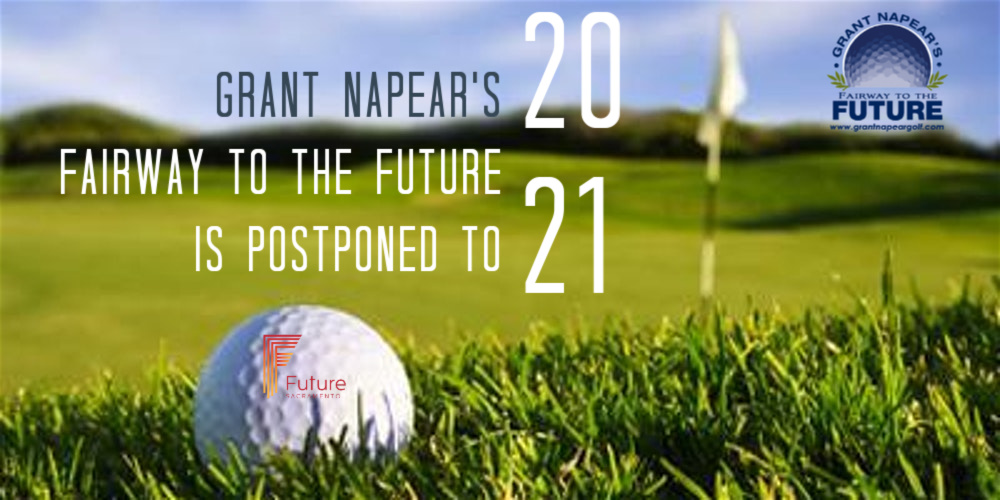 The covid-19 global outbreak is creating local cascading effects on the nonprofits that serve our community.Unfortunately, this includes the cancellation of theJuly 2020 "Grant Napear's Fairway to the Future" golf event.The was a difficult decision, as this event is a very important annual fundraiser for the Future Foundation of Sacramento scholarship and mentoring program. Even though our golf event will be absent this year, our program and funding needs are still very present. This public health crisis is displacing students and creating new urgent needs for our students.
In lieu of an event sponsorship this year, we hope you will consider contributing a 100% charitable donation to help ensure we may continue to fund necessary college scholarships for exceptional and deserving students who are eager to succeed and achieve in education.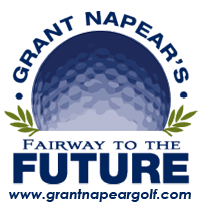 Grant Napear's "Fairway To The Future" golf tournament exclusively benefits The Future Foundation of Sacramento, a non-profit 501(c)(3) corporation that helps low-income 10th grade students from at-risk schools/homes become first-generation college graduates.
We are grateful to Grant Napear, TV voice of the Kings and sports radio talk show host on Sports 1140 KHTK, for hosting this annual golf tournament to raise funds to support our mission.
DONATE BY CHECK:
DONATIONS CAN BE MAILED TO:
Future Foundation of Sacramento
PO Box 9
Rancho Cordova, CA 95741
Future Foundation of Sacramento, Inc. | 501(c)3 non-profit corporation | IRS Tax ID: 80-0025786