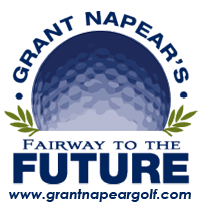 Monday, July 29, 2019
Location: Catta Verdera Country Club - Lincoln, CA
Check in: 8:00am
Shotgun Start: 10:00am
Awards Reception: 4:00pm (Approx.)
Grant Napear's "Fairway To The Future" golf tournament exclusively benefits The Future Foundation of Sacramento, a non-profit 501(c)(3) corporation that helps low-income 10th grade students from at-risk schools/homes become first-generation college graduates.
We are grateful to Grant Napear, TV voice of the Kings and sports radio talk show host on Sports 1140 KHTK, for hosting this annual golf tournament to raise funds to support our mission.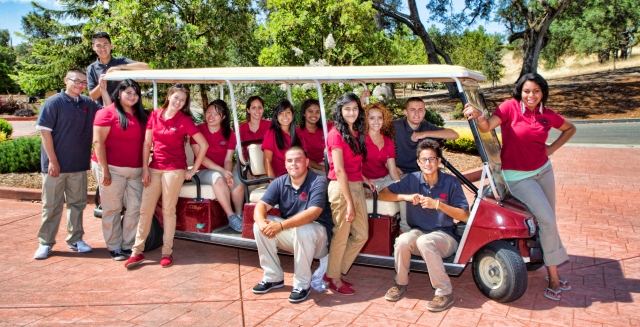 EVENT INFORMATION:
Date: Monday, July 29, 2019
Location: Catta Verdera Country Club - Lincoln, CA 
Check in: 8:00am
Shotgun Start: 10:00am
Awards Reception: 4:00pm (Approx.)
Scramble Format. Handicaps Not Required.
Tournament players will receive the following benefits:
Lunch
Golfer Gift
Golfer Tee Gifts
On Course Food and Drinks
On Course Fun Events
Tournament Competitions
Awards Reception and Live Auction
Future Foundation of Sacramento, Inc. | 501(c)3 non-profit corporation | IRS Tax ID: 80-0025786