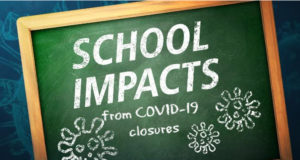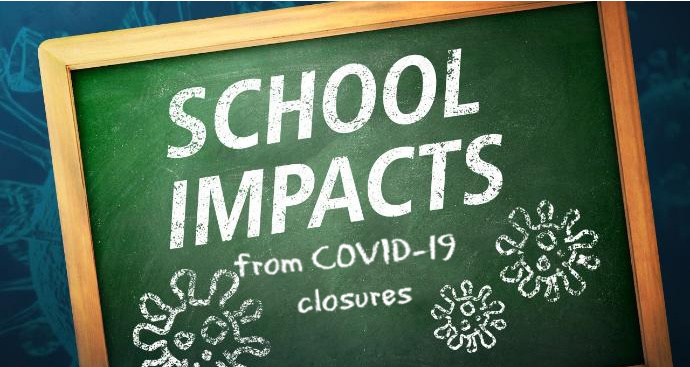 Future Sacramento is remaining in close support with our students as they face abrupt and uncertain changes with their education. School closures have a major impact on low income students - students may find themselves in crisis. Future Sacramento is committed to identifying ways to continue to support our hardworking students on their journeys to and through college.
We are collecting donations to support displaced students with needs related to essentials and distance learning.
A gift to the Future Foundation Of Sacramento funds an array of college possibilities.
Thank you for adding your voice of support to encourage our students to become the first in their family to earn a college degree.
Financial information available at these third party review profiles
Future Sacramento has been a participant in the annual local philanthropy initiative "Big Day of Giving" for all six campaigns, from 2014 - 2019.
Next Big Day of Giving will be on May 7, 2020.
Donate here - online donations accepted through PayPal and Square:


If you do not have a PayPal account, simply select the option "Donate with Debit or Credit Card" to proceed with your donation through PayPal.
Future Foundation of Sacramento, Inc. | 501(c)3 non-profit corporation | IRS Tax ID: 80-0025786