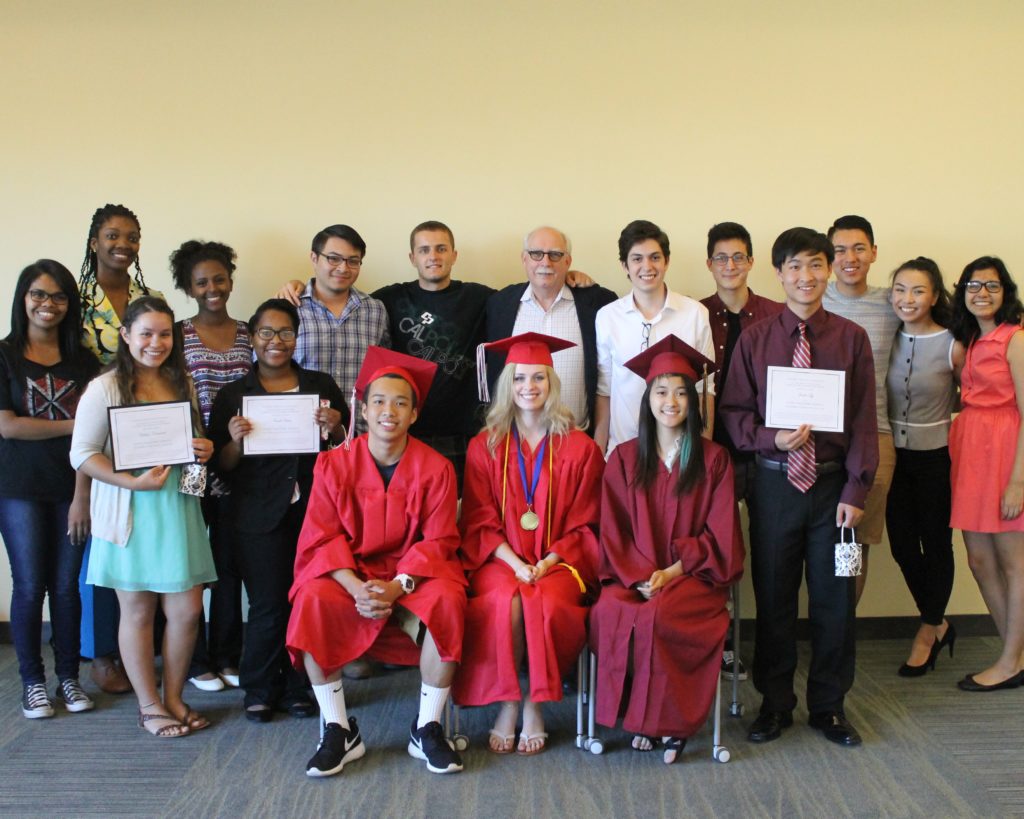 LARGE LOCAL NEED FOR SCHOLARSHIP FUNDING
Since 2007, we have received approximately 1,800 applications from local students who need scholarship funding.

In the spring of 2013, the we conducted an extensive outreach to better understand the local need. That year over 300 (of the 430 student applications we received) met all of the 5 basic criteria for our program, including significant financial need.

Each year, we continue to provide extensive outreach to raise awareness to 10th grade students that college is an option and both scholarship funding and financial aid are available. For many students, our scholarship application is an introduction into the process of applying for funding support. Our application guides students in collecting necessary documentation, providing practice similar to verification required for college financial aid applications. Students also need to request letters of recommendation and draft personal essays, an important skill for college applications and content for building scholarship portfolios.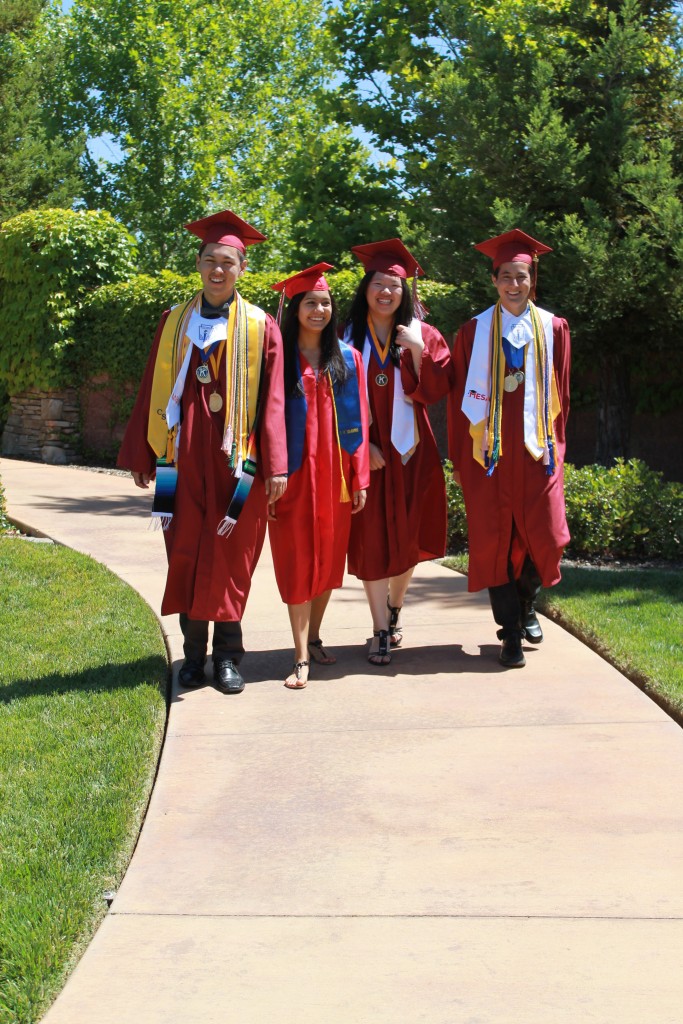 WHY WE FUND COLLEGE EDUCATIONS
We select students at the end of the 10th grade to eliminate the fear of not knowing how to pay for college. Removing this fear, encourages students to remain on their track to college admission. Our program has demonstrated that this yields the persistence and degrees we aim to see our students earn.

We are inspired by our students' personal perseverance that they proactively employ as they aspire to achieve the goal of graduating college. Future Sacramento scholars are achieving dreams because of their unique qualities to overcome individual challenges and shared limitations, obstacles and struggles that they face due to their. o History of a low-income family o At-risk or less resourced high school campus and communities o Absence of a college-going community and role models o "First-generation college student" status once in college


EFFECTIVELY FUNDING STUDENT SCHOLARSHIPS
Future Sacramento has administered a college mentoring and scholarship program since 2007, therefore we know how to effectively fund students with financial need.

We prudently award students with the funding that matches their financial need to cover their cost of college. Through financial aid advocacy, we support students in accepting all gift aid for which they are eligible, such as government grants and university scholarships.

Our unique program services, especially our financial aid advocacy, fills in the gap between when high school counselors help students obtain admission to college and before students start their first day in college, fully enrolled and funded. The timeframe from May to August for high school seniors is crucial. Annually, our program supports college students renew financial aid until they reach college graduation. Our scholarship awardees have additionally accepted approximately $1,600,000 in financial aid grants and other scholarships from 2010-2017.


DONATE BY CHECK:
DONATIONS CAN BE MAILED TO:
Future Foundation of Sacramento
425 University Ave, # 210
Sacramento CA 95825
Future Foundation of Sacramento, Inc. | 501(c)3 non-profit corporation | IRS Tax ID: 80-0025786