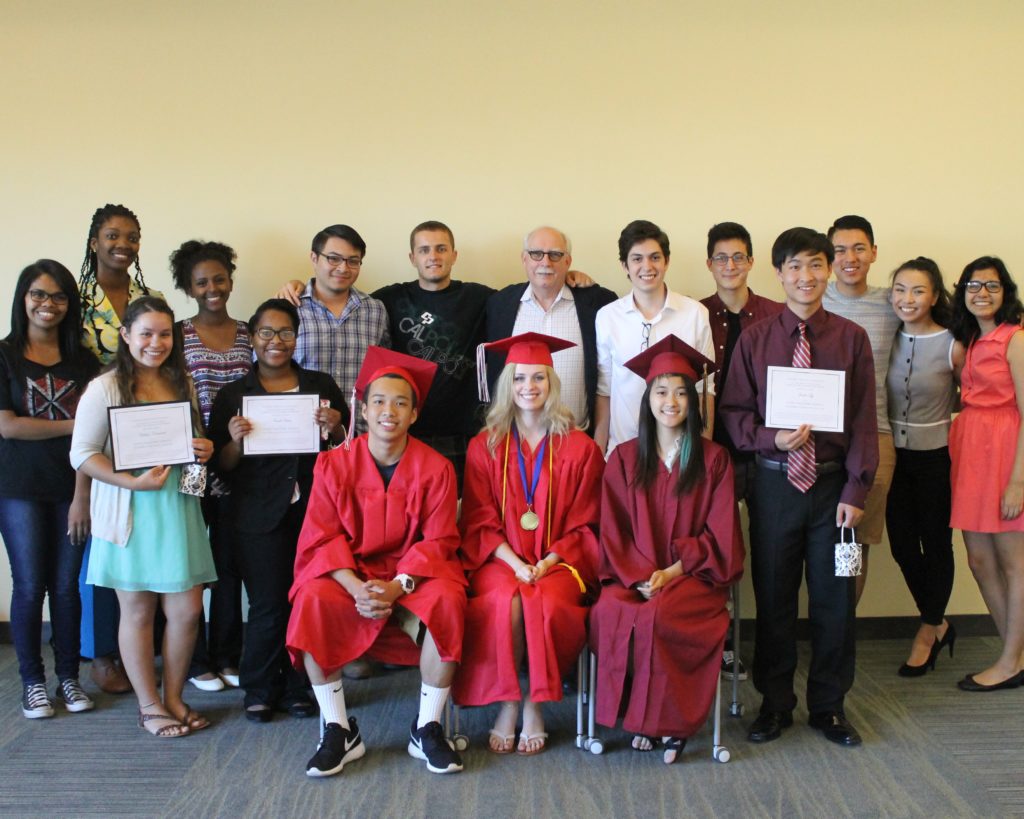 LARGE LOCAL NEED FOR SCHOLARSHIP FUNDING
Since 2007, we have received approximately 2,960 applications from local students who need scholarship funding.

In the spring of 2013, we conducted an extensive outreach to better understand the local need. That year over 300 local 10th grade students (of the 430 student applications we received) met all of the 5 basic criteria for our program, including significant financial need.

Each year, we continue to provide extensive outreach to raise awareness to 10th grade students that college is an option and both scholarship funding and financial aid are available. For many students, our scholarship application is an introduction into the process of applying for funding support. Our application guides students in collecting necessary documentation, providing practice similar to verification required for college financial aid applications. Students also need to request letters of recommendation and draft personal essays, an important skill for college applications and content for building scholarship portfolios.


Future Foundation of Sacramento, Inc. | 501(c)3 non-profit corporation | IRS Tax ID: 80-0025786