College Admissions – Winter : The Waiting Season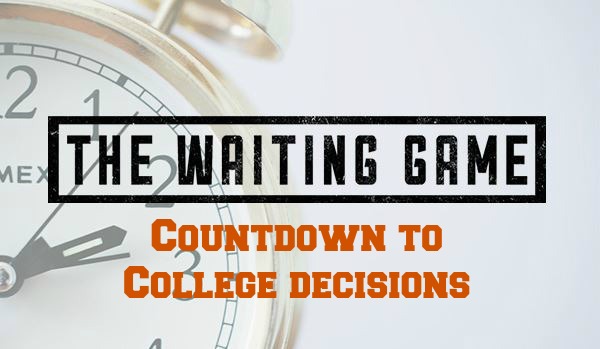 Your college applications are submitted, the next step is "The Waiting Game." Waiting to hear back on admissions decisions. You might feel excitement, nervousness, relief or uncertainty. Remember to stay confident and try not to worry. You still have some work to do. Ensure you are preparing for the next steps and monitoring the process.
Weekly digest of information and resources for college applications, education success and financial aid.
Follow the included links to find articles to learn more.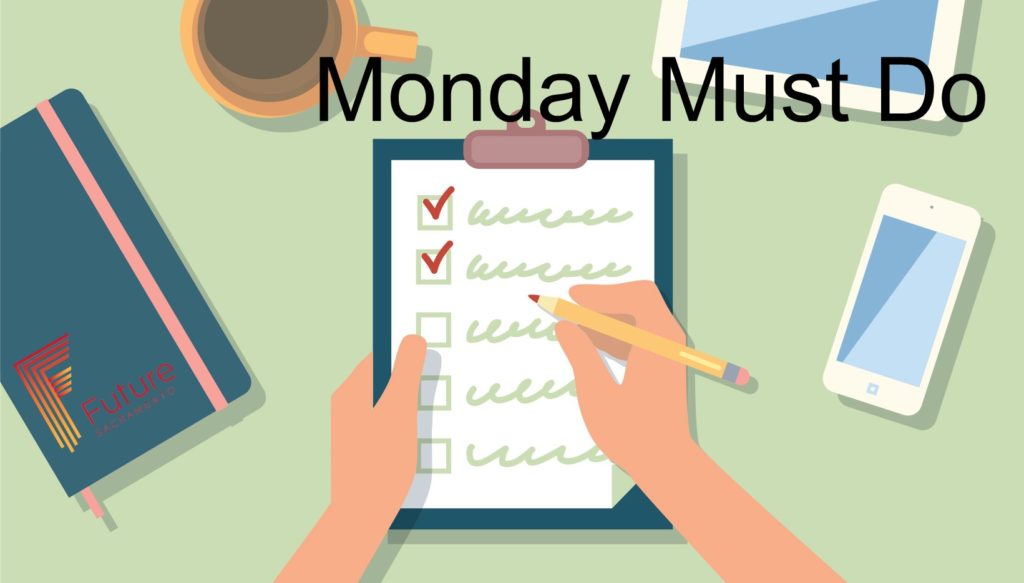 Be alert and responsive.
Ensure that you are ready to receive, record and respond to any and all messages from the college campuses to which you applied. Many colleges use a messaging system that is contained inside their student online portal. Set up your online student portal at that campus and check for messages and tasks. Set up your own schedule to log in and check your message inbox. Colleges may send you emails that include deadline tasks and requests for more information. Make sure they are NOT going to spam or getting lost in your busy inbox.
Check your U.S. Mail box too!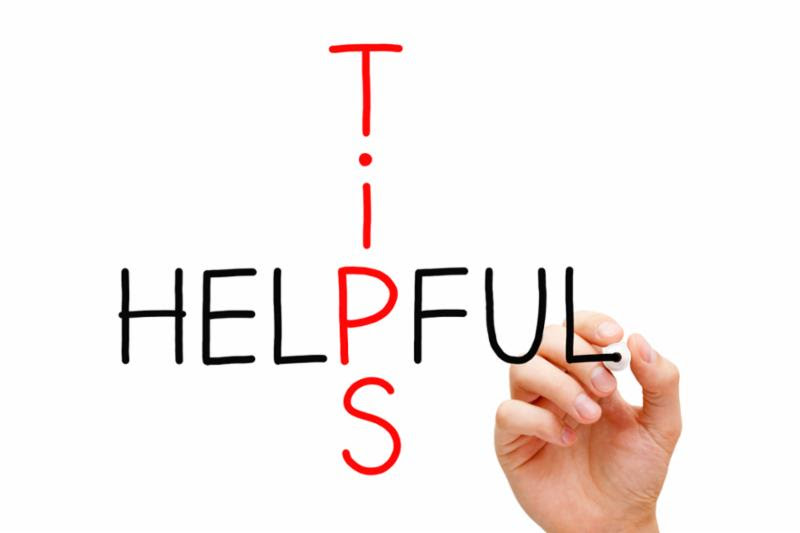 Tip Tuesday
You cannot miss deadlines.
Be aware of admissions' office deadlines about your application.
Submit any additional documents colleges request.
Check your SAT/ACT scores are sent.
Check your FAFSA is complete and made available to colleges.
When is your final transcript needed by your college?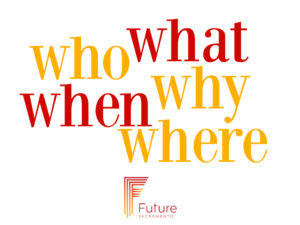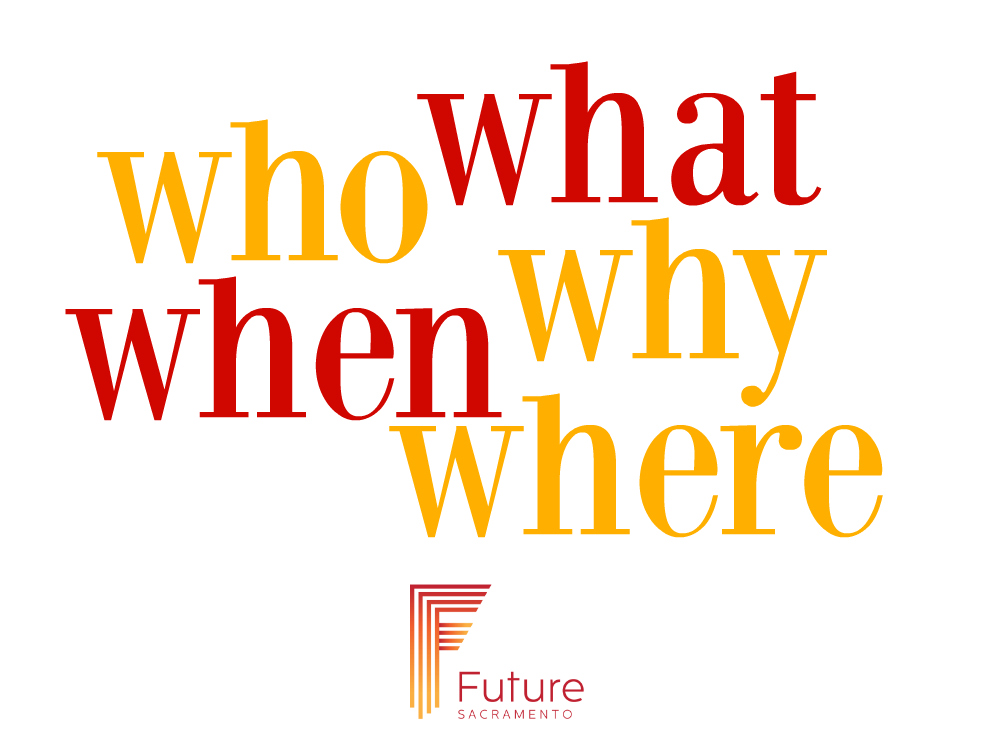 QUESTION: When will I hear if I got accepted into college?
ANSWER: Most colleges send admission decisions during the month of March.
Each campus has its own timeline for notifying students of admission. Some begin notifying applicants of an admission decision soon after the receipt of an application and all necessary documents. Other campuses notify all applicants on a set date. It's not uncommon for there to be a period of several months between your submitting your application and receiving an admission decision.​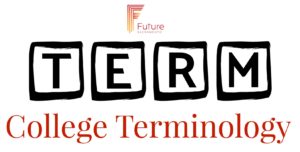 Wait List
You may be placed on the wait list when you meet the admission requirements, but the college has already accepted the number of applicants it has room for. If a spot becomes available later on, you may be offered a place.
This is the list of applicants who may be admitted to a college if space becomes available. Colleges wait to hear if all the students they accepted decide to attend. If students don't enroll and there are empty spots, a college may fill them with students who are on the waiting list.
Learn more about waiting lists:

MYTH: Application is submitted, now I just wait...
FACT:  The next few months should be more than simply a waiting game. It is important for you to finish out the remainder of your high school education as strongly as you can. Stay focused on earning good grades staying involved.
UC Admissions says, "You've selected your campuses, submitted your application, paid your application fees - you still have a few more items to cross off your list." CSU Chancellor's Office, says "Students should be proactive and start engaging with any campuses they've applied to now."
Financial Aid - if you have not yet applied - now is the time!
Chance to learn more about the campuses to which you applied - keep researching for your right fit!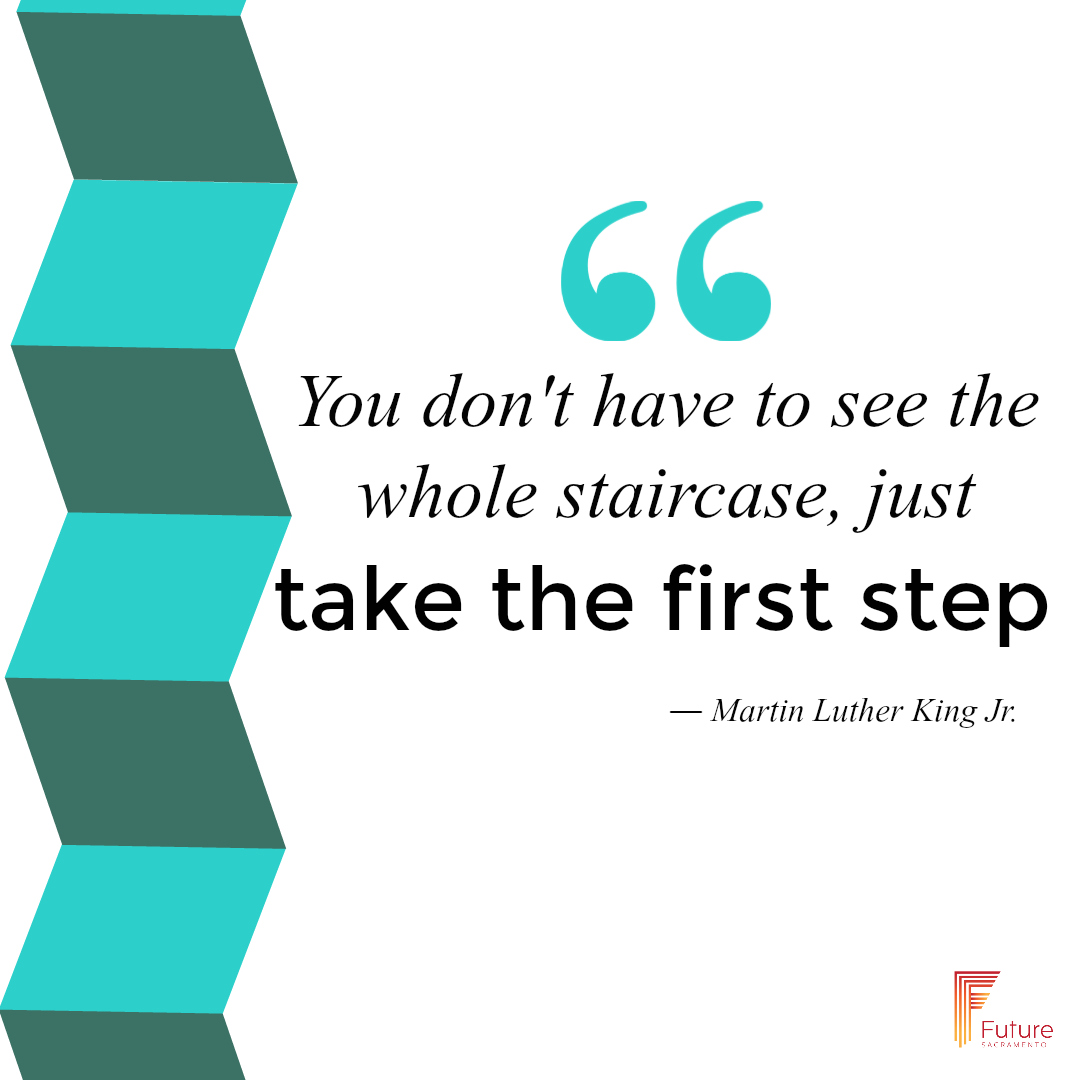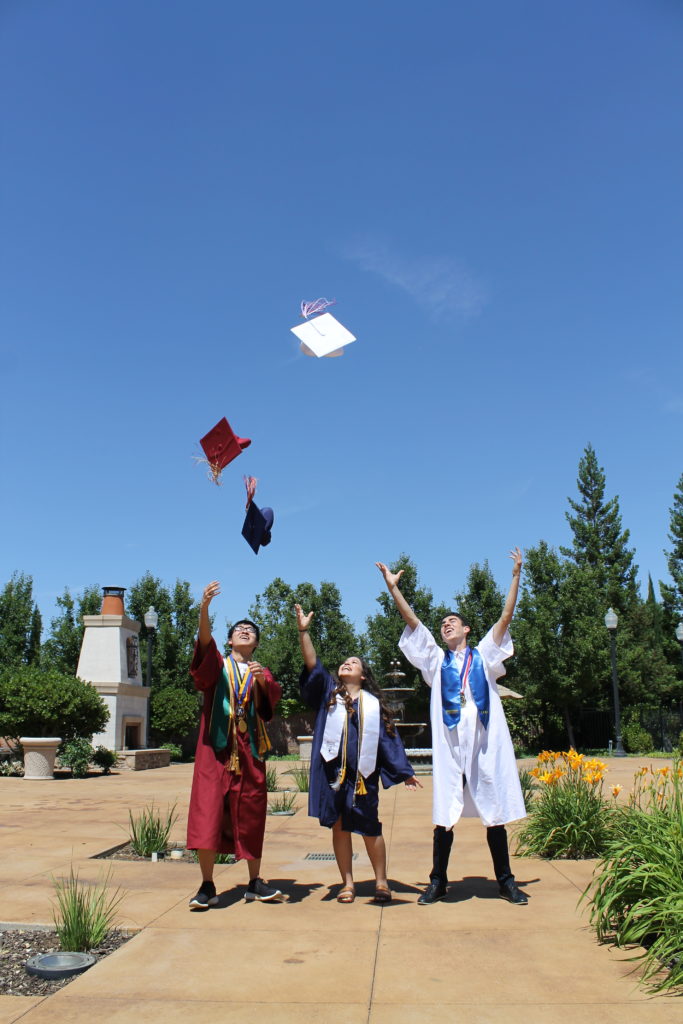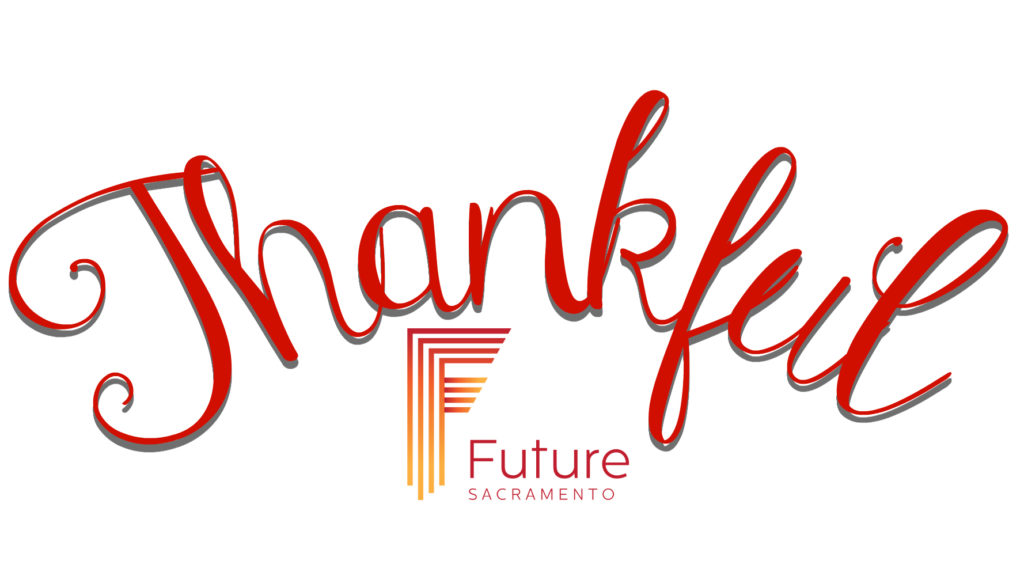 "This amazing opportunity allowed me to reach my ultimate goal of receiving my Masters degree. Coming from a low-income family, this could have just been a dream but with Future Sacramento it became a reality." - Monica, Whittier College