The Alchemist Book Club Week 3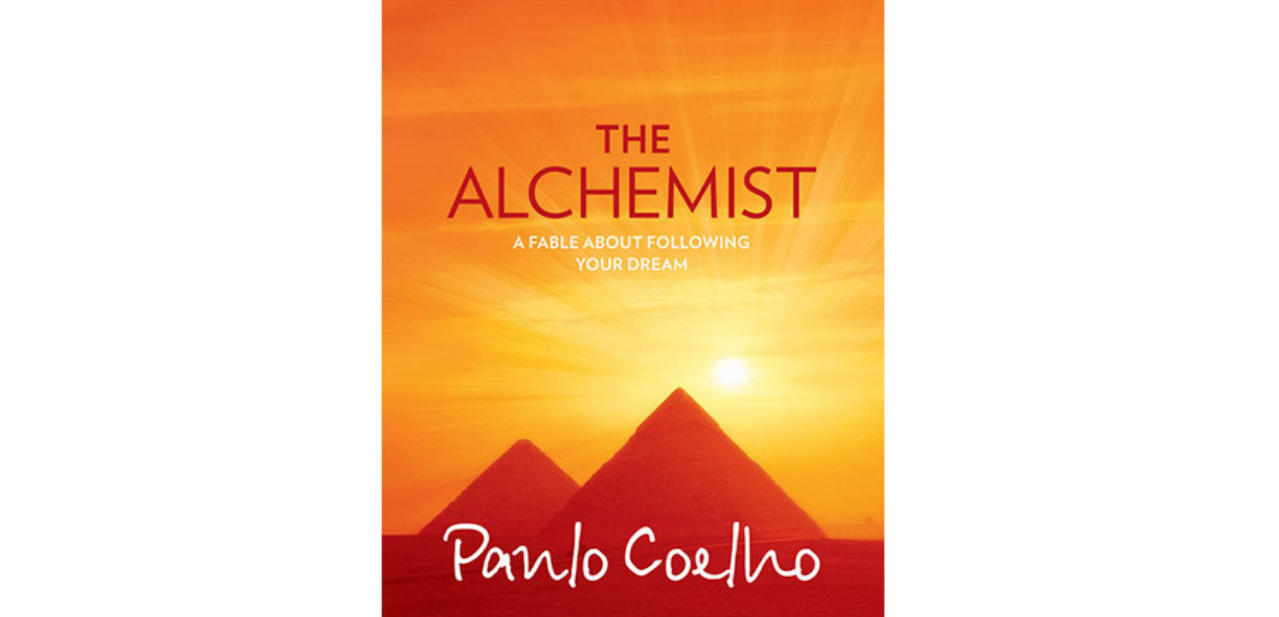 Alchemist is expecting a student
The reader assumes that the Alchemist is waiting to meet the Englishman.
¨But is it Santiago who will become the new student?
¨You have a gun?! ¨Reading Question #1
¨To the boys surprise, the Englishman took a chrome plated revolver out of his bag and gave it to the men who were collecting the arms. ¨Why a revolver – he asked. ¨"It helped me trust in people," said the Englishman ¨ ¨What do you think of the Englishman keeping a gun so that he can trust people?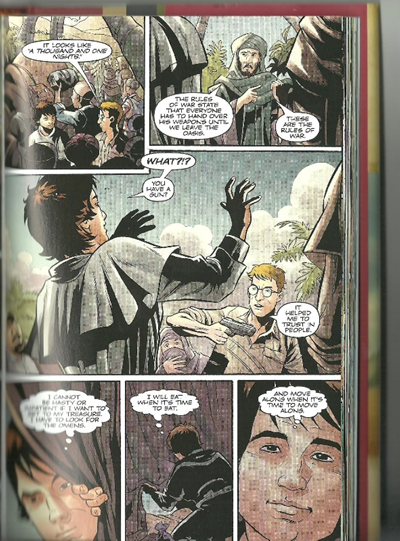 Does this appear to be a character flaw?
Do you think that the Englishman would be able to trust without or with the gun? The gun demonstrates his lack of trust. The gun is a sign that he is not a trusting person.
He lacks the skill to judge people – unlike Santiago, he does not have the gut intuition about people or omens.
Is this a sign that the boy will have a new teacher show up soon and move on from the Englishman.
Meeting Fatima – Love
Santiago and Fatima fall in love rather instantly – how do this feel to you? ¨Santiago is star struck. Is this love at first sight?
"Ever since I was a child, I have dreamed that the desert would bring me a wonderful present. Now, my present has arrived, and it's you." – Fatima (p100)
"I love you because the entire universe conspired to help me find you." – Santiago (p126) ¤In hindsight, have you experienced a time when a series of events leads to you a place you are destined to be.
Beginners Luck to Being Tested
Every search begins with beginners luck. And every search ends with the victor's being severely tested. (p137)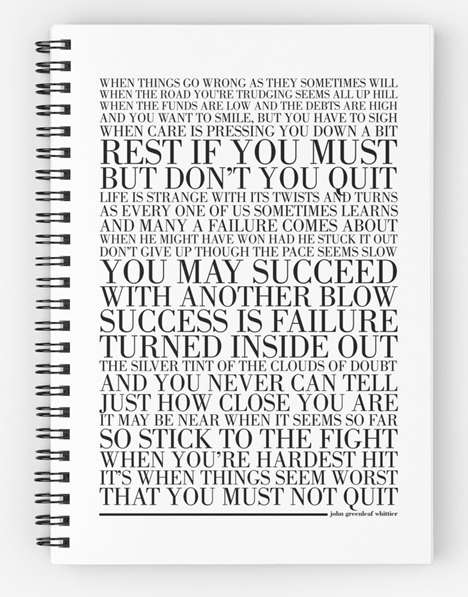 Unheard?
When you posses great treasures within you, and try to tell others of them, seldom are you believed. P 138
This sounds like a person who feels unheard.
Do you ever feel unheard?
Does this keep you from telling your story more often?
Proverbs 23: 9
Do not speak in the hearing of fools;
they will despise the wisdom of your words
Shell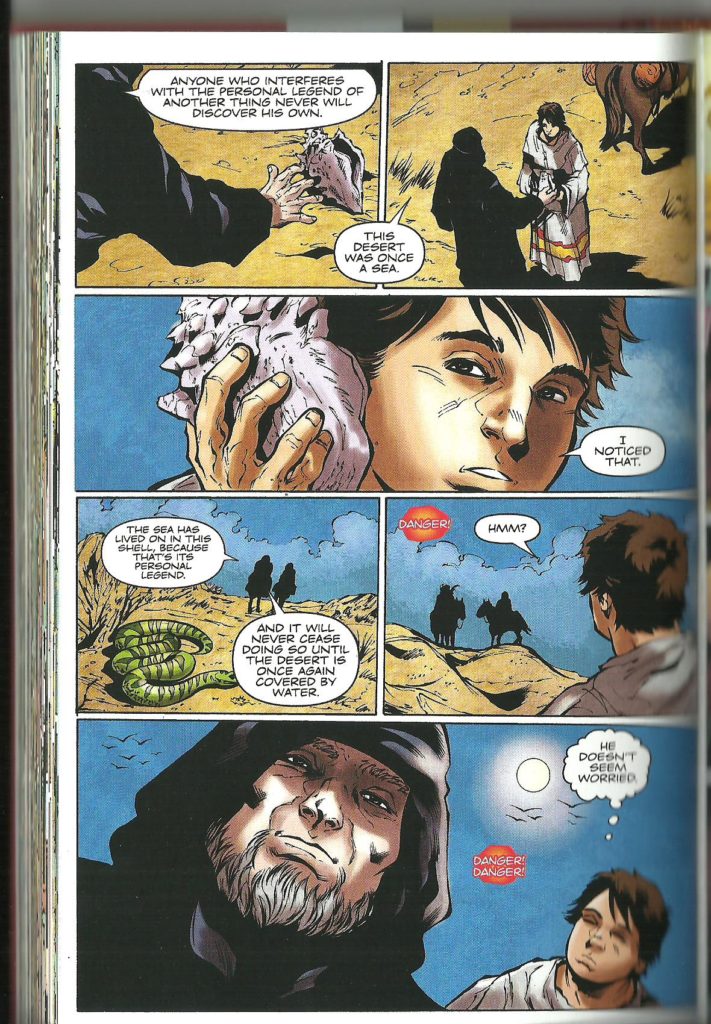 Alchemist's Wisdom
In response to the boy saying his heart does not want him to go on, "it's afraid that, in pursuing your dream, you might lose everything you've won."
Tell your heart that the fear of suffering is worse than the suffering itself.
A grain of sand is a moment of creation, and the universe has taken millions of years to create it.
Santiago considers not leaving
Page 123 – 124
"Well, what if I decide to stay?" – Santiago
"Let me tell you what will happen…" – Alchemist ¨