Covid-19 – Education Update – Schedule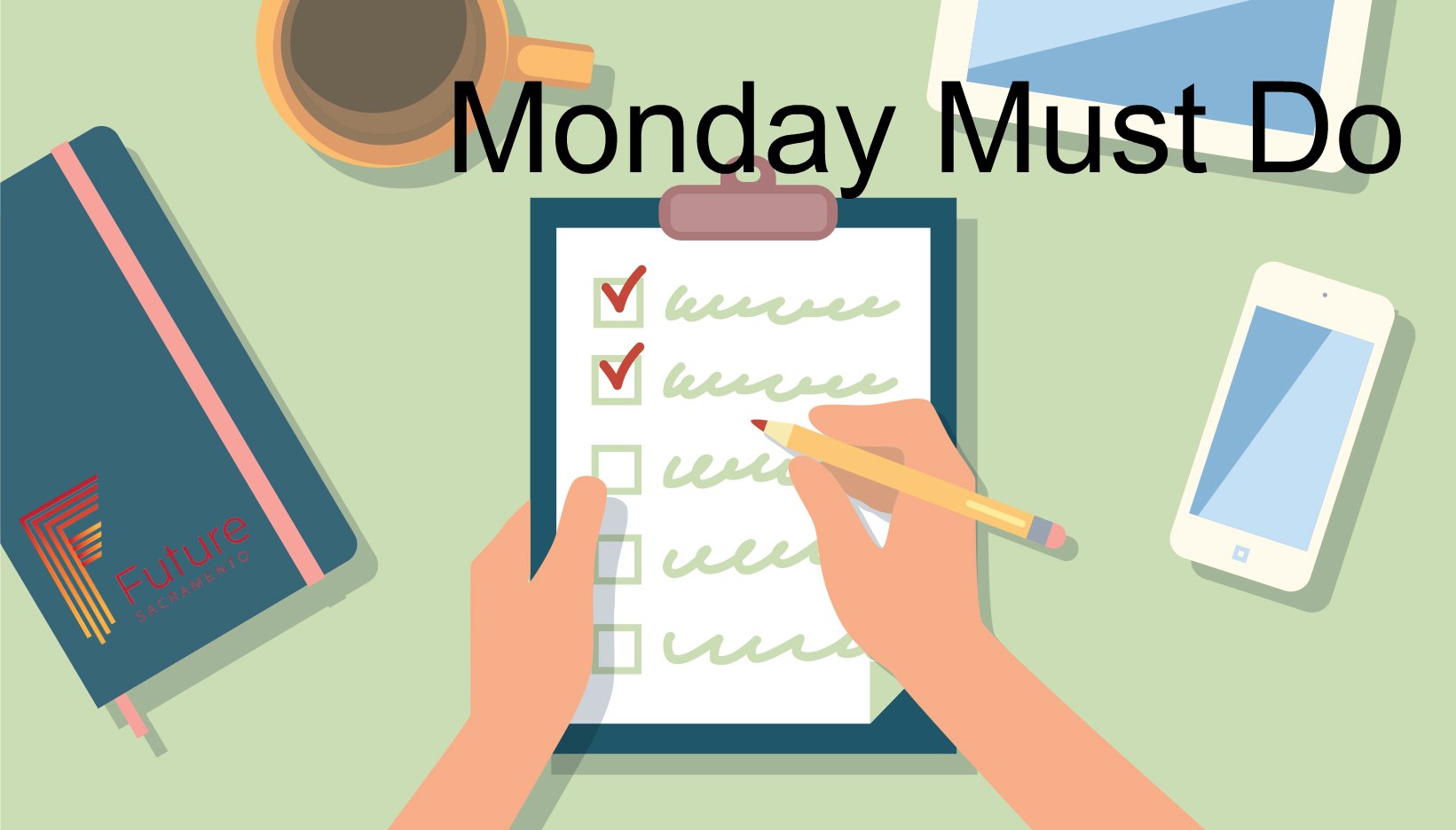 With schools closed, we need to keep ourselves on track. This means maintaining a schedule, coping with uncertainty, keeping basic discipline to stay motivated to learn, and taking care of ourselves – drink water, ample sleep, hygiene and good nutrition – and of course wash your hands, cover your cough, and keep 6 feet of distance from anyone not in your household. 
Why you need a stay-home schedule: help mitigate some of the negative mental health effects of quarantine.
Establish Routines: The disruption in your normal daily routines can be one of the most difficult aspects of quarantine. This can leave you feeling directionless as you try to figure out how to fill all the hours of the day. Plan out activities that will keep everyone busy so you can get some work done. Try creating a daily schedule, but don't get too wrapped up in sticking to a strict routine. Make your own routines and break up the day in order to stave off monotony.
Be As Active As Possible: Even relatively short periods of physical inactivity can have an impact on your health, both mentally and physically. Your quarantine may be brief, but staying active may help you feel better and maintain your fitness levels. It's also a great way to help combat the sense of malaise and boredom that can come from being stuck inside day after day.
First step, wake up and start your day close to the time you would for school mornings. Drink water all day! 
Breakfast – healthy eating is important! 
Warm Up activity (5 min brisk walk, jumping jacks, etc.)
School / Education hour 1 of 3
Lunch & Social Connection break 
Active – full 30 minutes of exercise, you can accomplish this inside too!
School / Education hour 2 of 3
Create, Write, Stretch your mind + snack 
Afternoon refresh exercise (10 mins)
School / Education hour 3 of 3
Free Time:

Entertaining break – enjoy a movie, video game, etc.
Art – color, paint, draw,  "chalk your walk"
READ
DIY fun learning – check out YouTube or a Podcast
Social Connection (social media, video chats, text)
TV Time
News update check-in 

Dinner – enjoy with family – in person or via video!
Sleep