Resource Roundup Vol. 8 – Back to school: Winter edition

Weekly digest of information and resources for college applications, education success and financial aid.
Follow the included links to find articles to learn more.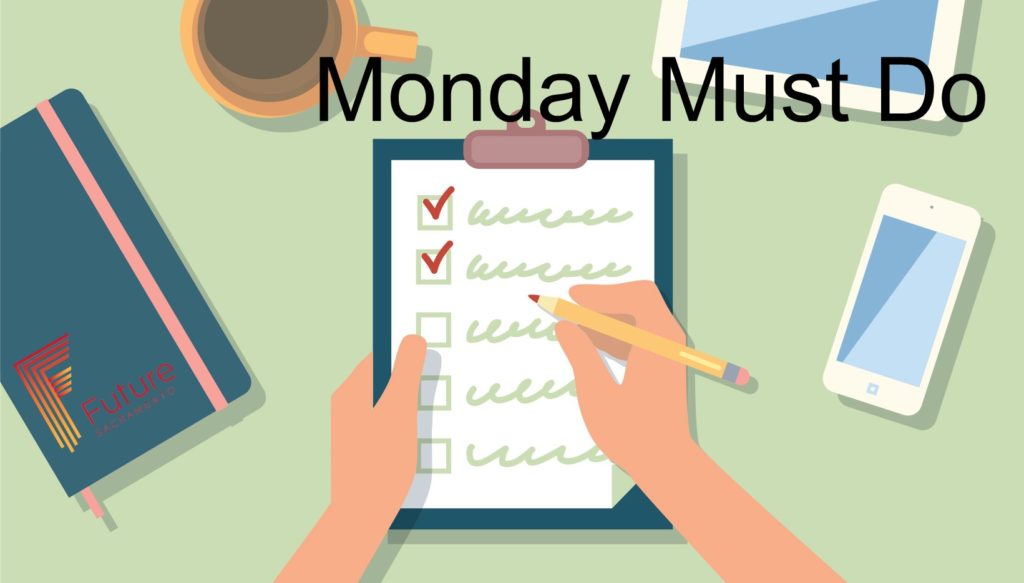 Must Do: Get through the phases of returning to school. 
From denial to determined - you may feel several feelings as classes start back up. 
Getting back in the saddle for the next school term after winter break can be difficult. You are not alone in feeling the challenge of transitioning back to school.  Click here to read the eight phases many students experience when they return to school after the long winter break.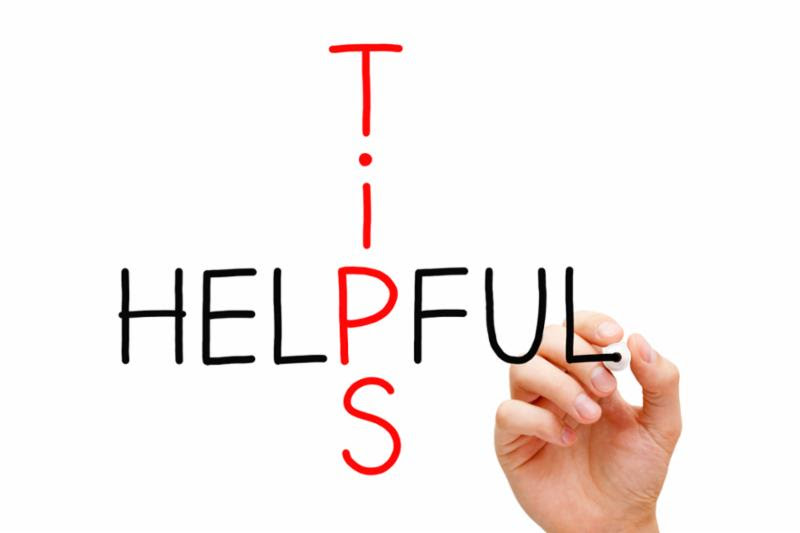 Tip Tuesday
Tasks that can get you back on the path to a successful school year. 
Get organized. Establish a routine. 
Plan your calendar. 
Be social. 
Visit your professors / teaching assistants 
Map out your plan to graduation. 
Research career options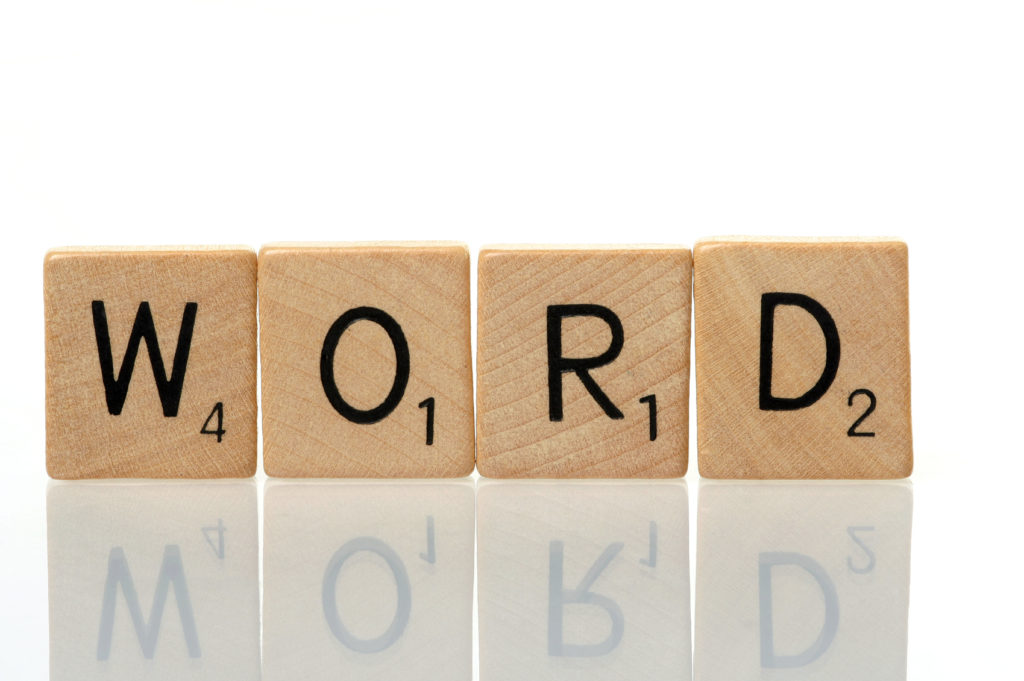 College Terminology: 
Syllabus
A description of a course which also lists the dates of major exams, assignments and projects.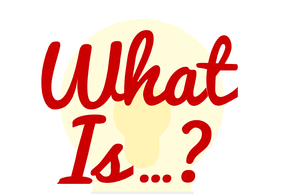 QUESTION: 
 What are "office hours"?
ANSWER:
Time set aside by professors or teaching assistants for students to visit their office and ask questions or discuss the course they teach.
Your professor or teaching assistant will tell you at the beginning of the term when and where office hours will be every week.

MYTH: You should only to go to professor office hours if you need urgent help with their course.
FACT:  Attending office hours regularly will allow you and your professors to establish a valuable professional relationship.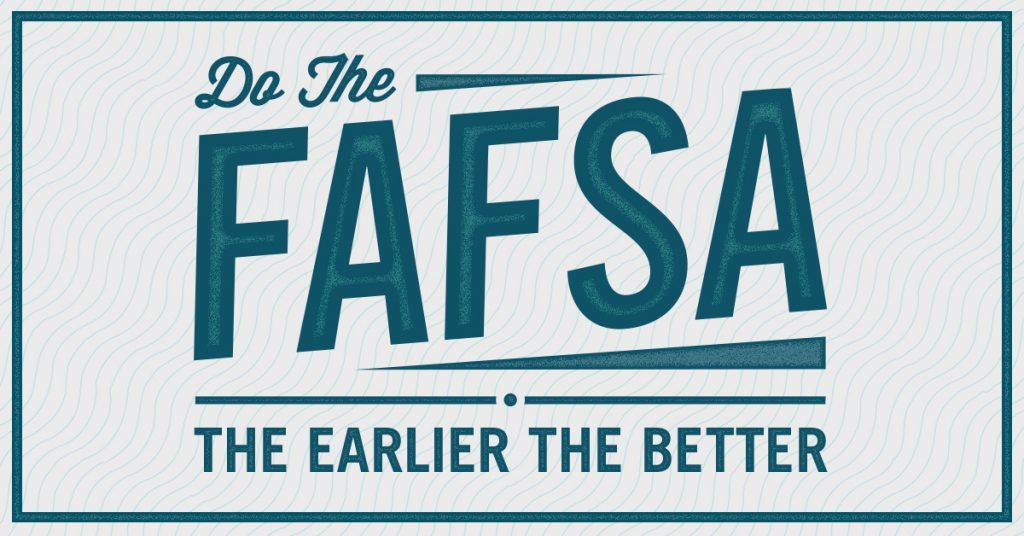 If you have not yet completed your FAFSA,
make this a required task of winter break. 
File your FAFSA.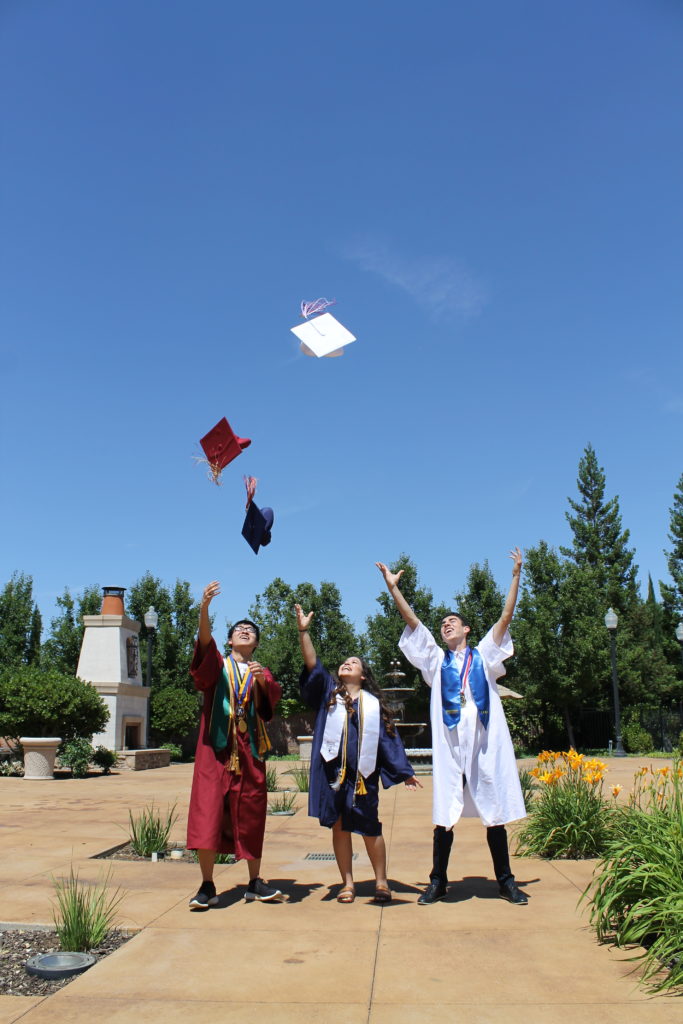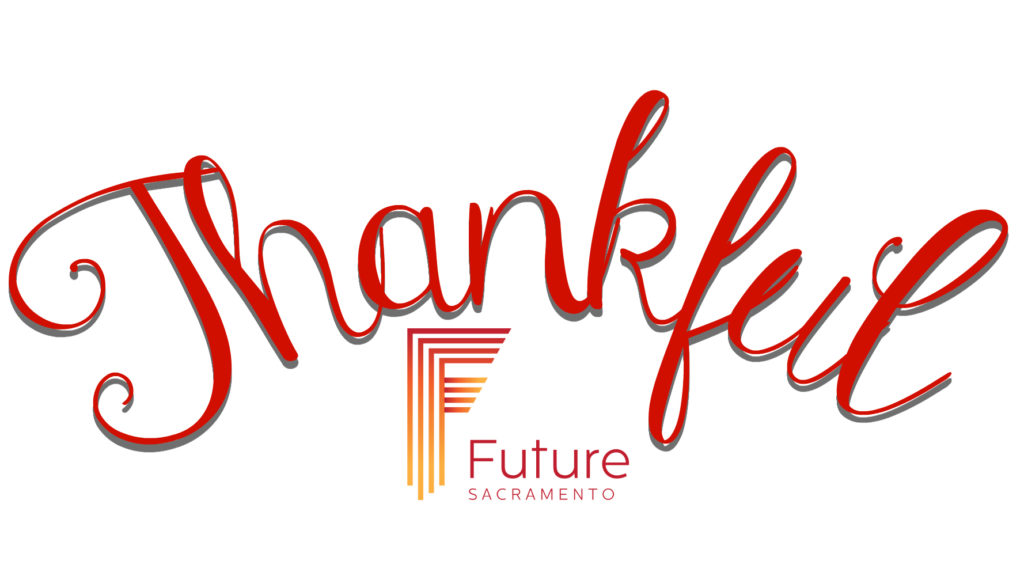 "More than removing the burden of not being able to afford college, it's that I get to be a part of something bigger than me. Future Sacramento allowed my education and future to be unlimited and for that I am forever grateful." - Roma Saeed (2013)