Resource Roundup Vol. 7 – Winter Break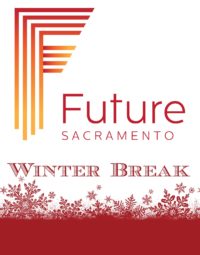 Weekly digest of information and resources for college applications, education success and financial aid.
Follow the included links to find articles to learn more.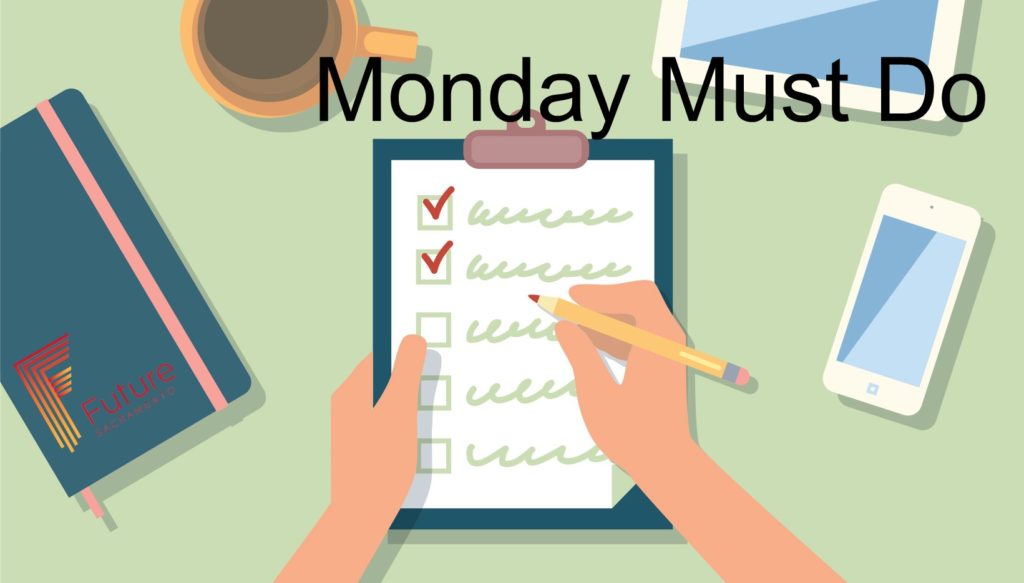 Winter Break is a great time to research scholarships! 
A big theme during the holidays are gifts - and scholarships are gifts too! Scholarships don't need to be repaid. There are thousands of them, offered by schools, employers, individuals, private companies, nonprofits, communities, religious groups, and professional and social organizations. Here are some links to get your scholarship hunt started: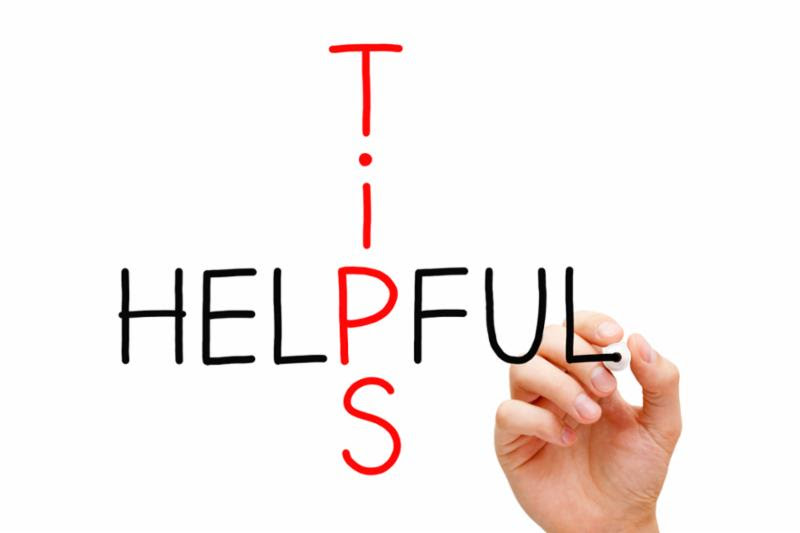 Tip Tuesday
No mater where you spend your winter break from school, here are some tips on how to make your experience the best possible. Click here for a full list.
Self care
Prepare for next term
Catch up on reading
Begin looking for a summer internship or job
Pick up some income
Be patient with yourself (and family) as you readjust 
Have fun!
Relax!
Car maintenance
Update your budget
Cook
Get a certification
Create or update your resume 
Research graduate programs and requirements
Organize or purge clutter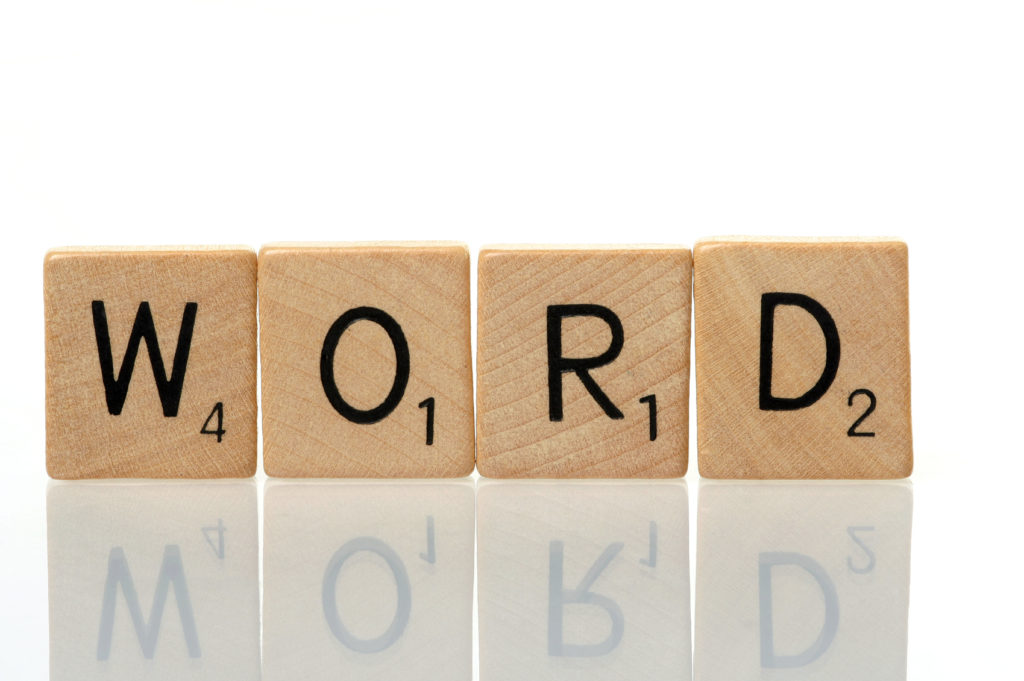 College Terminology: 
Pedagogy
The method and practice of teaching, especially as an academic subject or theoretical concept.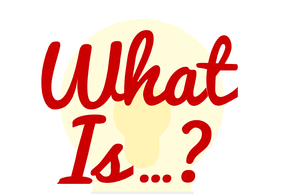 QUESTION: 
What is a "January Term" or academic inter-session?
ANSWER
:
Many colleges offer academic enrichment during winter break, an extra short term between fall and spring terms or 1st and 2nd quarters. This can be an opportunity to get a leg up on core requirements or take an interesting course. Look into the offerings at your own college as well as at your closest community college. This could also potentially be a a cost-effective way that might help you gradate faster.

MYTH: Winter Break is because of the holidays. 
 
FACT: Winter break does have connections to the holidays during December - but several factors led to the creation of the winter break we know today. Students enjoy a break from college because of the "stagflation and energy crisis of the Carter era" and agricultural cycle that needed school to begin after the harvest. "in the 1970s, when many academic institutions found themselves in dire fiscal straits (one national task forcepredicted that more than one-quarter might be forced to close their doors), administrators realized that if they altered the calendar, they could reduce spending. By starting the term during late summer and by shutting their doors for a month or more over the winter holidays, they saved significantly on heating costs at a time when oil prices where cripplingly high. Serendipitously, this cost-cutting measure coincided with a broader movement inside academia toward experimental pedagogy, like study abroad, mini-classes, and internship programs that could be completed over a slightly longer break."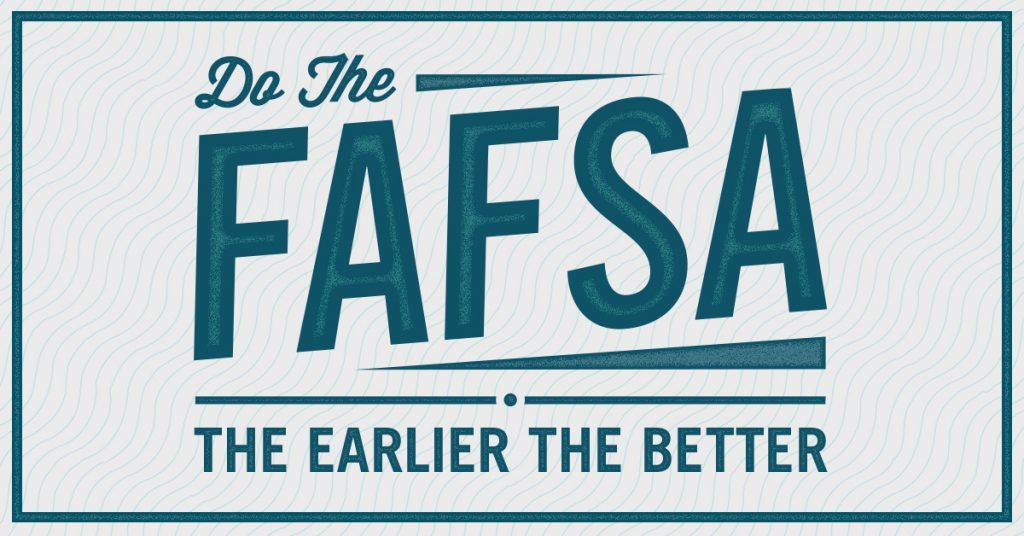 If you have not yet completed your FAFSA,
make this a required task of winter break. 
File your FAFSA.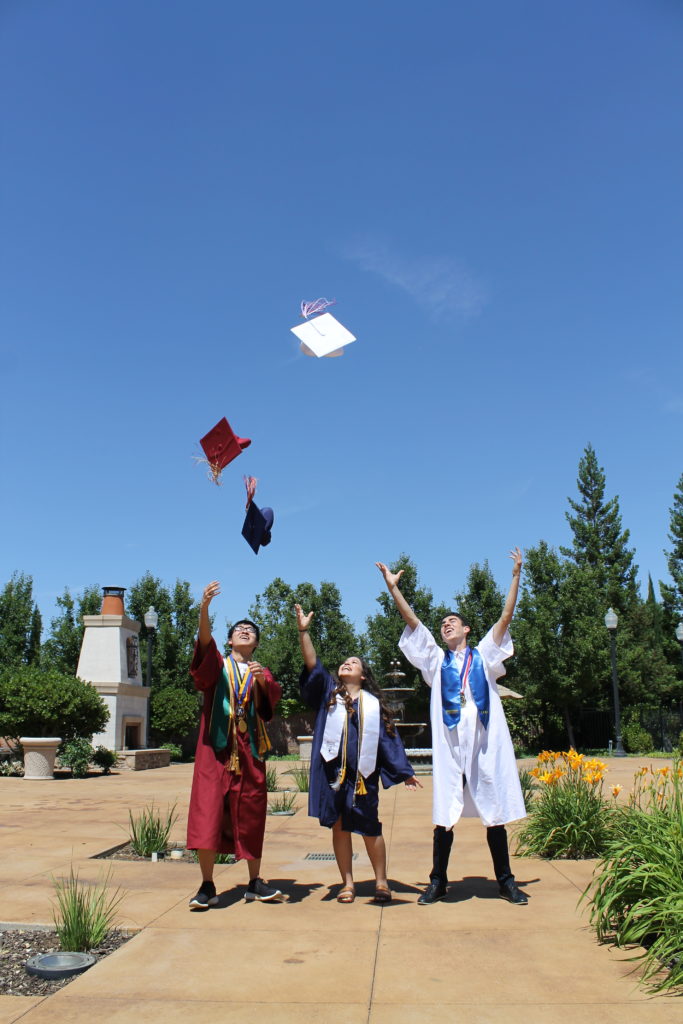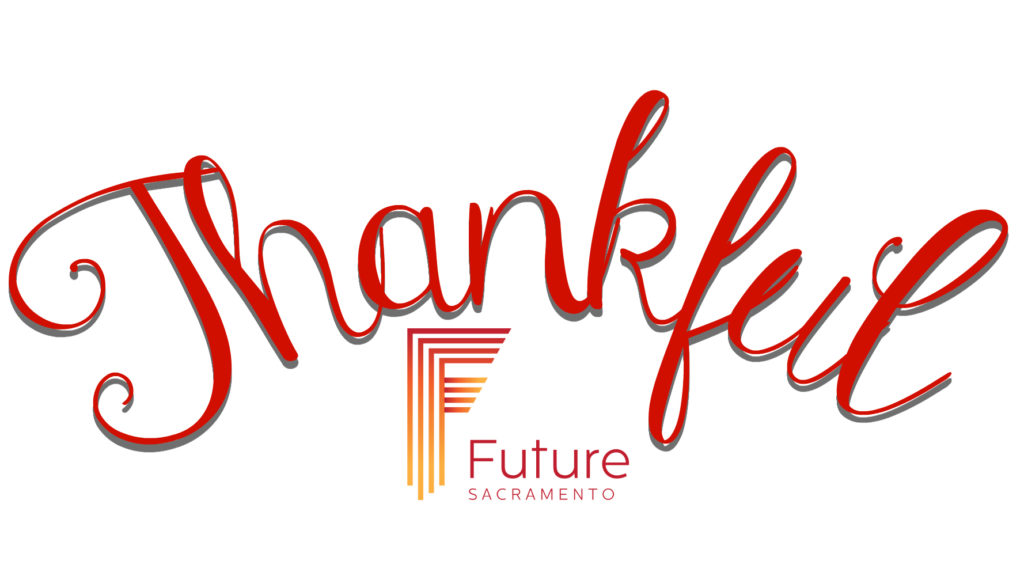 Future Sacramento has shown me that I am seen, that my dreams are valid. This program gives much more than money or write checks. Future Sacramento gave me the courage to pursue my passion. You gave your time to a child who so often feels he will run out of it. You've given me the support and encouragement I needed to feel that I was good enough. Thank you from the bottom of my heart, not only for the scholarship award, and the college career it will help me pursue, but for believing in me - because honestly, every kid could use more of that. - Saul