Resource Roundup Vol. 6 – Applying to College_Net-Cost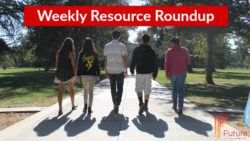 Weekly digest of information and resources for college applications, education success and financial aid.
Follow the included links to find articles to learn more.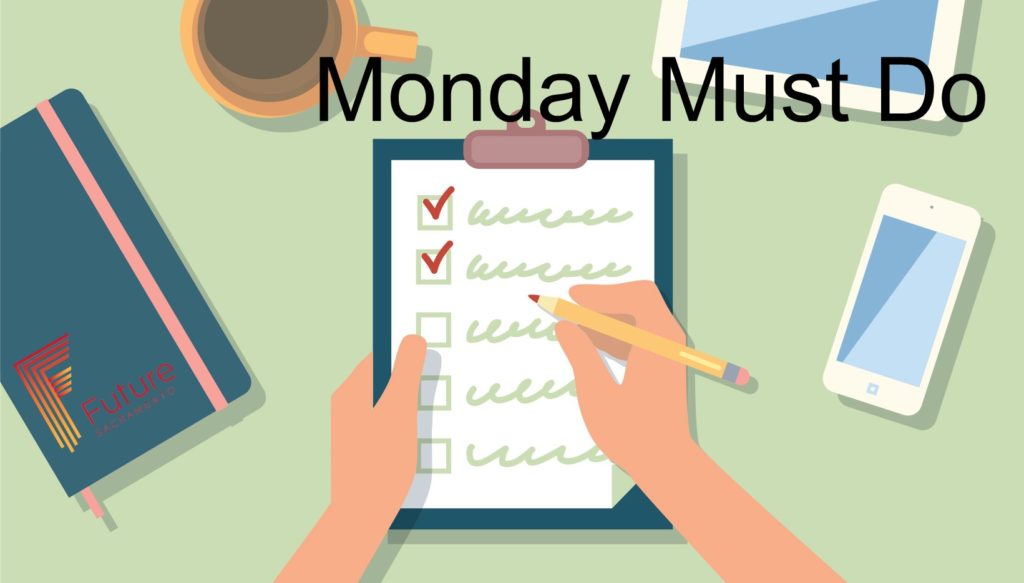 After sending your college application: You should make sure everything is submitted and pay close attention to any communication from the college(s) you applied to. Here are some next step "must do's" for after you send in your application:
If you do not receive a confirmation that your application was received, follow up with the school.
Confirm ALL documents needed were submitted.
Verify your letters of recommendation have been submitted. Follow up with your recommenders if not.
Continue to monitor your email and the application portal in case the school asks for more information.
Be aware of the admissions' office deadlines around your application.
If a significant amount of time passes beyond the decision deadline with no communication from the school, check in on the status of your application.
from: californiacolleges.edu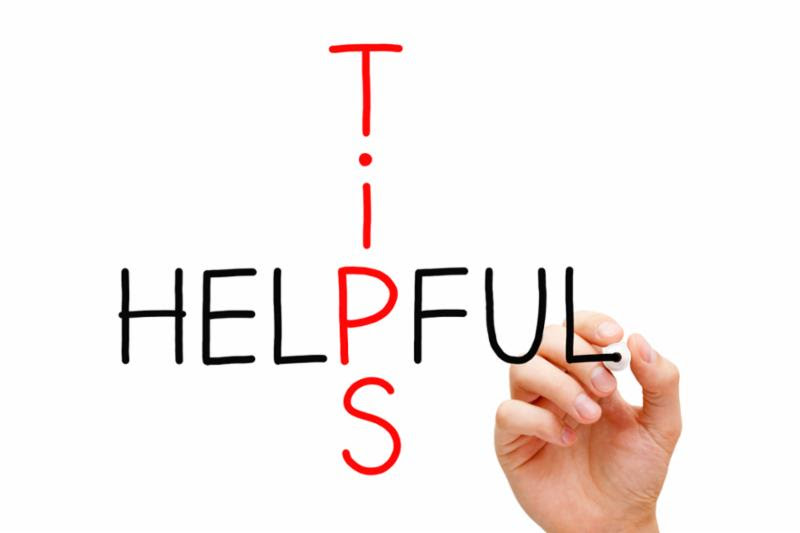 Tip Tuesday
Whether you are starting your college list or just applied to your selected college, these two links will help you learn more about each campus to help you narrow down your application or enrollment decision. 
The is for the entire country - College Navigator consists primarily of the latest data from the Integrated Postsecondary Education Data System (IPEDS), the core postsecondary education data collection program for NCES – the National Center for Education Statistics.
www.californiacolleges.edu/#/college
The state of California's official college and career planning platform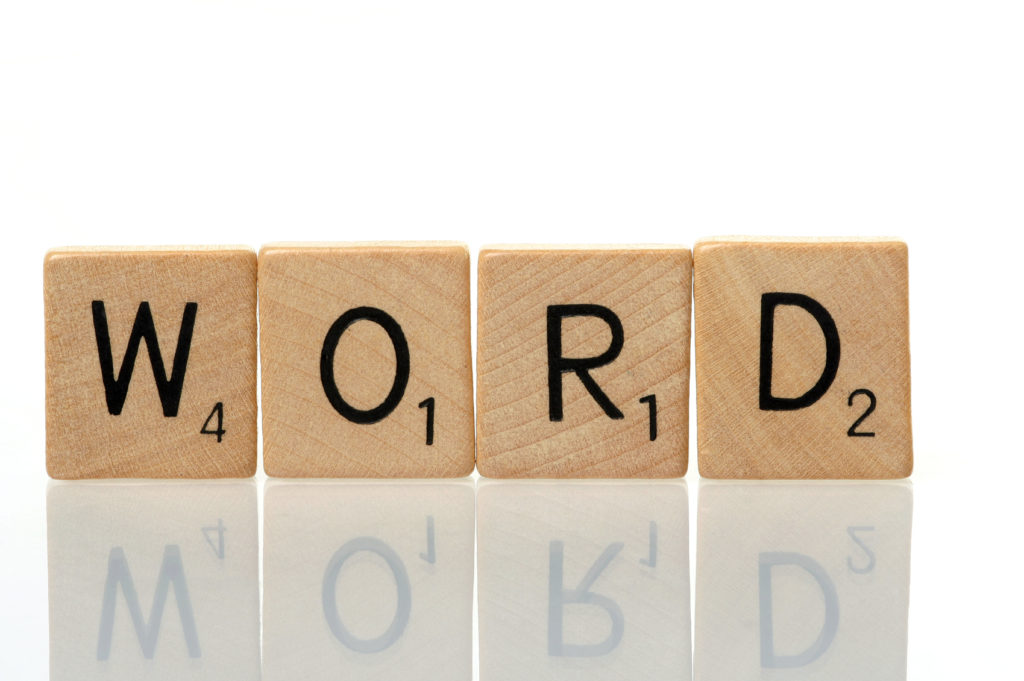 College Terminology: 
Accreditation 
A designation all credible institutions of higher education are required to have. The goal of accreditation is to ensure that education provided by institutions of higher education meets acceptable levels of quality. This is a recognition that a college or university maintains standards necessary for its graduates to gain admission to other reputable institutions of higher learning or to achieve credentials for professional careers. The Accreditation is a rigorous evaluation and appraisal of the educational quality. Accredited (similar to regulated, monitored, and reviewed) institutions are reviewed by one or more independent organizations called accreditors to make certain that educational standards are being met. There are regional, national, and subject-specific accrediting organizations.
One of the first steps any prospective student should take before enrolling in a college or university, is to verify whether or not the school is accredited by a recognized accrediting agency.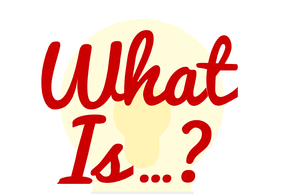 QUESTION: 
What is a "Net Price Calculator"?
ANSWER
:
Net price calculators are available on a college's or university's website and allow prospective students to enter information about themselves to find out what students like them paid to attend the institution in the previous year, after taking grants and scholarship aid into account.

MYTH: College is too expensive.
 
FACT
: 
Learn what your "net cost" could
be before you cross a college off your list.
"Colleges you thought were out of your reach may turn out to be affordable...College may seem expensive. But the truth is that most students pay less than their college's sticker price, or published price, thanks to financial aid. So instead of looking at the published price, concentrate on your net price — the real price you'll pay for a college."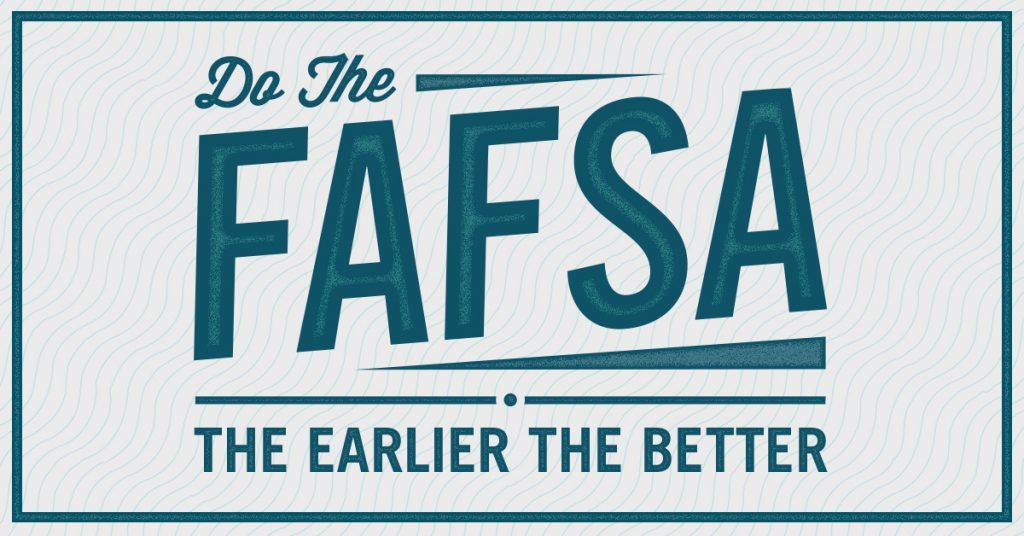 First step for students who are seeking college funding for school year 2018-2019:
File your FAFSA.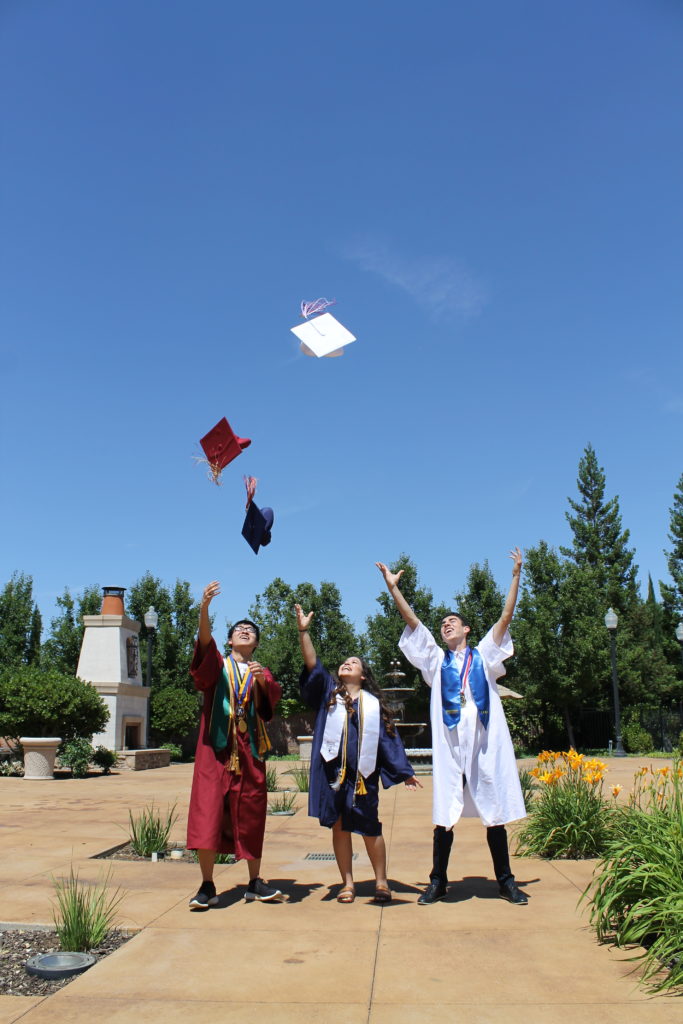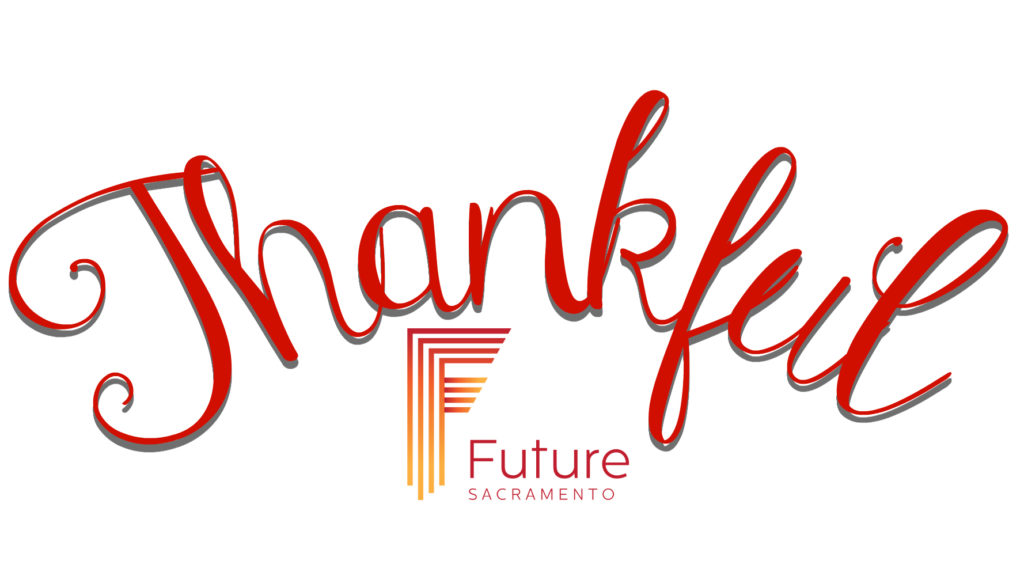 This scholarship put the fuel to my college opportunity and it was there to give me the motivation to keep on pushing throughout high school. The timing of awarding this scholarship couldn't have been more perfect and I want to thank you all for giving me the support I need to enter college. - Efren