Resource Roundup Vol. 4 – Applying to College and your FAFSA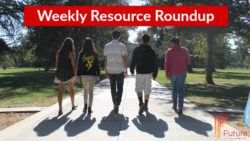 Weekly digest of information and resources for college applications, education success and financial aid.
Follow the included links to find articles to learn more.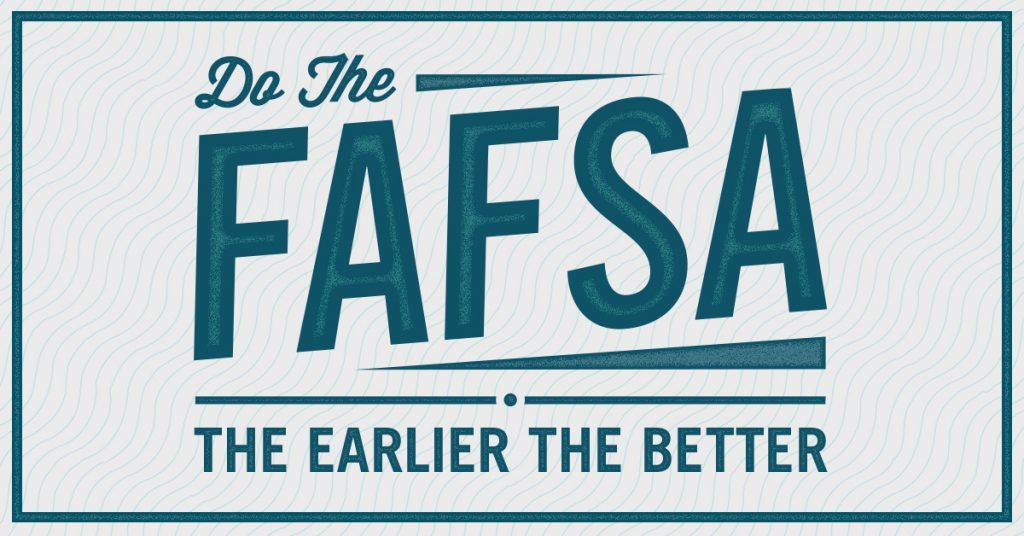 First step for students who are seeking college funding for school year 2018-2019:
File your FAFSA.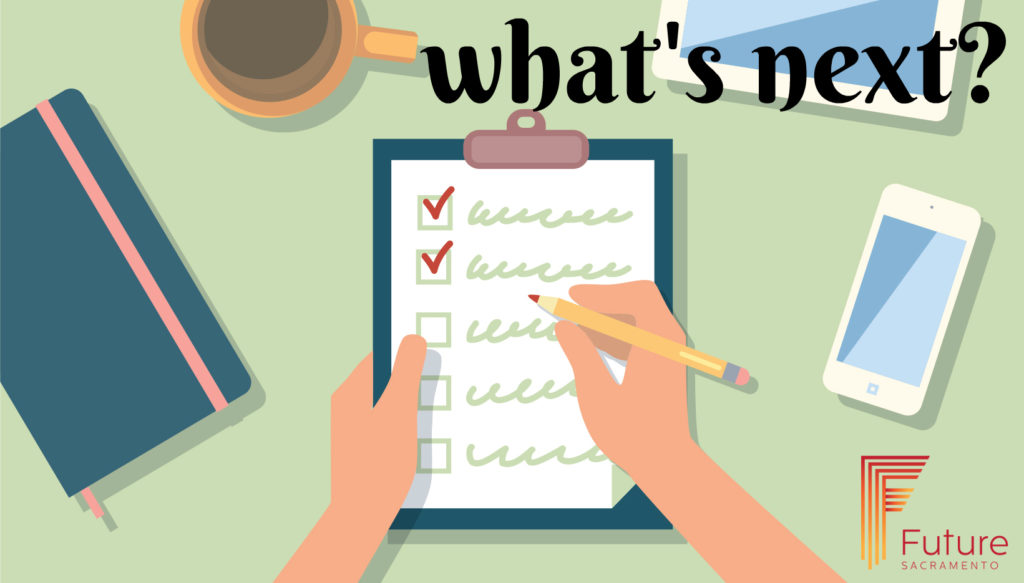 Submitted your FAFSA?
 Next - review your Student Aid Report (SAR). How to view your SAR if you have an FSA ID:
Go to fafsa.gov.
Click the Login button and enter your FSA ID on the left. Only you, the student, should know or use your FSA ID.
Select View or Print your Student Aid Report (SAR) from the "My FAFSA" page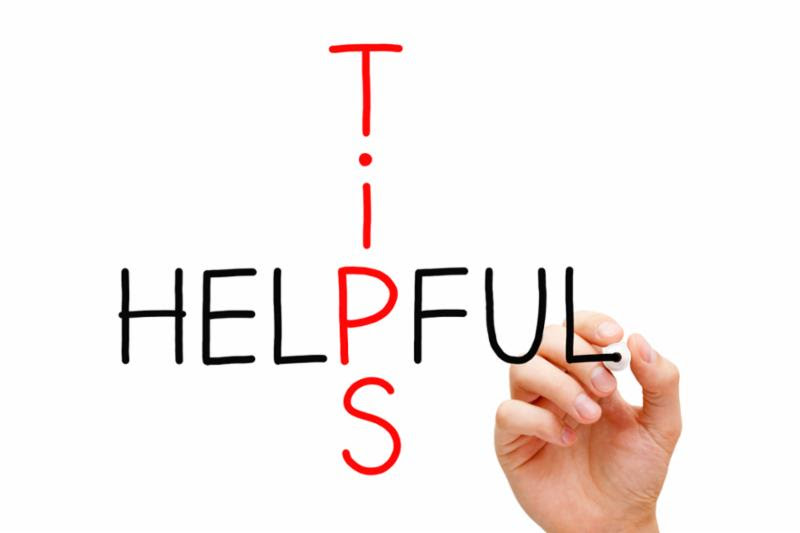 Deadline for applying to the 
Every year, the 23 campuses of the CSU welcome tens of thousands of freshmen.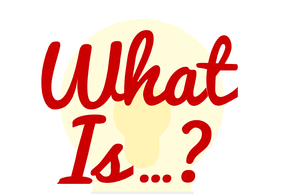 ANSWER: 
Everyone is looking for ways to save time! Did you know much of your information is carried forward into a Renewal FAFSA? Reapply each year without having to fill out the whole FAFSA. 
QUESTION: 
What is a Renewal FAFSA?

MYTH:
I can't afford college because my family is low-income.
FACT:
Funding is a available! Watch the below video to learn about funding for students who choose to attend at a UC.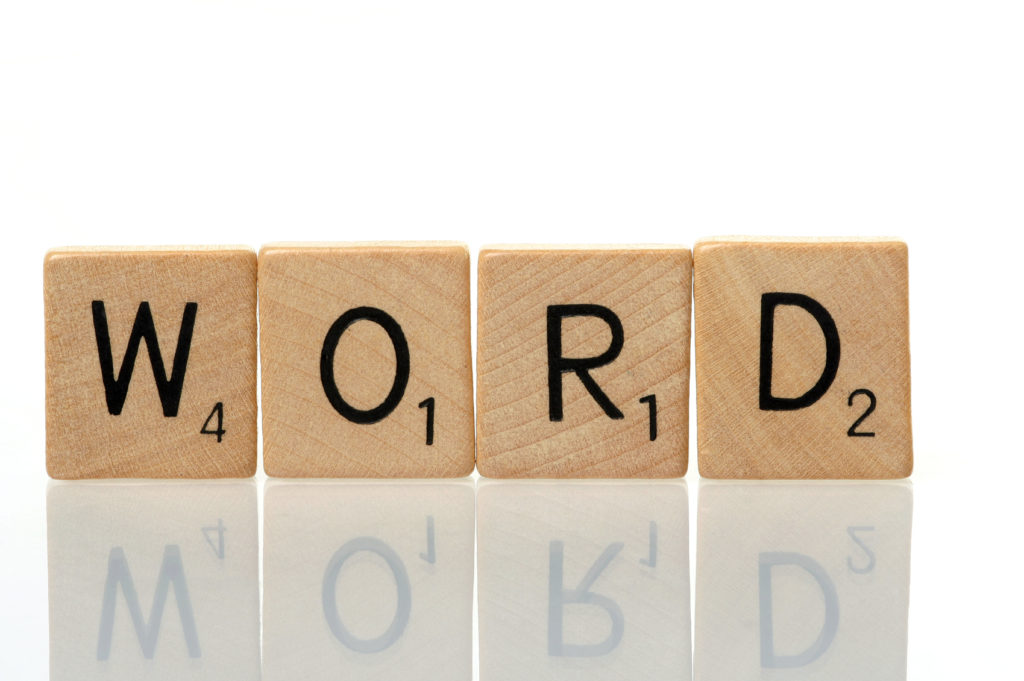 College Terminology: 
Retention Rate
The percentage of a school's first-time, first-year undergraduate students who continue at that school the next year. For example, a student who studies full-time in the fall semester and keeps on studying in the program in the next fall semester is counted in this rate.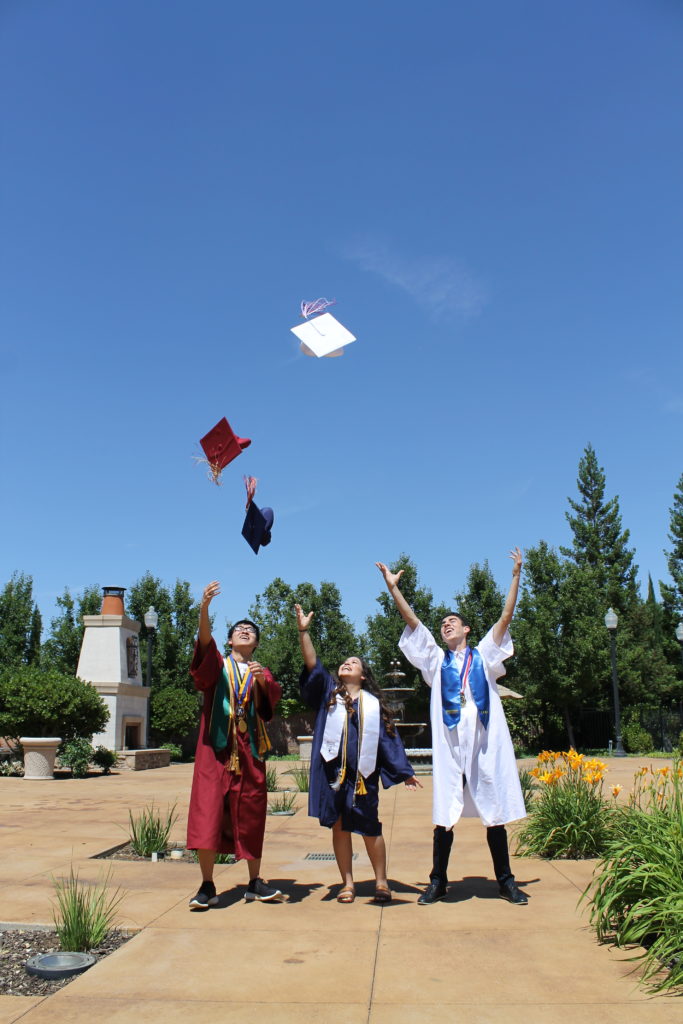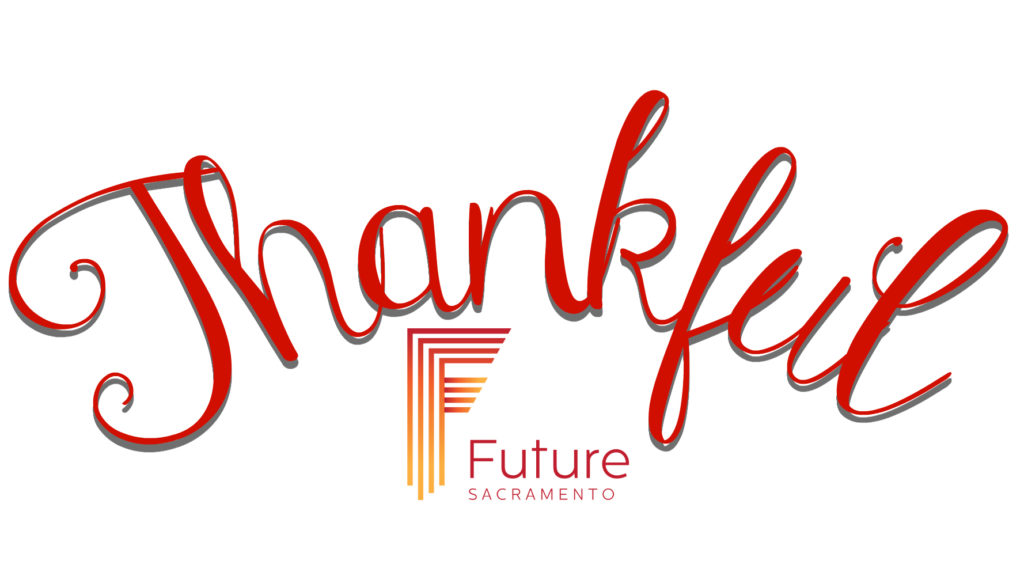 "Future Sacramento equipped me with all of the tools necessary to be successful in my journey through college. Through this organization I have received not only financial support but mentors that have and will continue nurturing me and guiding me on the road to success. I don't think I would be where I am without all of the abundant support around me, I would have lost my way. I feel blessed today because I am here, I am strong, I am grateful, and I will succeed because I know that I will be supported wherever I go. Thank You." - Mariah
After the FAFSA: What Happens Next
Watch the below video and learn! 
Paying for UC: Low-Income Students