Resource Roundup Vol. 2 – FAFSA and video: managing college applications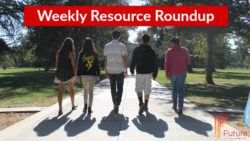 Weekly digest of information and resources for college applications, education success and financial aid.
Follow the included links to find articles to learn more.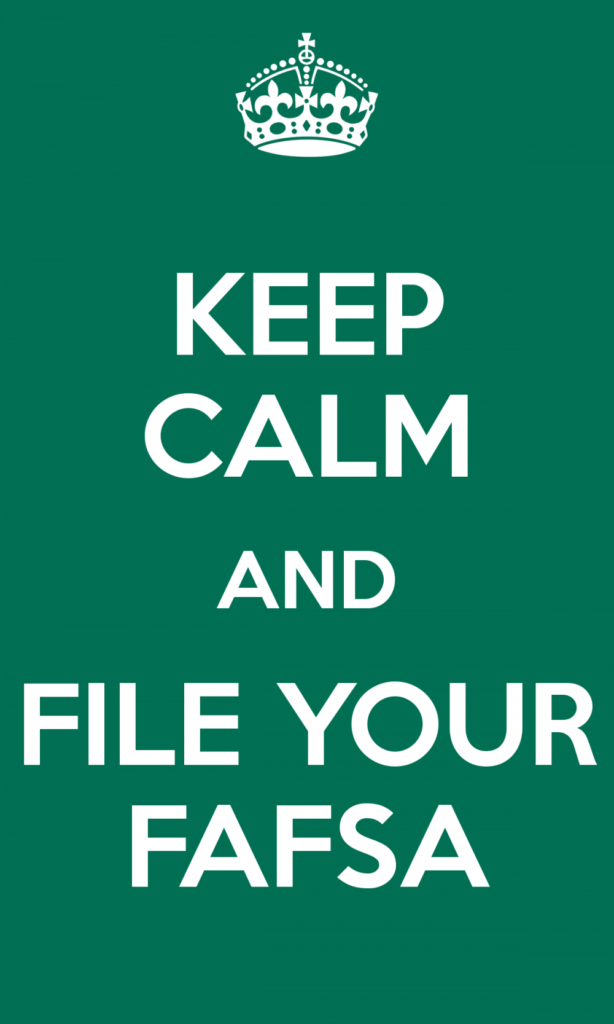 The FAFSA opened on Oct 1st.
First step for students who are seeking college funding for school year 2018-2019: File your FAFSA.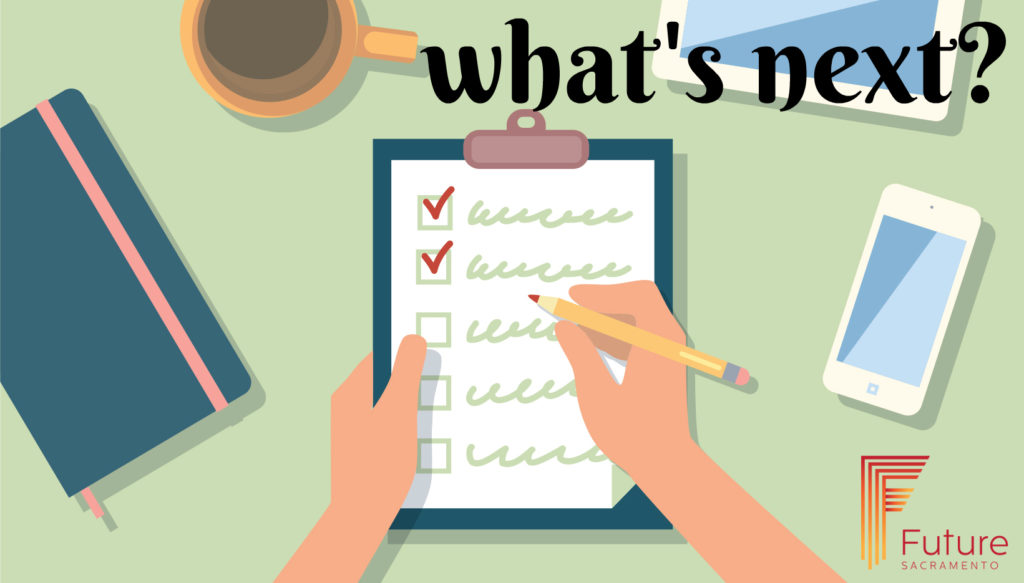 After you submit your #FAFSA, the next step is to review your 
Confirmation Page
 to see your EFC and estimate values of financial aid funding.
Once you see your confirmation page, you'll know you've successfully submitted your FAFSA form. If you provided an email address on the form, you'll automatically receive the confirmation page by email. There are a few differences between the emailed confirmation and the one you'll see on 
fafsa.gov
 before exiting the application, so consider printing or saving your confirmation page before you exit. For example, the emailed confirmation won't include the college graduation, retention, and transfer rates for schools you listed on your FAFSA form.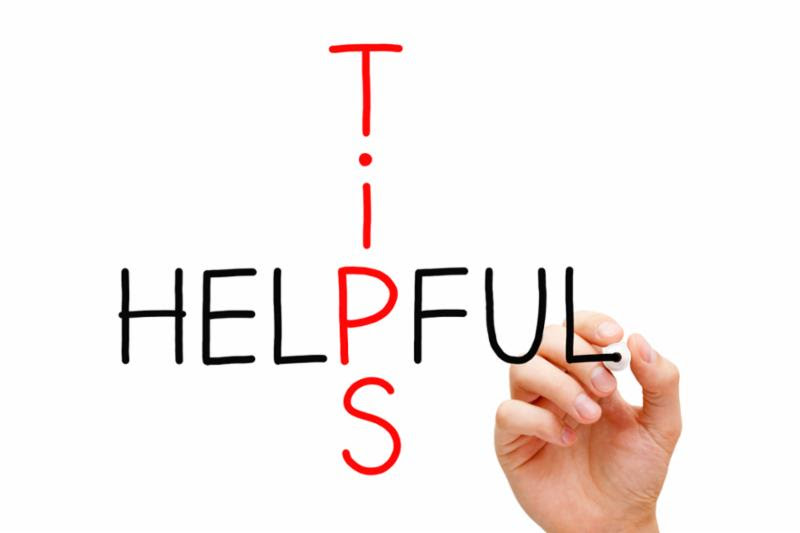 Preparing College Applications
"trying to stay really organized and on top of all of my deadlines, asking teachers well in advance for recommendation letters...break it up into small pieces, and you do one thing at a time..."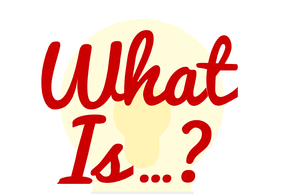 ANSWER: 
This tool transfers your tax information into the 2018–19 FAFSA form. The IRS DRT provides tax data that automatically fills in information for part of the FAFSA form. You can use it if you're eligible. Remember, the information transferred is coming from your filed 2016 tax return.
QUESTION: 
What is the IRS Data Retrieval Tool (IRS DRT)?

MYTH:
Need 2017 tax info for the FAFSA.
FACT:
Use your 2016 tax info to complete the 2018–19 #FAFSA form.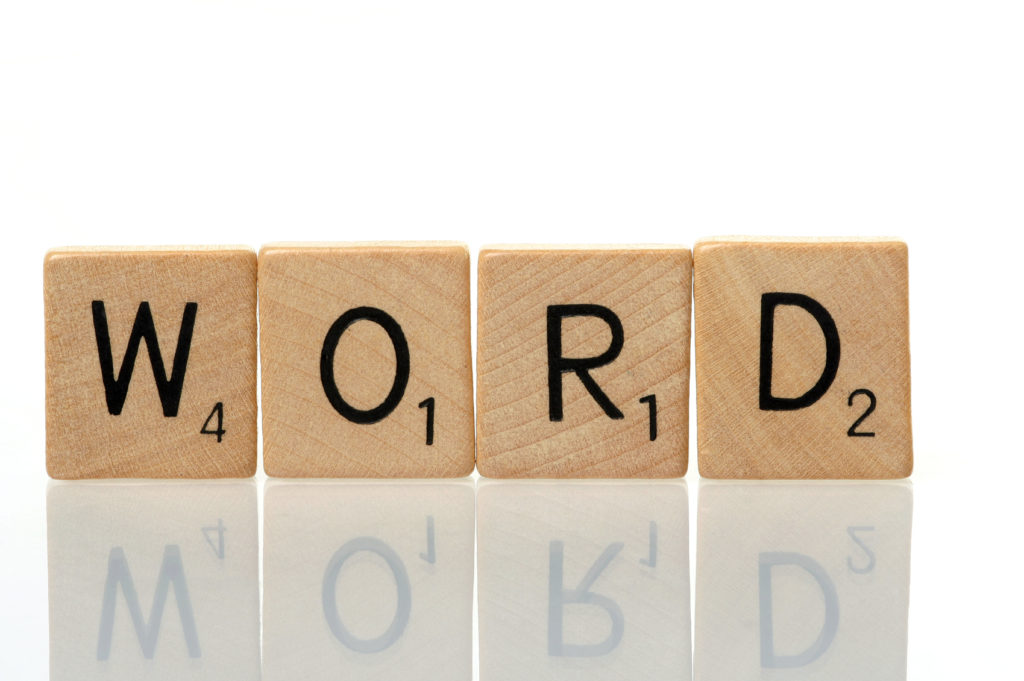 College Terminology: 
Elective:
A class you can take that is not specifically required for high school graduation or to complete a college major or minor.
College-preparatory elective aka is "one year (two semesters) in the "g" subject area, and is in addition to approved high school minimum admission requirements ("a-g") courses. Keep in mind that taking approved high school ("a-g") courses isn't the only way to satisfy these requirements. You also may meet them by completing college courses or earning certain scores on SAT, Advanced Placement or International Baccalaureate exams. Honors-level elective courses categorized specifically in the "g" subject area will demonstrate distinctive features that set them apart from non-honors coursework covering the same discipline(s).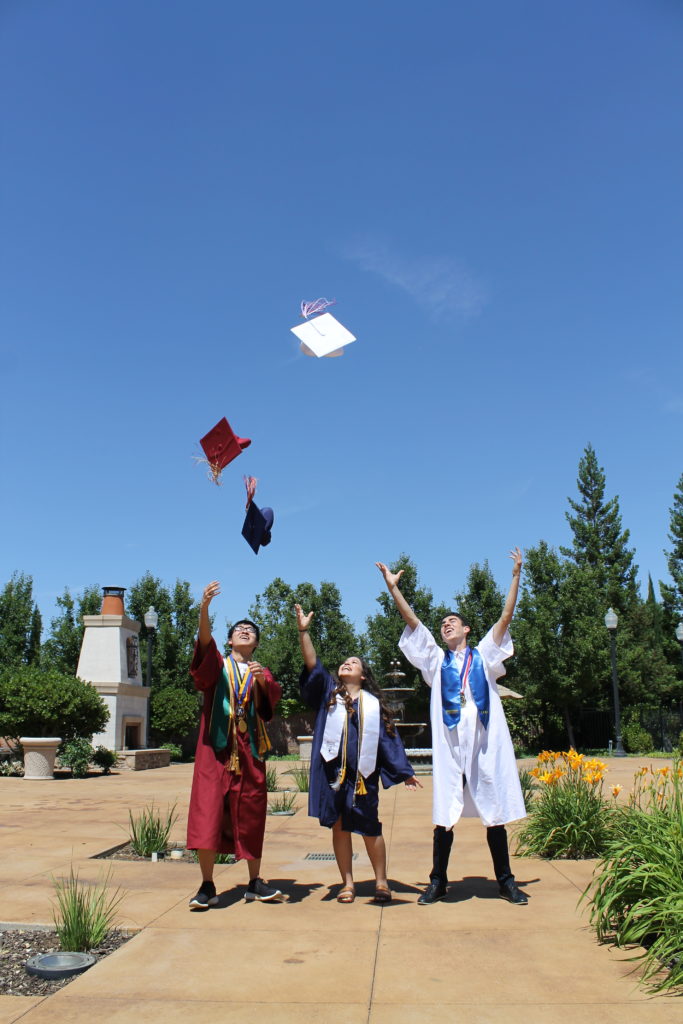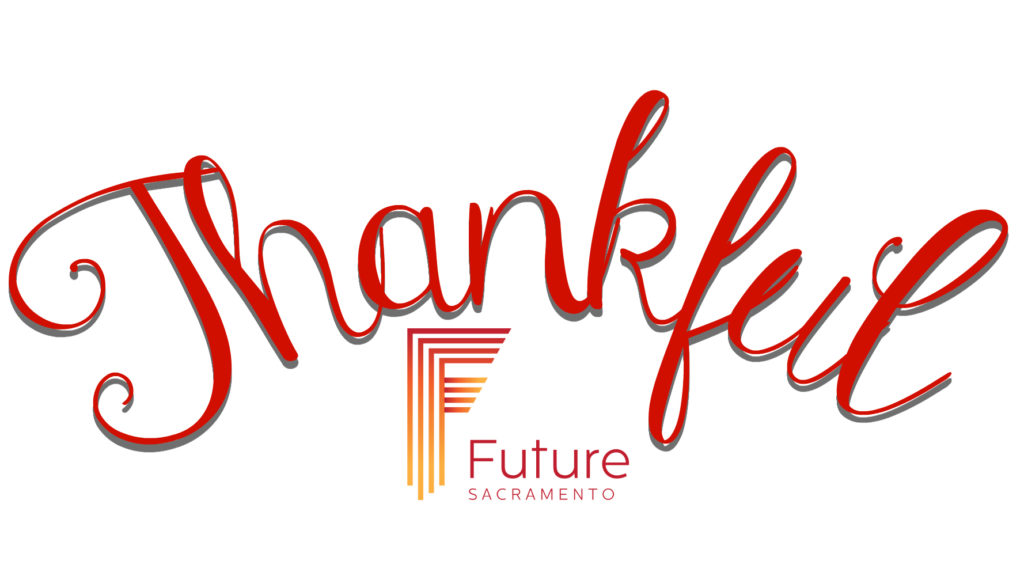 With the support of Future Sacramento, I realized my dream of graduating with my baccalaureate degree... I cannot thank Future Sacramento enough for allowing me to be a part of something bigger than myself. - Diem