Resource Roundup AY 19-20 Vol. 3 – Applications & Entrance Exams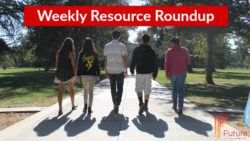 Roundup of information and resources for student education success and financial aid.
Triple-A progress plan: Achieve, Apply, Accept (Admission & Awards)
Follow the included links to find articles to learn more.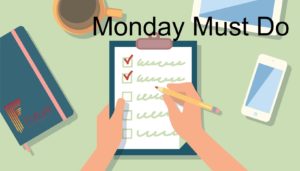 California universities application dates and deadlines
---
November 1-30 : Fall admission application filing period for all applicants
---
October 1, 2019 - November 30, 2019​
---
Private Independent California Colleges and Universities - 83 campuses
Independent California Colleges and Universities (ICCU) sector, which institutions award over 20% of all undergraduate degrees.
The Association of Independent California Colleges and Universities (AICCU) speaks on behalf of the ICCU and seeks to strengthen those institutions.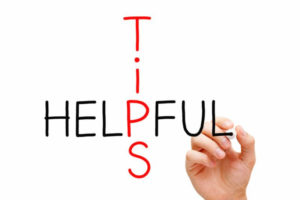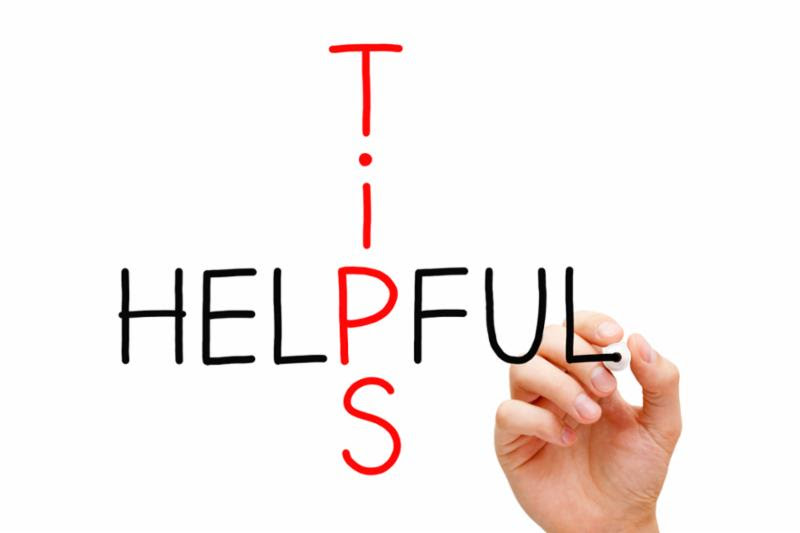 Prepare for college entrance exams, the SAT and ACT
Practice and study for the exams.
Here are few FREE online programs and apps that may help you prepare for your exam. No excuses to be prepare now! Link here for more info
Daily SAT prep with the official College Board app
Official SAT Practice on Khan Academy
Vocabulary.com
NYTimes Student Crosswords
Math games at Sheppard Software
Quizlet - mobile and web-based study application
Kahoot!-  game-based learning platform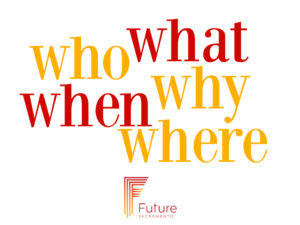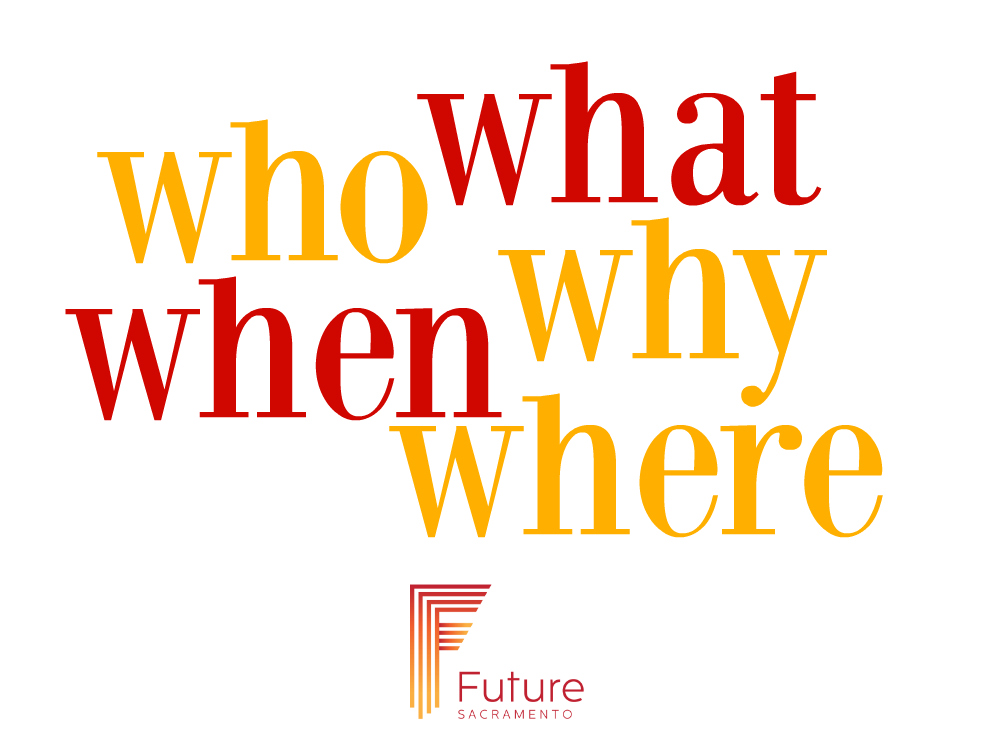 QUESTION:
When you are busy applying to college, are colleges looking at you?
ANSWER:
YES! Much of your social media posts and profiles are publicly accessible and searchable, therefore - if an admissions professional or campus recruiter  can see it, the content may be used for or against your admission. (Same for potential employers considering you for employment.)
Learn more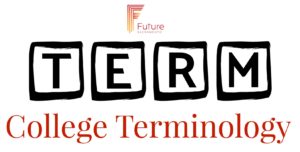 Admission Tests vs. Placement Tests
Admission Tests also known as college entrance exams, these are tests designed to measure students' skills and help colleges evaluate how ready students are for college-level work. The ACT and the College Board's SAT are two standardized admission tests used in the United States. The word "standardized" means that the test measures the same thing in the same way for everyone who takes it.
Placement Tests measure the academic skills needed for college-level work. They cover reading, writing, math and sometimes other subjects. Placement test results help determine what courses you are ready for and whether you would benefit from remedial classes.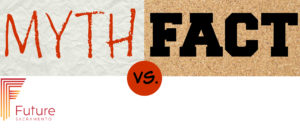 I can't apply to college because I can't even afford the college application fees.
FACT:
Yes you can! Undergraduate California residents are eligible for
application fee waivers
! For public universities, you receive up to a maximum of four fee waivers per application term - 4 UC and 4 CSU campuses.​
CSU Fee Waiver
: When you apply for admission through Cal State Apply you are automatically considered for an application fee waiver based on the information requested in the application.
UC Fee Waiver
: UC will waive application fees for up to four campuses for qualified students who would otherwise be unable to apply for admission. You can apply for a fee waiver within the online application and be notified immediately whether you have qualified. You will need to provide your family's income and the number of people supported by that income.
Private Colleges:
Common App fee waiver
- "Our member colleges want to make sure that application fees do not pose a barrier for any student who wishes to apply for admission. If you feel that your financial circumstances might qualify you for an application fee waiver, you can request a fee waiver in the Common Application Fee Waiver section in the
Profile 
section."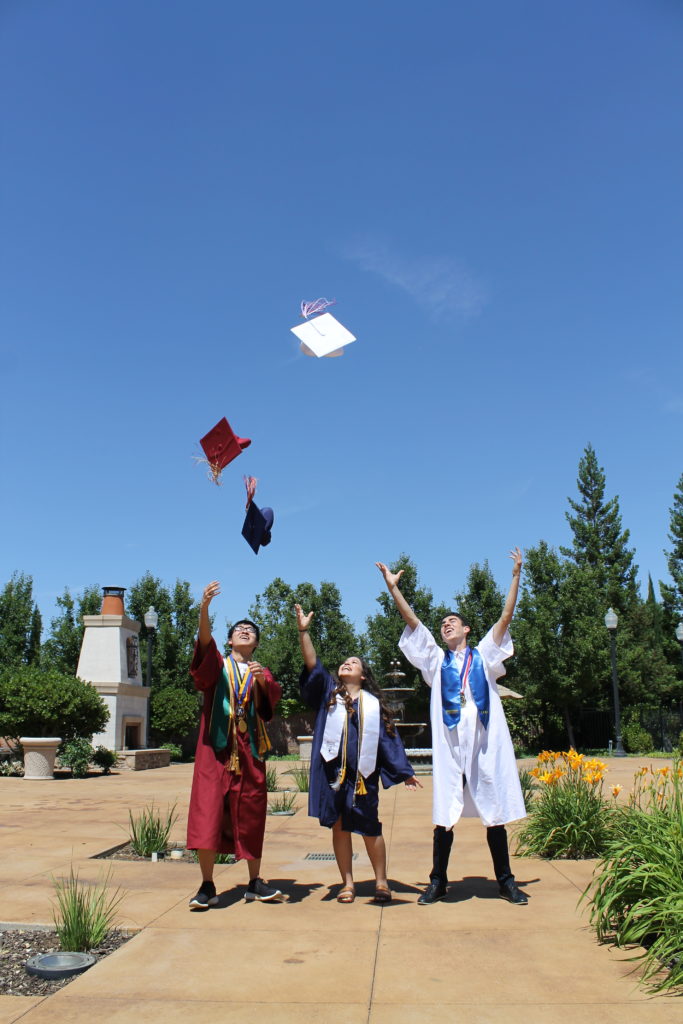 Triple-A progress plan
Achieve - Excel in school with rigorous college preparatory coursework.
Apply to college and for financial aid.
Accept - Review and understand college ADMISSION letters & financial aid AWARDS. Select the college that is the best fit for YOU.
Your journey to college (or any BIG goal you set for yourself!) can feel overwhelming sometimes. Be brave! Push your comfort zone. Understand risk and possible failure are part of the process. #FindYourWay #NeverGiveUp Success could be right around the next corner!
Future Sacramento exceptional students often are in the position to choose from multiple college admission announcements, each with grant and scholarship awards offered as recruitment tools.
https://bigfuture.collegeboard.org/pay-for-college/paying-your-share/focus-on-net-price-not-sticker-price
https://bigfuture.collegeboard.org/pay-for-college/college-costs/how-to-get-the-best-estimate-of-your-college-costs
https://www.nacacfairs.org/learn/apply/CollegeCosts/