Resource Roundup AY 19-20 Vol. 2 – Plan to afford college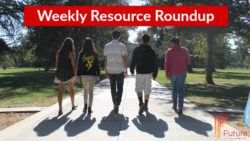 Roundup of information and resources for student education success and financial aid.
Triple-A progress plan: Achieve, Apply, Accept (Admission & Awards)
Follow the included links to find articles to learn more.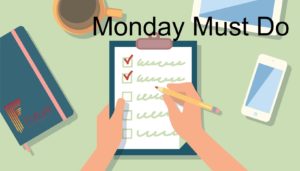 Calculate your estimated cost to attend college.
Find YOUR net price to get the best idea of how much a college will really cost you.
Getting your estimated net price is the best way to get an early answer to the question of how much a college will really cost you.
read more
Net price calculators can help prospective students get a better handle on what they will be expected to pay. By entering information about yourself and your family's financial situation, you can learn what students similar to you paid to attend the institution in the previous year. You can also learn about the types of aid your may qualify for. read more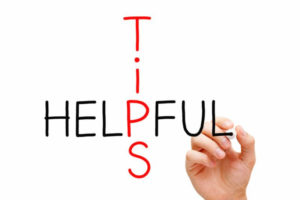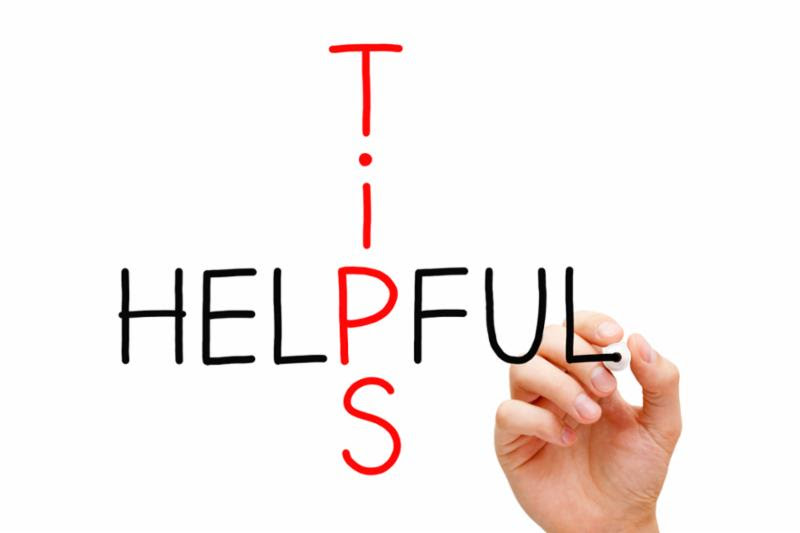 Go beyond the "sticker price" to estimate your true cost of attendance.
Do not get caught up in the published price of a college.
Concentrate on your net price — the real price you'll pay for a college.
Net price calculators offer an informed way of deciding which colleges you can afford.
Knowing your net price makes comparing colleges easier.
Knowing your net price can widen your choice of potential colleges.
Colleges with higher sticker prices sometimes offer more financial aid!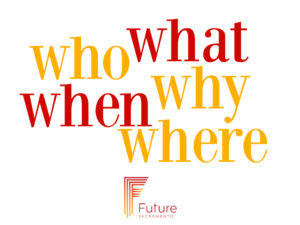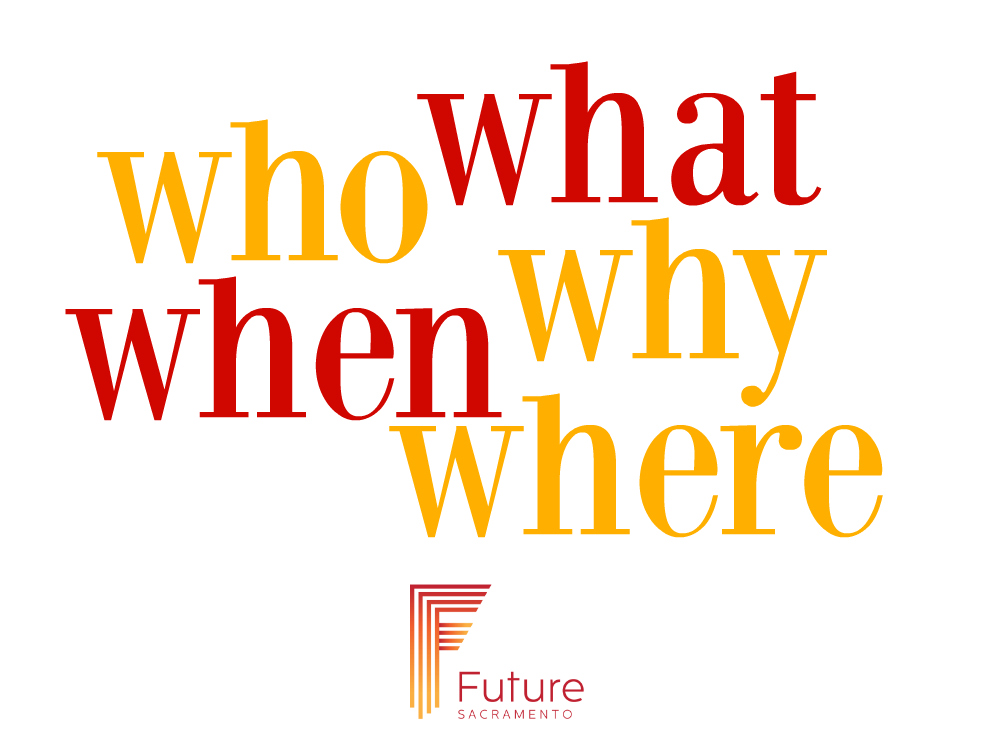 QUESTION:
What Is a Net Price Calculator?
ANSWER:
A net price calculator is a free online tool that gives you a personalized estimate of net price. The federal government now requires most colleges and universities to have a net price calculator on their websites.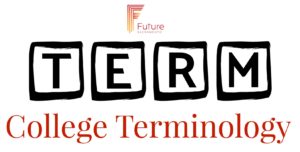 Net Price
Your net price is a college's sticker price for tuition and fees minus the grants, scholarships, and education tax benefits you receive. The net price you pay for a particular college is specific to you because it's based on your personal circumstances and the college's financial aid policies. Different students get different amounts of gift aid, your net price considers gift aid you might be eligible for and tells you the actual cost you will need to pay yourself. Learn more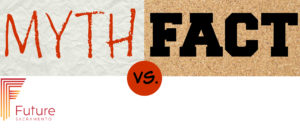 I have seen the price to go to college, I cannot afford to attend!
FACT:
College may seem expensive. But the truth is that most students pay less than their college's sticker price, or published price, thanks to financial aid.
When you look at the net price instead of the published price, colleges you thought were out of your reach may turn out to be affordable. A college with a high published price might offer its students a lot of financial aid — so it might actually be cheaper than a college with a low published price. College may be less expensive for you than you think!
Colleges you thought were out of your reach may turn out to be affordable.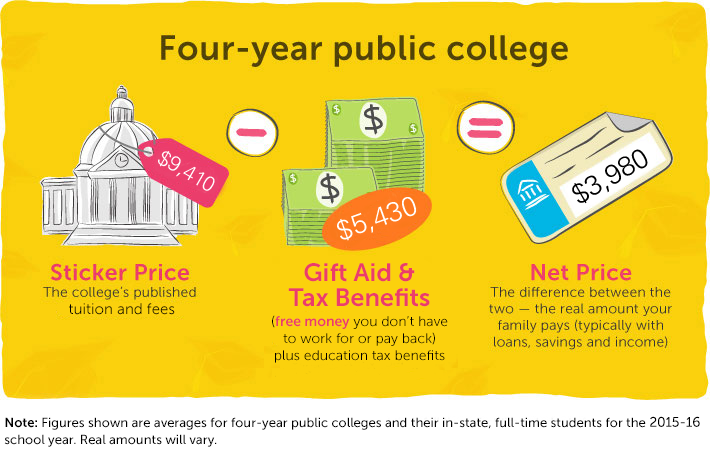 This graphic shows that, on average, full-time, first-time students pay just $3,030 for their first year at a public four-year college, even though the average sticker price is $9,139.read more: focus-on-net-price-not-sticker-price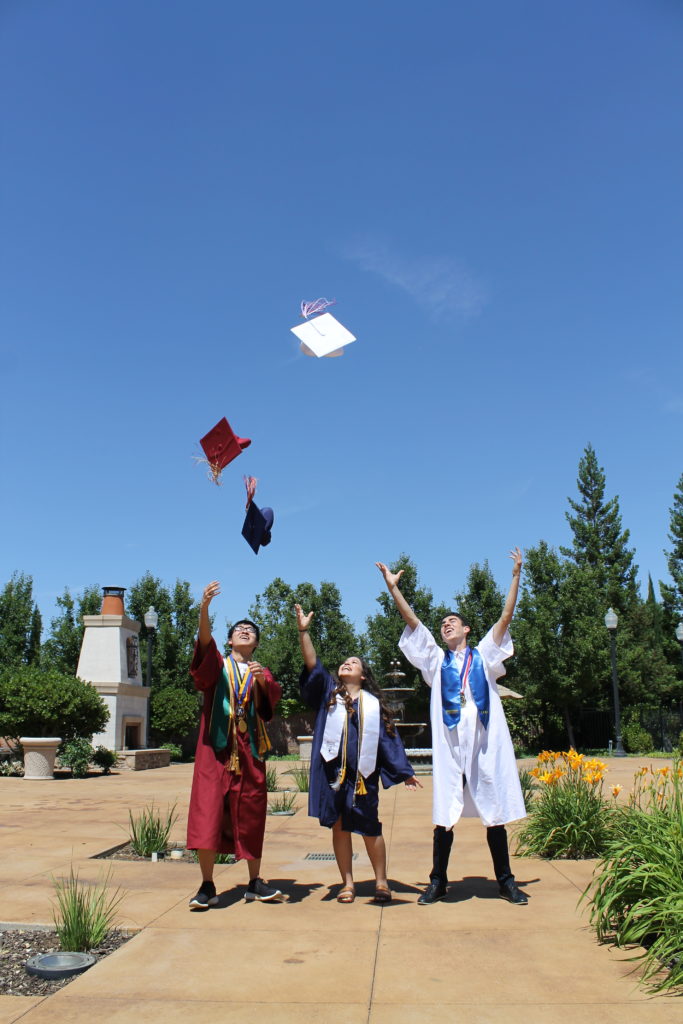 Triple-A progress plan
Achieve - Excel in school with rigorous college preparatory coursework.
Apply to college and for financial aid.
Accept - Review and understand college ADMISSION letters & financial aid AWARDS. Select the college that is the best fit for YOU.
Your journey to college (or any BIG goal you set for yourself!) can feel overwhelming sometimes. Be brave! Push your comfort zone. Understand risk and possible failure are part of the process. #FindYourWay #NeverGiveUp Success could be right around the next corner!
Future Sacramento exceptional students often are in the position to choose from multiple college admission announcements, each with grant and scholarship awards offered as recruitment tools.
https://bigfuture.collegeboard.org/pay-for-college/paying-your-share/focus-on-net-price-not-sticker-price
https://bigfuture.collegeboard.org/pay-for-college/college-costs/how-to-get-the-best-estimate-of-your-college-costs
https://www.nacacfairs.org/learn/apply/CollegeCosts/