Resource Roundup AY 19-20 Vol. 1 – Preparing To Apply To College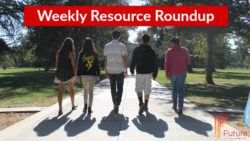 Roundup of information and resources for student education success and financial aid.
Triple-A progress plan: Achieve, Apply, Accept (Admission & Awards)
Follow the included links to find articles to learn more.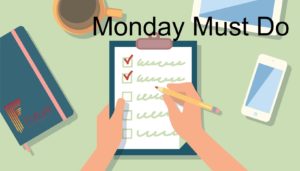 Organize your list of where you want to apply.
"When it felt impossible, I broke it into steps"
Thoughtfully curate a balanced list of schools for a less stressful application process, not dozens of college applications. Build a list with a range of schools to ensure you have a mix of zealous goals, on "target" options, and some back-up safety alternatives. Recommendation: apply to a few schools from each category: (1) dream, (2) target& (3) safety.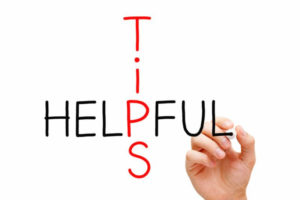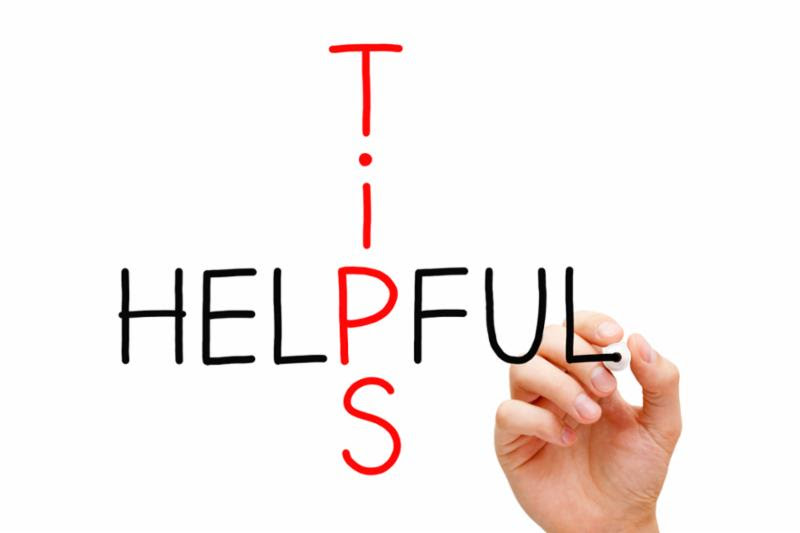 Summer break tips.
READ. #ReadYourWayToCollege
One common thread with most exceptional and accomplished students - they have read many books and continue to read.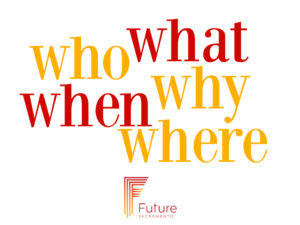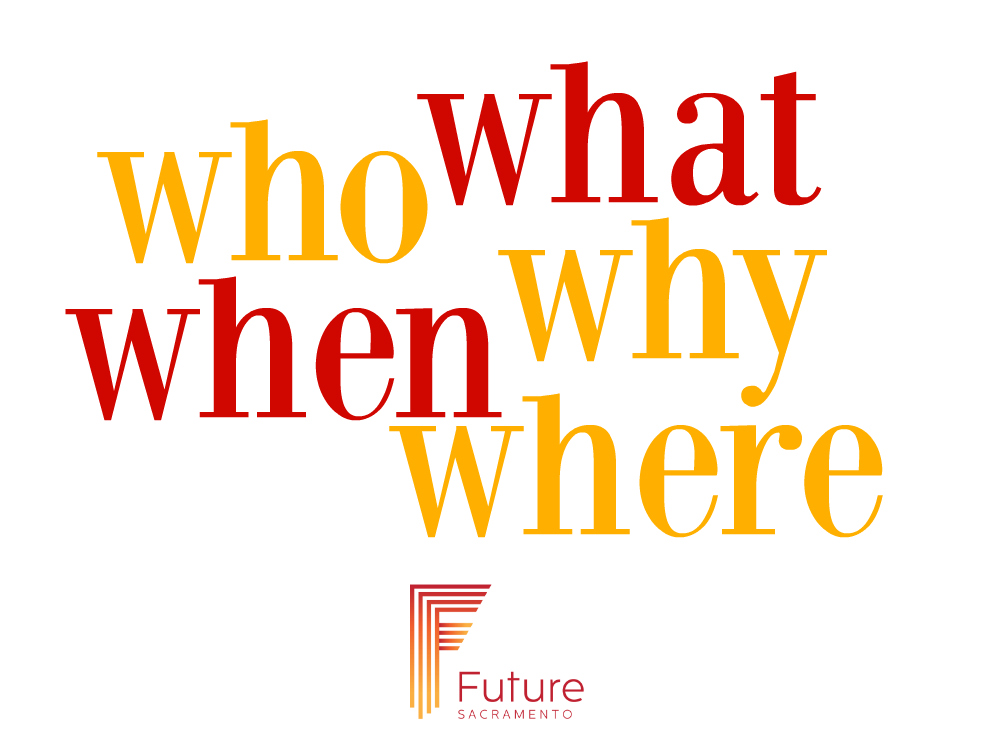 QUESTION:
What is the IRS Data Retrieval Tool (IRS DRT)?
ANSWER:
This tool transfers your tax information into the FAFSA form. The IRS DRT provides tax data that automatically fills in information for part of the FAFSA form. You can use it if you're eligible.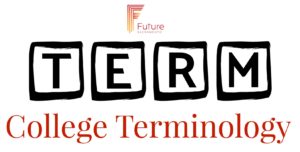 Elective:
A class you can choose to take that is not specifically required for  graduation or to complete a college major or minor.
College-preparatory elective is in addition to approved high school minimum diploma classes.
Electives can earned through certain scores on SAT, Advanced Placement or International Baccalaureate exams. Honors-level elective courses are extras.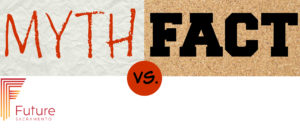 I should apply for financial aid AFTER I apply to college(s).
FACT:
Submit your Free Application for Federal Student Aid (FAFSA) as soon as possible after Oct. 1 of your senior year.
In addition to determining your eligibility for federal funds, many colleges and states use the form when distributing grants, so don't delay. In some instances, money is limited. If you file your application late, you run the risk of finding out that certain funds—such as work-study awards—are already gone. Be organized!  Admission and financial aid deadlines can differ.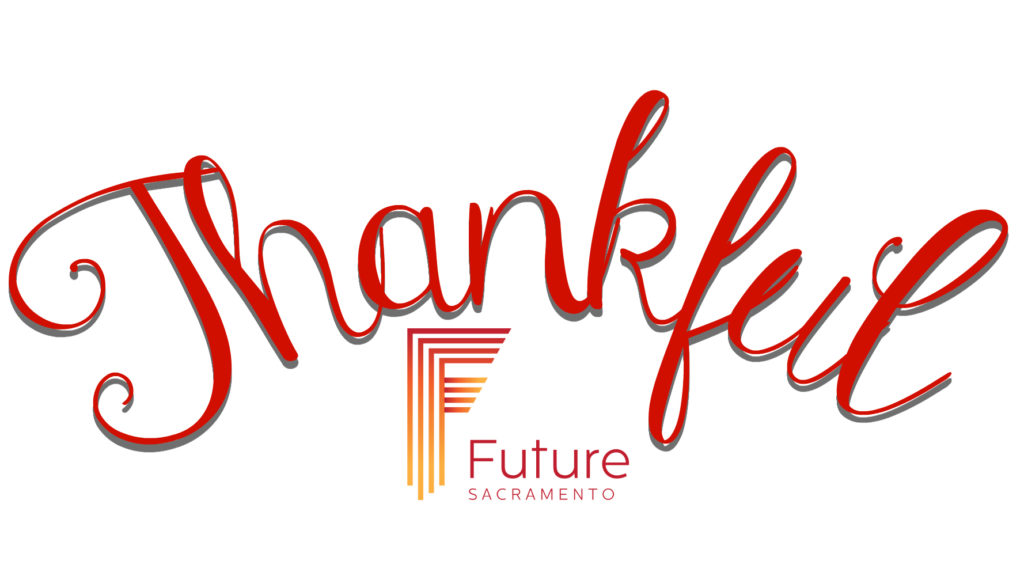 With the support of Future Sacramento, I realized my dream of graduating with my baccalaureate degree... I cannot thank Future Sacramento enough for allowing me to be a part of something bigger than myself. - Diem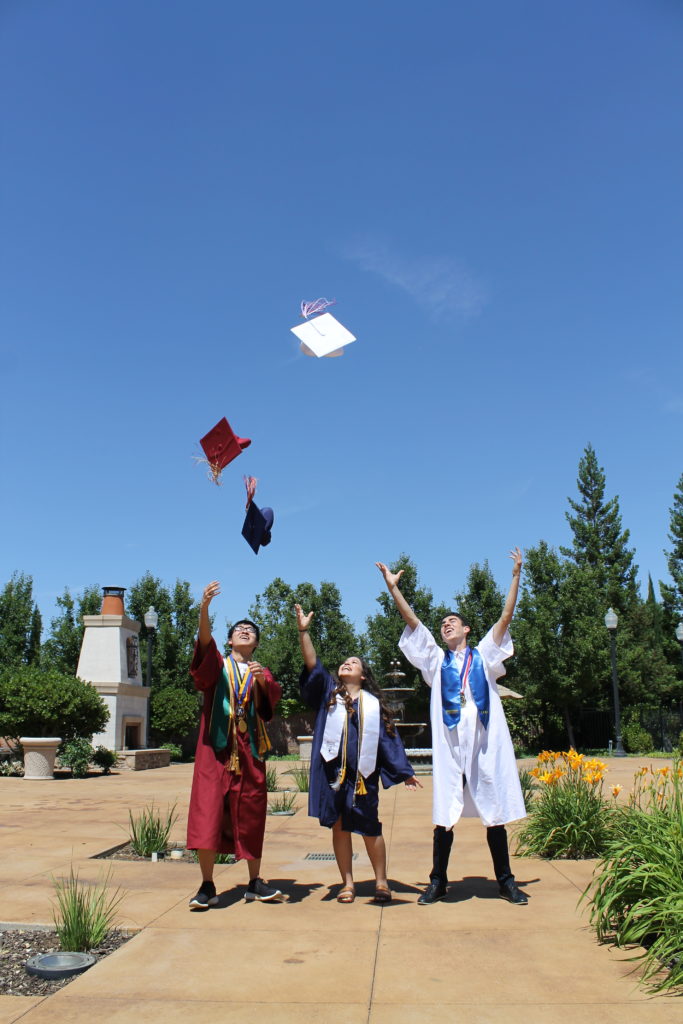 Triple-A progress plan
Achieve - Excel in school with rigorous college preparatory coursework.
Apply to college and for financial aid.
Accept - Review and understand college ADMISSION letters & financial aid AWARDS. Select the college that is the best fit for YOU.
Your journey to college (or any BIG goal you set for yourself!) can feel overwhelming sometimes. Be brave! Push your comfort zone. Understand risk and possible failure are part of the process. #FindYourWay #NeverGiveUp Success could be right around the next corner!
Future Sacramento exceptional students often are in the position to choose from multiple college admission announcements, each with grant and scholarship awards offered as recruitment tools.