Resource Roundup Vol. 14 – March Madness – Admission Letters & No Senioritis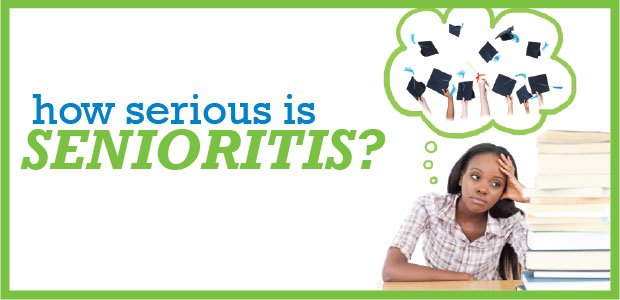 High school seniors may feel that they are done with most of the heavy lifting to finish school and start college. "You submitted applications a few months ago and are now waiting to hear back from the schools you've applied to. Compared to the comprehensive applications you filled out and standardized tests you took last year..." it might feel like there is "not much that happens now that will have a huge influence on your college journey..." But that is wrong! Seniors need to finish strong, keep up their grades - improve performance if necessary, and stay involved in school. Your next few months in high school still can affect your college admission.
Weekly digest of information and resources for college applications, education success and financial aid.
Follow the included links to find articles to learn more.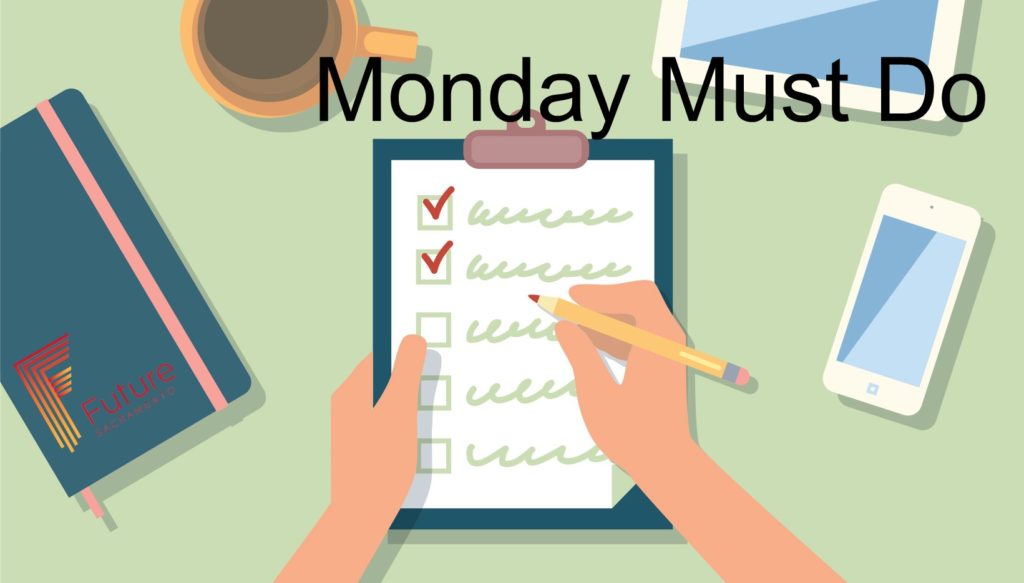 Stay optimistic.
Now is the time when you might start receiving acceptance and rejection letters. Don't be dismayed by an early rejection or two, especially if you've applied to several schools. A positive attitude will help you get through this uncertain time.
Why Getting Rejected from a College Was the Best Thing that Ever Happened to Me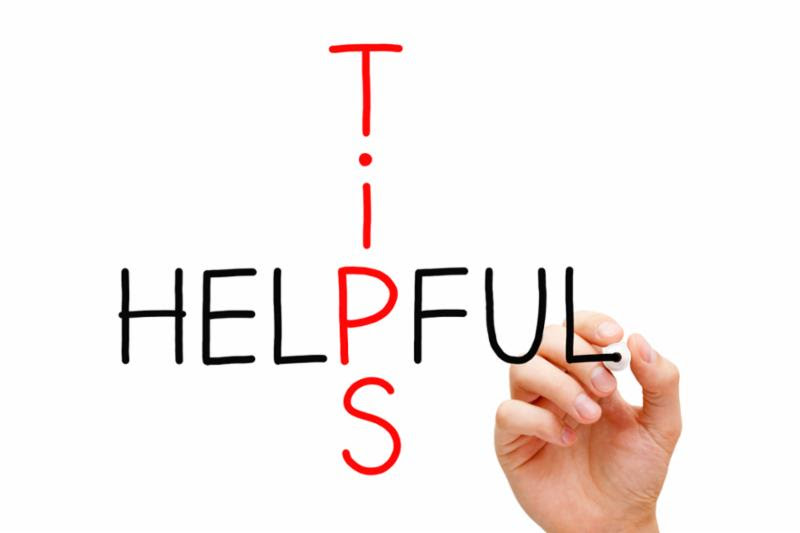 Tip Tuesday
Continue narrowing your list.
If you don't already have a small list of finalists, now is the time to narrow down your list. You'll be hearing back from admissions departments within the next few weeks, and most expect to receive an answer from you by late April or early May.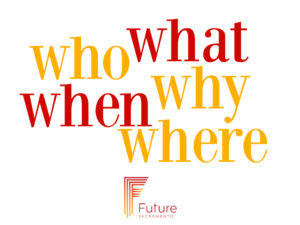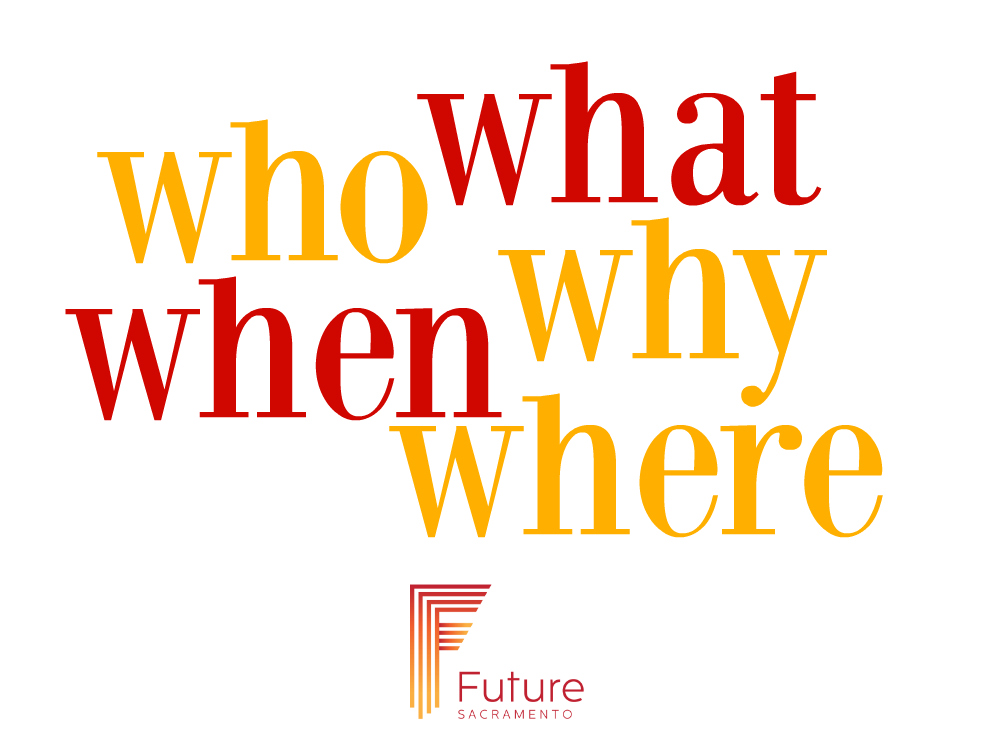 QUESTION: When can I relax and coast through the rest of high school?
ANSWER: Coasting is not an option. 
Here are some items you should still be focusing on:
AP exams
Finals
Stay engaged with school and classmates
Communicate with school counselors and mentoring teachers
Need more motivation? Plan ahead for graduation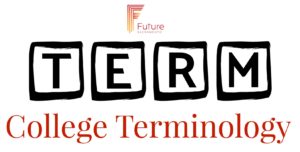 Senioritis
"Senioritis, a tongue-in-cheek term for a decline in high school seniors' motivation.... But such a light-hearted take belies the harm senioritis can have on students' immediate and future academic performance." Counseling@NYU Staff
College Board warns: "Every year, colleges rescind offers of admission, put students on academic probation or alter financial aid packages as a result of 'senioritis'."
Goolge describes this "a supposed affliction of students in their final year of high school or college, characterized by a decline in motivation or performance."
Urban Dictionary describes this as "a crippling disease that strikes high school seniors. Symptoms include: laziness. Also features a a generally dismissive attitude."

MYTH:  My grades during my last term in high school do not affect my college admission.
FACT
: Colleges may reserve the right to deny admission to an accepted applicant should the student's senior-year grades drop, warns the 
College Board
"Too often, seniors think their college admission fates are sealed after the acceptance letter arrives. However, colleges typically include a clause that allows them to rescind their offers in the months after acceptance is granted. Many colleges don't receive final grades until June or July, so if the final report doesn't align with the information in the application, students may find they've lost their spot at the college of their choice. In addition to an expectation that students maintain previous levels of academic success, the College Board says schools want to see the completion of courses listed on the application. "Many college applications ask applicants to list senior-year courses, with information about course levels and credit hours. College admission officers are interested in academic commitment and course completion," according to the College Board." 
Counseling@NYU Staff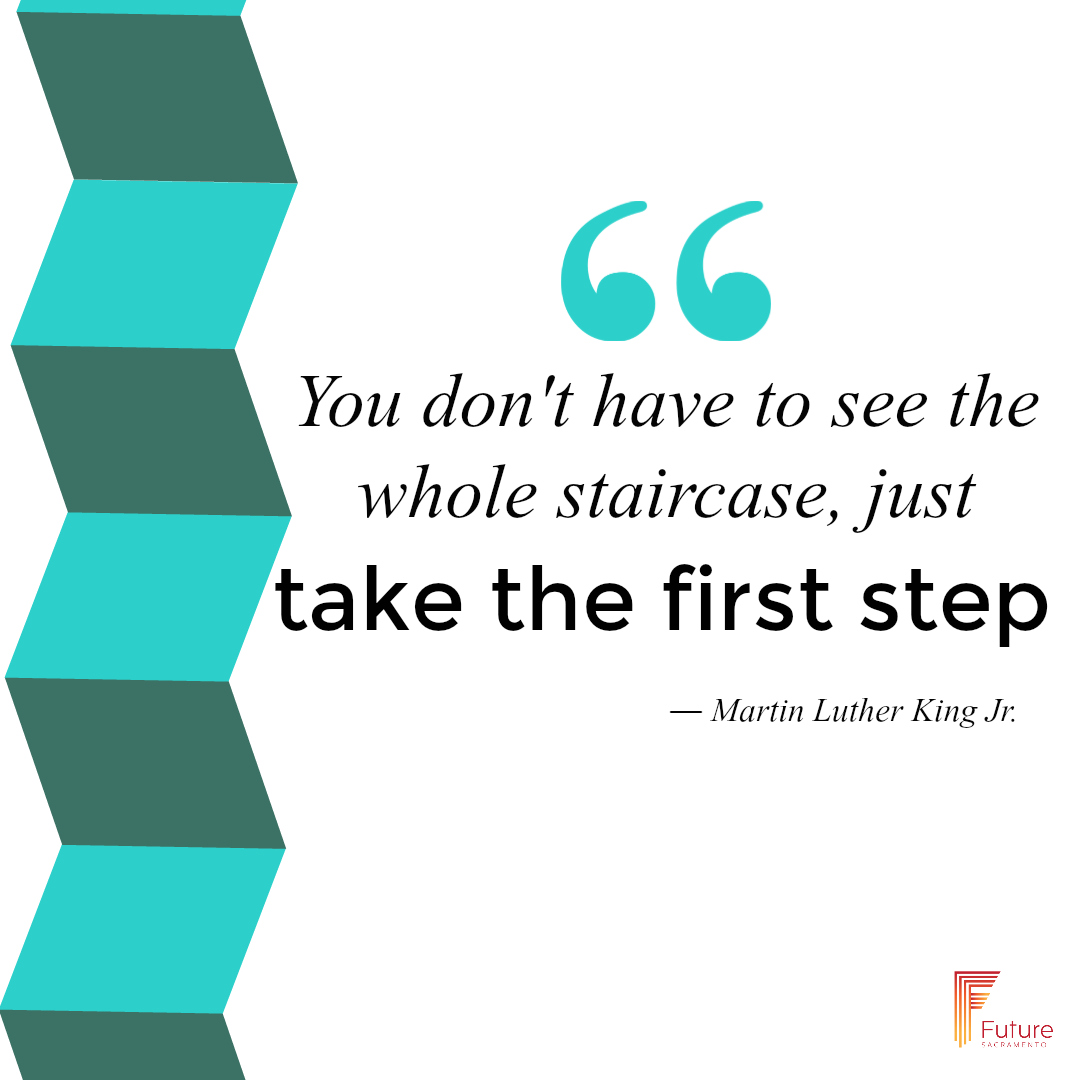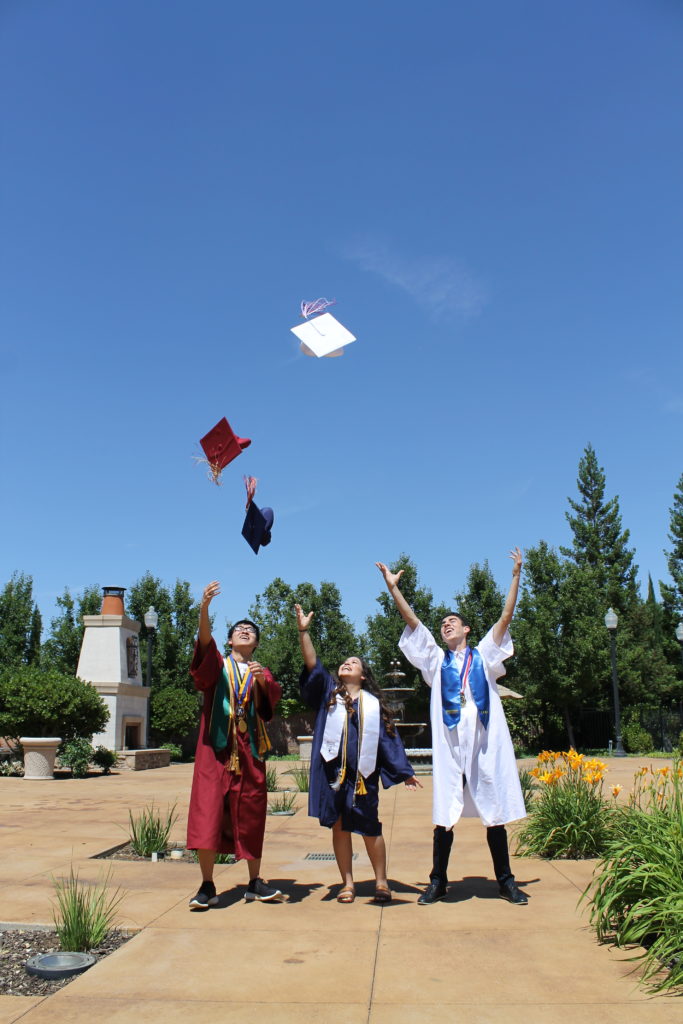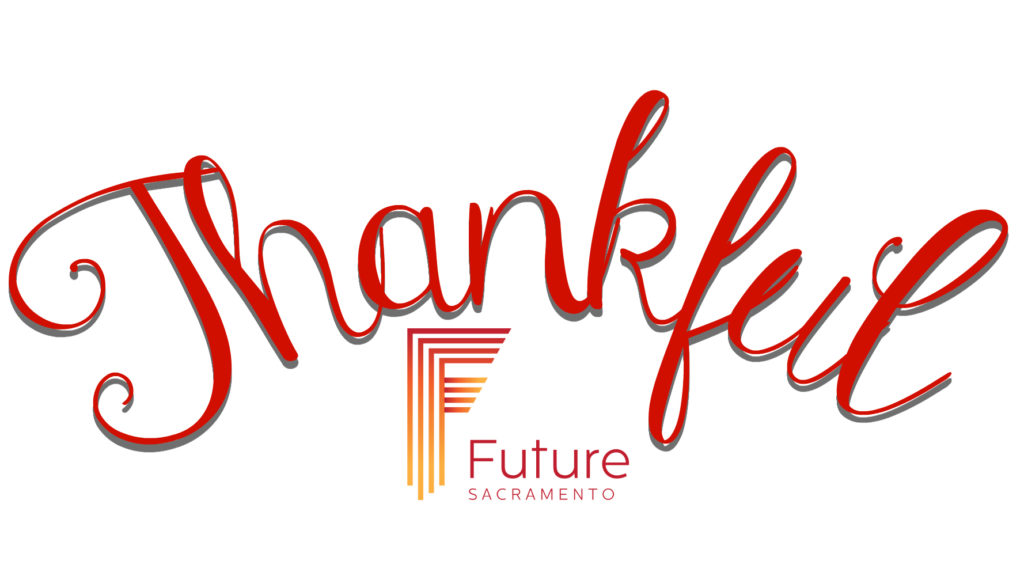 http://info.ipfw.edu/blog/college-application-checklist-march-2017
https://professionals.collegeboard.org/guidance/applications/senioritis
https://counseling.steinhardt.nyu.edu/blog/high-school-senioritis/