Resource Roundup Vol. 11 – FAFSA February #3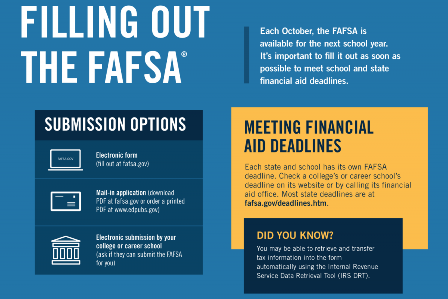 March 2: The most important deadline for Cal Grants.
Weekly digest of information and resources for college applications, education success and financial aid.
Follow the included links to find articles to learn more.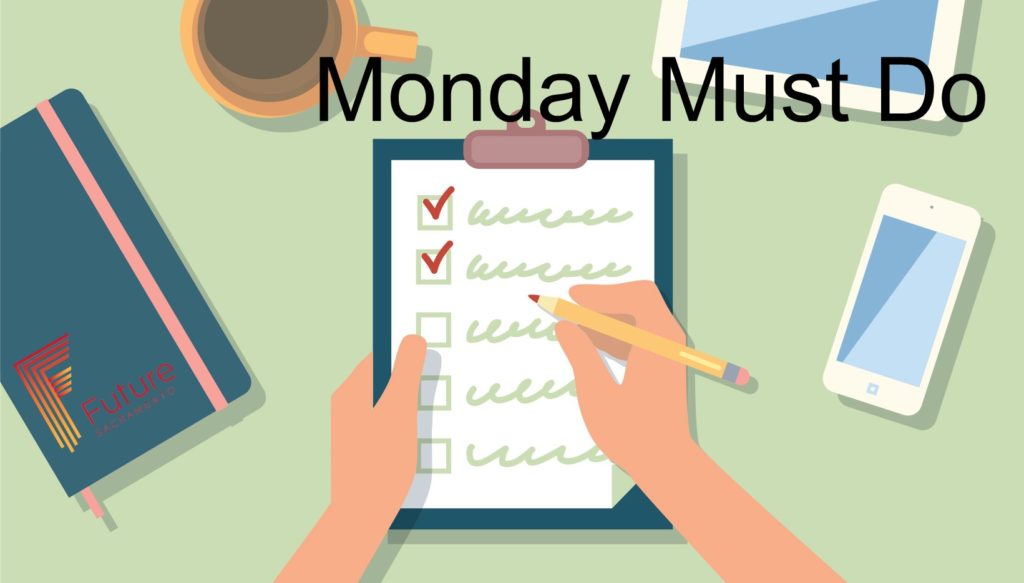 Meet ALL financial aid deadlines.
Be sure you submit your FAFSA and your verified Cal Grant GPA by the March 2 Cal Grant application deadline. 
Keep in mind that your college may have earlier deadlines for its financial aid programs, so be sure to check with each college you're considering.
Also, deadlines for private scholarships may be earlier in the year.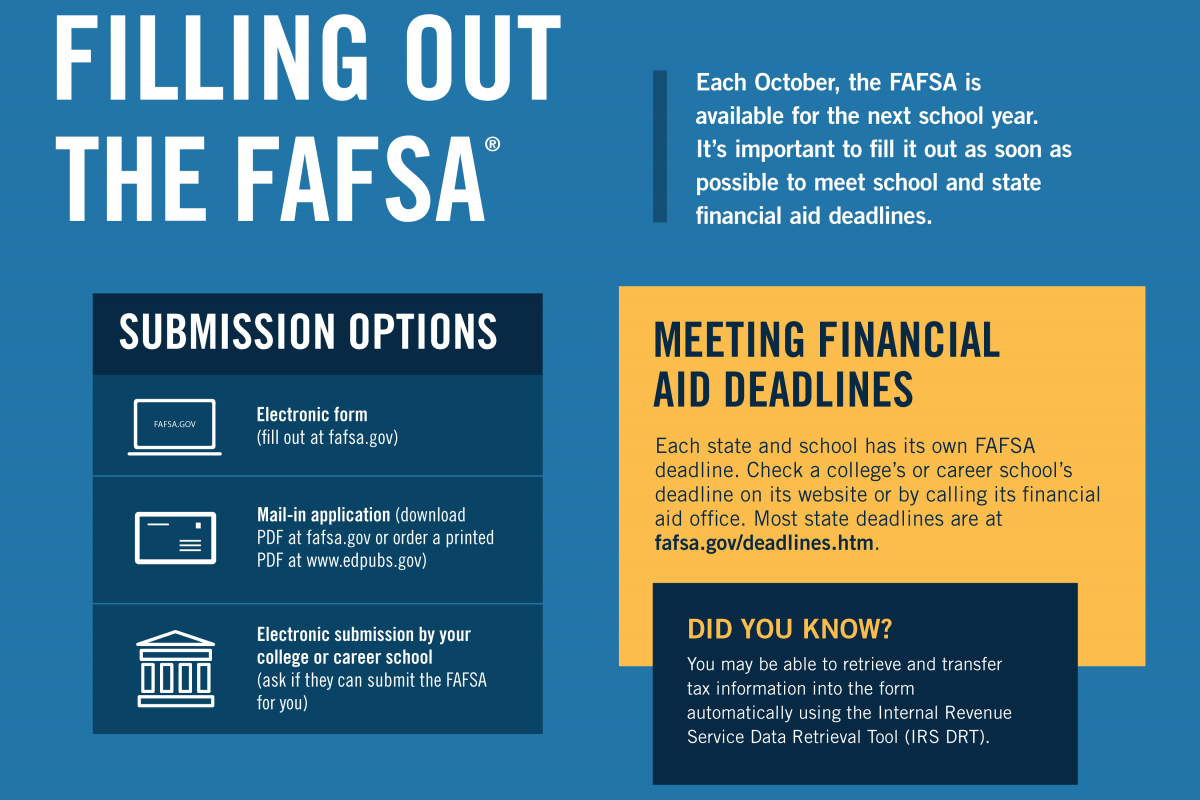 If you have not yet completed your FAFSA,
Go to www.fafsa.ed.gov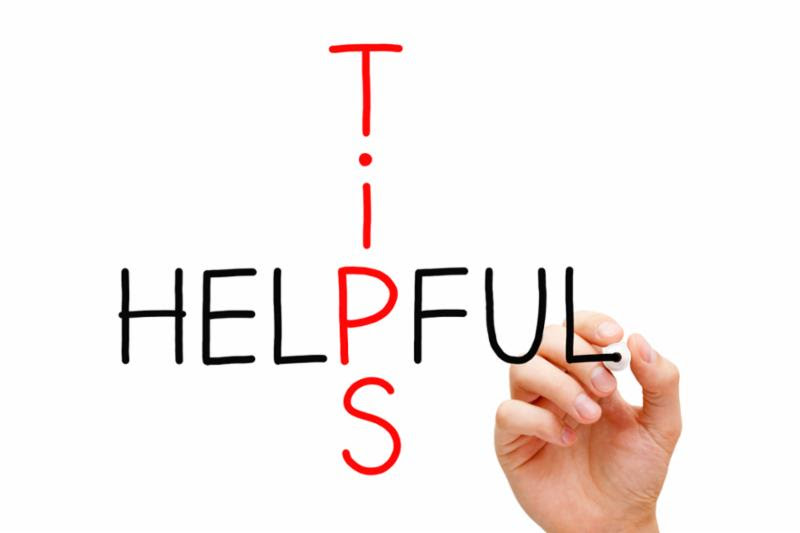 Tip Tuesday
If we used the word "automatic" and "FAFSA" in the same sentence, would we have your attention?
How about the potential to directly "transfer your tax information" into the FAFSA.
Would this make you more likely to meet the March 2nd FAFSA and Cal Grant deadline?
Yes? Then you are in luck!
FAFSA Tip: The IRS Data Retrieval Tool can make it easier to fill out the FAFSA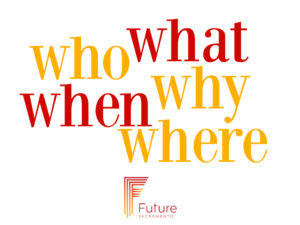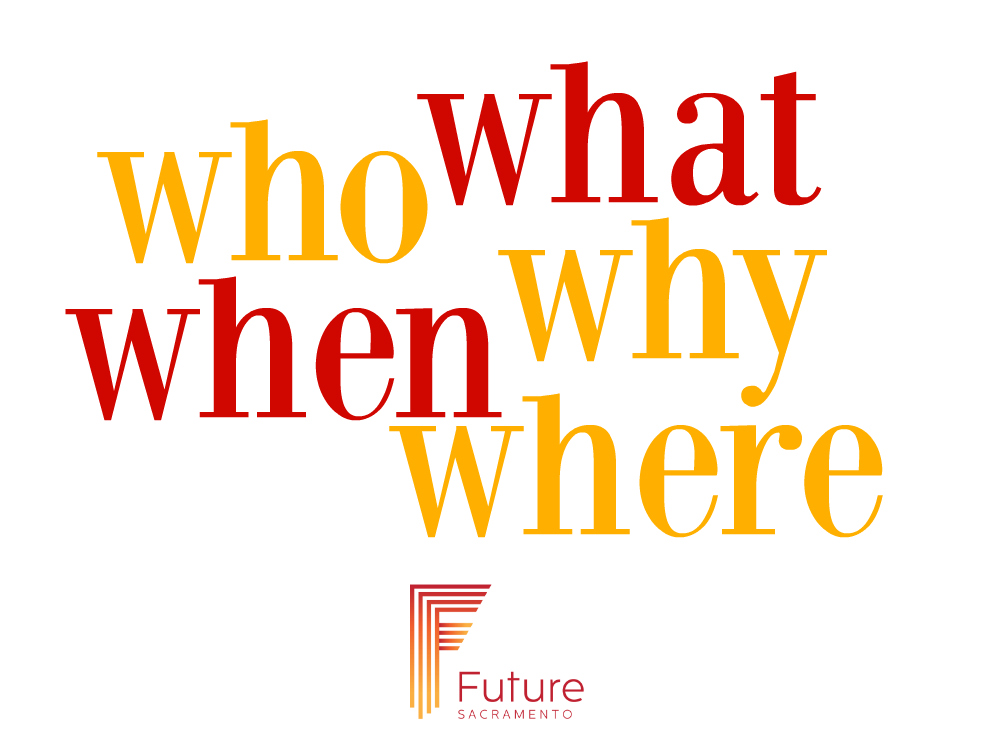 QUESTION: 
What is the "EFC"?
 ANSWER:
EFC is an acronym for Expected Family Contribution. You will receive an EFC value in your FAFSA result. Your EFC is a number used by your school to calculate how much financial aid you are eligible to receive. learn more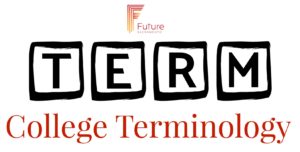 Packaging
A financial aid administrator may tell you they are "packaging" you financial aid awards. This the term used to describe their process of combining various types of student aid (grants, loans, scholarship and federal work-study) in the to attempt to meet a student's financial need.
A Financial Aid Package is the total amount of financial aid a student receives.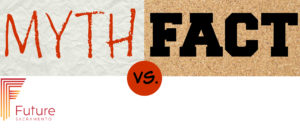 MYTH:
FACT:
 Your EFC is not the amount of money your family will have to pay for college, nor is it the amount of federal student aid you will receive.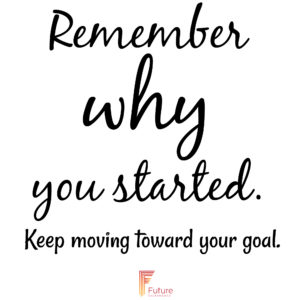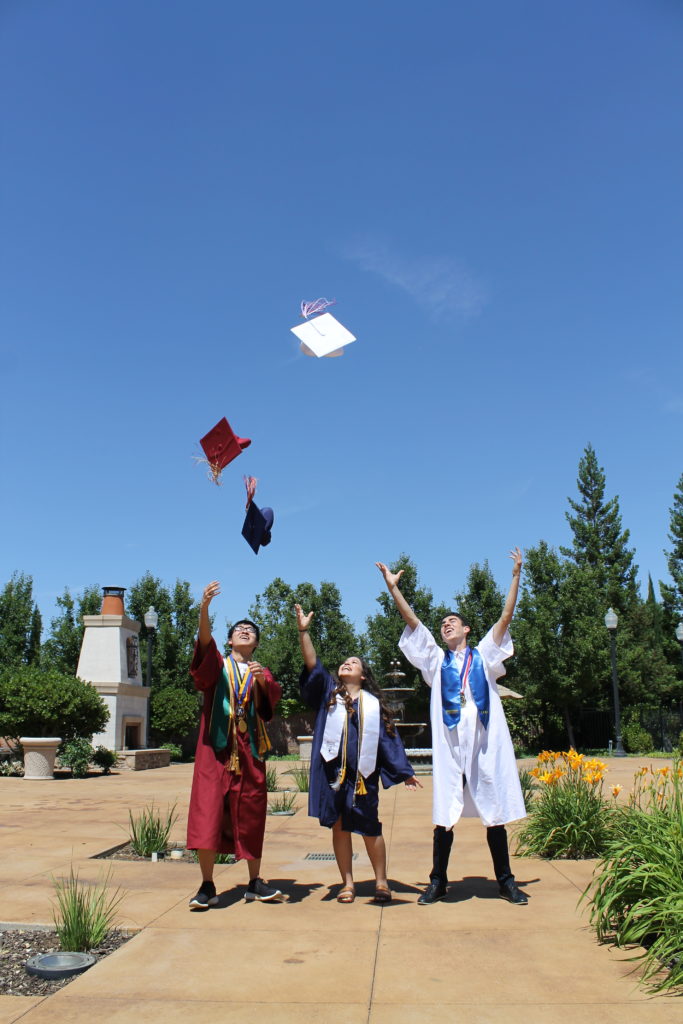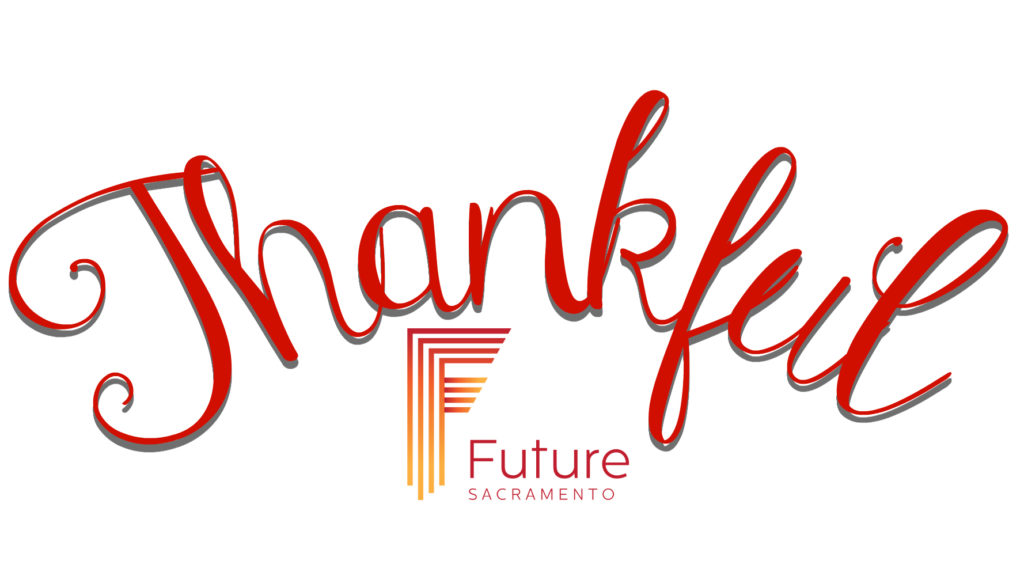 "I am now dreaming big. Future Sacramento has given me the motivation, courage and support to succeed." - Karen