Resource Roundup Vol. 10 – FAFSA February #2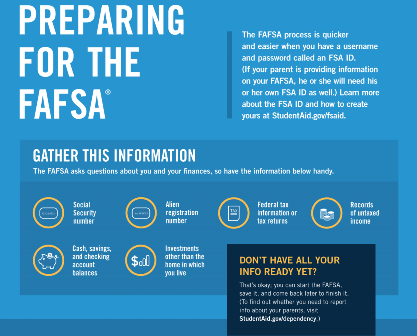 March 2: The most important deadline for Cal Grants is March 2.
Be sure you submit your FAFSA and your verified Cal Grant GPA by the March 2 Cal Grant application deadline. 
Keep in mind that your college may have earlier deadlines for its financial aid programs, so be sure to check with each college you're considering.
Also, deadlines for private scholarships may be earlier in the year.
Weekly digest of information and resources for college applications, education success and financial aid.
Follow the included links to find articles to learn more.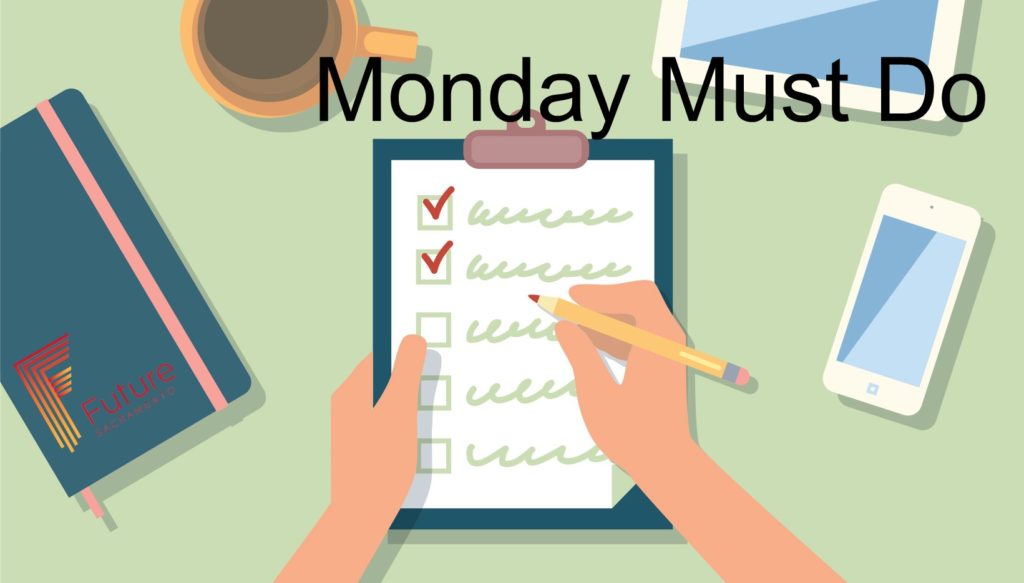 If you have not yet completed your FAFSA,
make sure you have all the items you need.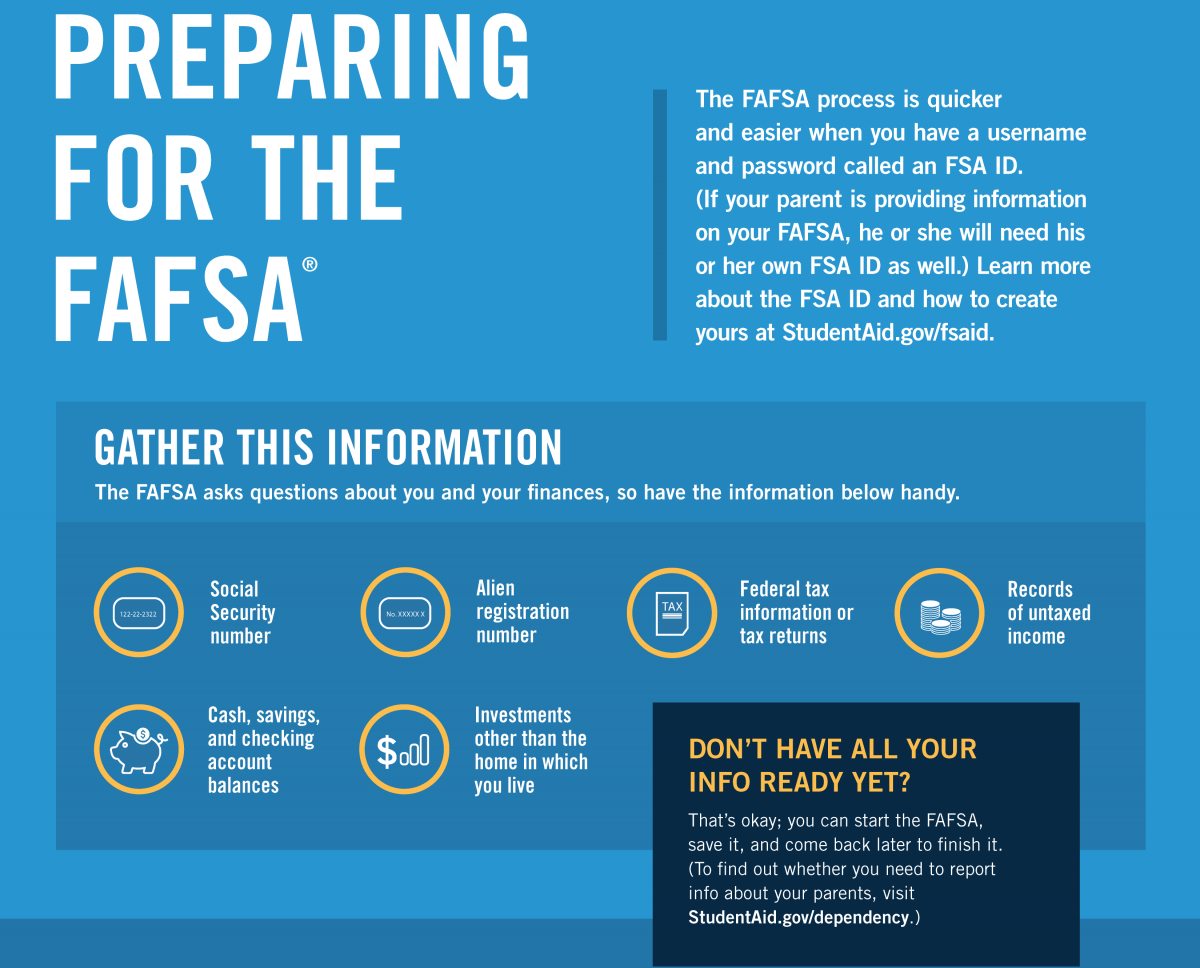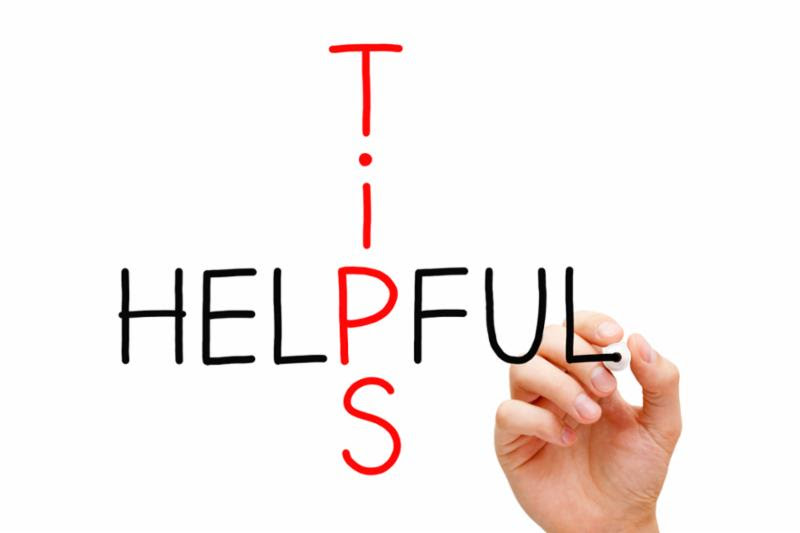 Tip Tuesday
Financial Aid and student need impacts college admission decisions. Selecting a college that offers a good financial fit with the student or family's financial resources is the goal. Here are some tips to help you evaluate colleges' financial aid programs (brief summary here, click through for full list):
What's the average total cost of attendance?
Will your program cost more or less than the average student cost?
Loans...
Is there non-need based aid?
When will you know your award amounts?
What are the requirements to renew aid?
Can I appeal for more funding?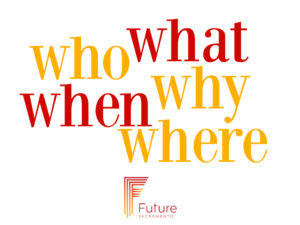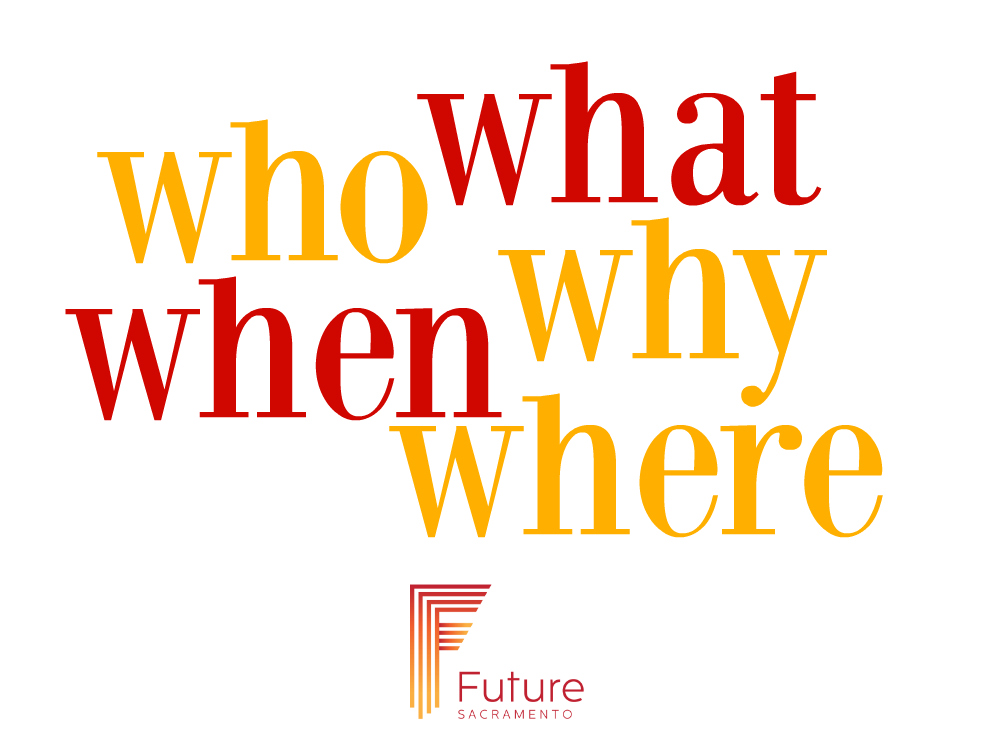 QUESTION: What is Federal Work Study?
 ANSWER: Federal Work-Study provides part-time jobs for undergraduate and graduate students with financial need, allowing them to earn money to help pay education expenses. The program encourages community service work and work related to the student's course of study.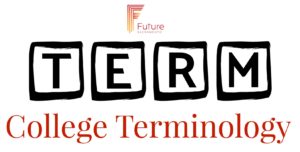 Subsidized
to support (an organization or activity) financially.
synonyms: give money to, pay a subsidy to, contribute to, invest in, sponsor, support, fund, finance, underwrite
A "subsidized" loan provided to students based on financial need for which the federal government generally pays the interest that accrues while the borrower is in an in-school, grace, or deferment status, and during certain periods of repayment under certain income-driven repayment plans. In short, Direct Subsidized Loans have slightly better terms to help out students with financial need.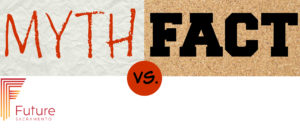 MYTH: 
Not many students get financial aid for college. 
FACT:
Financial Aid is an important part of many student's education.
In fact, in 2014 - over 80% of all enrolled students accessed financial aid, about 40% of those received grants, or "gift aid" that does not need to be paid back. 
link to statistic source
Also see: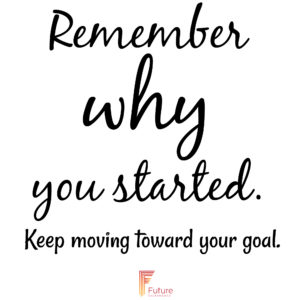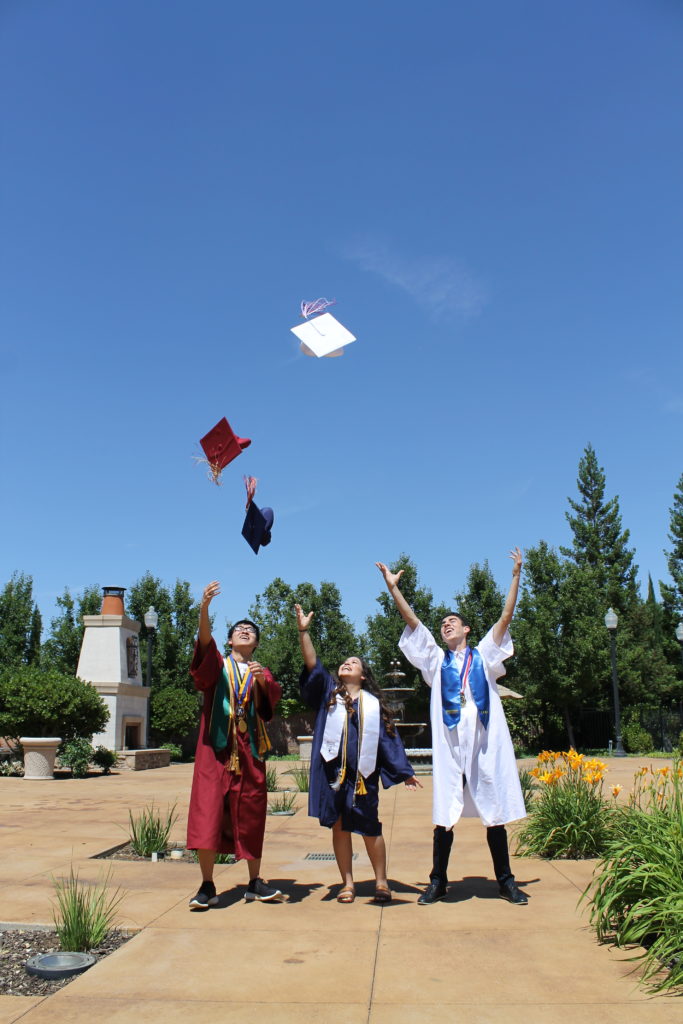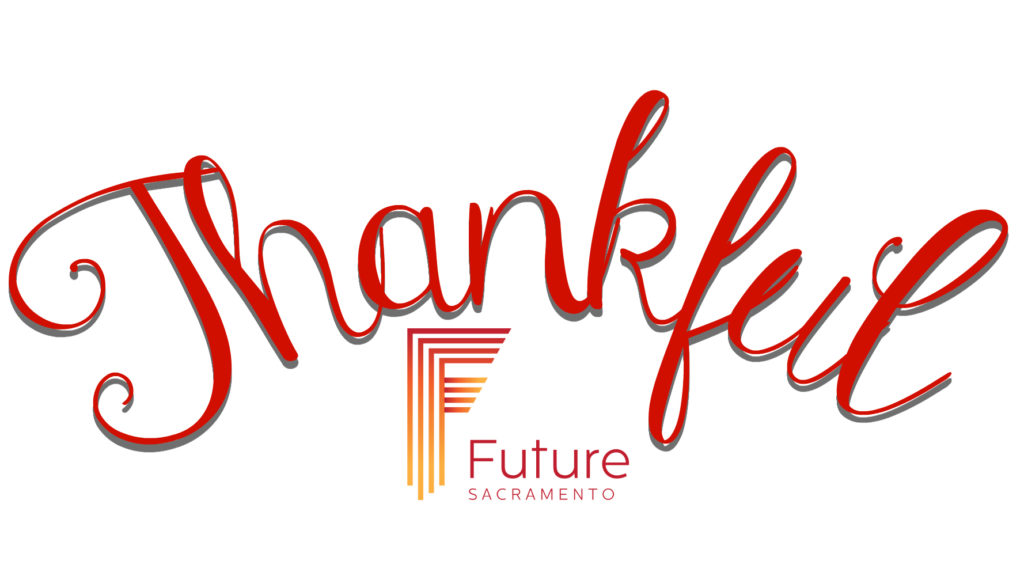 "Future Sacramento has helped me in numerous ways. They have helped me mentally prepare for college, to know what to do, what to look for, and how to get the most out of my college experience. Having a mentor to check in with is also a good feeling because they keep you on the right track." - DeVonna