Remind Messages: June 2019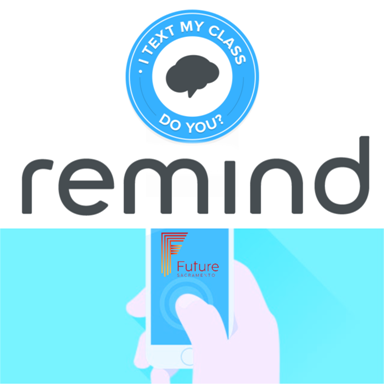 Review Remind to Remember
Check them all out here:
MESSAGE:
You are not trapped to where you were.
You deserve to be here.
You choose your future.
Your past may have sought to clip your wings,
because they feared you would fly.
Great ready to soar.
SHARED ON JUNE 21, 2019
.
MESSAGE: Remember to recognize how far you've come. Be proud of yourself. The future is waiting for you to dance on through. #MotivationMondaySHARED ON JUNE 17, 2019
.
MESSAGE: YOUR FUTURE IS READY FOR YOU TO DANCE ON THROUGH. #WhichWayWed #FindYourWay #firstgen #college #scholarships
SHARED ON June 19 2019, at 4:18 pm
.
MESSAGE: Surround yourself with people who embrace working towards goals. Share dreams with those who value them as much as you do. #MotivationMonday
SHARED ON JUNE 10, 2019
.
MESSAGE: On Twitter? Follow us for more resources. Don't have your own Twitter account? No problem! Read our public feed!
https://twitter.com/FutureSacto
SHARED ON June 5 2019, at 1:42 pm
.
MESSAGE: It is not about perfect. It's about effort. And when you bring that effort every single day, transformation happens.
SHARED ON June 4 2019, at 1:48 pm
These and more posts on Facebook and Twitter: