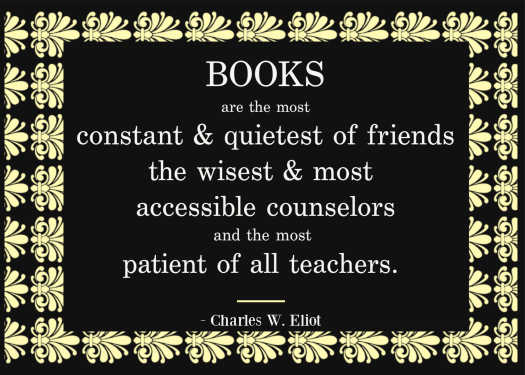 Nothing replaces good old fashioned reading.
One common thread with most exceptional and accomplished students – they have read many books and continue to read. The importance of reading may be skipped because of an increase in technology tools in education, shortened attention spans, and the many distractions in our everyday "busy" lives.
"Preparing for college doesn't mean just building a balanced college list, taking standardized tests and completing college applications senior year. It's never too early to start thinking about college, and one of the best ways to start the college prep process is to read!", says Kat Cohen, College Admissions Counselor, CEO & Founder of IvyWise. "For some students, outside reading may seem less important than the other obligations vying for their time and attention. However, outside reading is crucial during the college prep process and should be encouraged early on."
Why is reading so important? Reading can:
Expand your vocabulary. A diverse vocabulary has many benefits!
Increase attention span and overall productivity in school.
Improve grammar skills, sentence structure and tone and word usage.
Formulate critical reading skills.
Shape writing techniques and literary understanding.
Reduce stress, as an outlet that gives your mind a break from a stressful task while still working your brain.
Help develop interests – "Becoming a specialist means identifying and exploring a particular passion or interest, and one of the best ways to do this is through reading." – Cohen
READ!
To start, pick anything that sparks your interest, be it works of fiction and nonfiction, publications and blogs. Then grow your reading collection by searching the many available list of great books for college bound students like yourself.
More activities that compliment reading:
Join or form a book club – Participating in a book club is a great way to become comfortable sharing your thoughts in a group setting, a common activity in college classes. You can also work on organizational and leadership skills if you help create the reading list or set up some of the meetings.
Write a journal – Keeping a diary or a blog is a great way to boost your writing skills. You may even find the perfect topic for a college-application essay as you write about a vacation you took or your experiences at work or with friends.
Read the news – Build your vocabulary, expand your knowledge and learn to analyze text. Reading newspapers and magazines — in print or online — keeps you informed about important current and world events. You might even discover a new passion if you stumble across the right story.
"Books are the most constant and quietest of friends; the wisest and most accessible of counselors and the most patient of all teachers." – Charles W. Eliot