Student Access to Professors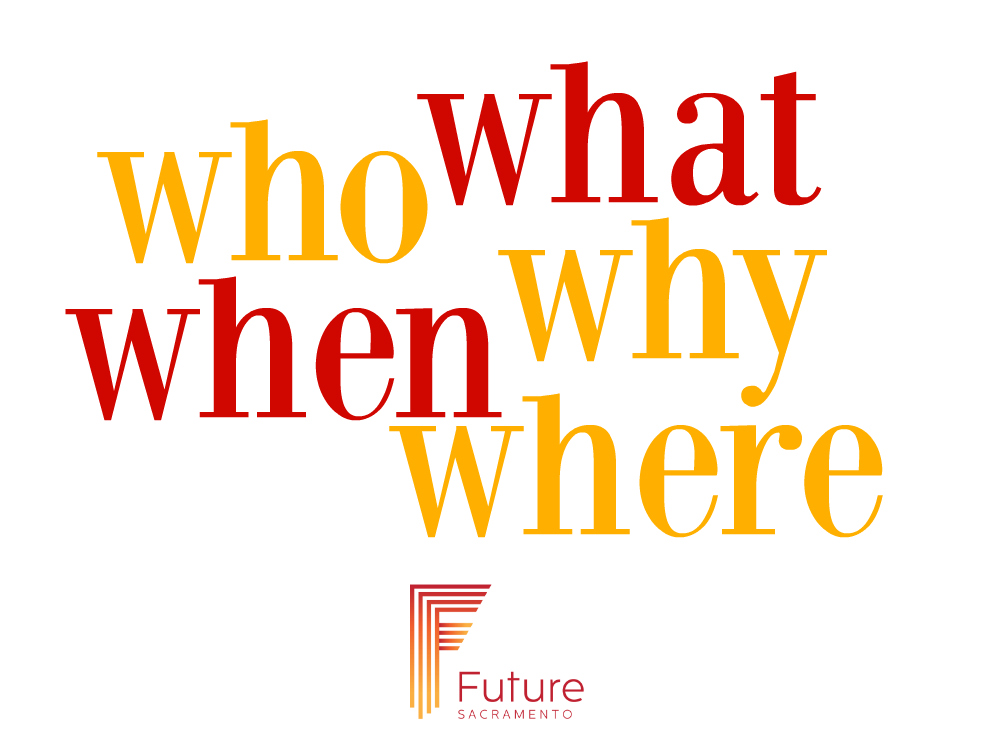 QUESTION:
What is student-faculty ratio and why does it matter? How does a prospective student evaluate "professor accessibility"?
ANSWER:
Student–faculty ratio is the number of students who attend a university divided by the number of faculty (teachers/professors) in the institution. For example, a student–faculty ratio of 10:1 indicates that there are 10 students for every one professor.
Student–faculty ratio is often used as measure that is used to gauge access to professors. However, student-faculty ratio does not determine class size.
Therefore, it is important to consider not just student-faculty ratio but also a complimentary measure –
Class Size
Low student-faculty ratio can suggest students receive individual attention from instructors. Higher student-faculty ratio can suggest reduced individual attention by professors.
"The student/faculty ratio is one dimension that will affect the benefits and effectiveness of a college education. The number of faculty members devoted to teaching has traditionally been regarded as a good way to indicate whether or not a college or university will provide individual instruction to a student, or whether they will be a "little fish in a big pond" responsible for their own education." oedb.org
The assumption is that that higher student-faculty ratio means large class sizes are usually lecture-style class format, where hundreds of students take a course together in large lecture halls. (Such classes can often break out in smaller groups led by other teachers or graduate students.) And conversely, low student-faculty ratio can translate to smaller classes with lighter workloads for professors, allowing for personally delivered and graded coursework by the instructor – instead of a teaching assistant or graduate student. Various teaching styles can be employed in a smaller classroom to meet needs of students.
However!
When researching colleges, try to get information not just about the student to faculty ratio (data that is readily available), but also the average class size (a number that can be more difficult to find).
When it comes to the student to faculty ratio, the number of adjunct, part-time, and temporary faculty members matters. The student to faculty ratio is calculated by considering all instructors, whether tenure-track or not. Part-time faculty members, however, rarely have obligations other than teaching class. They do not serve as academic advisors to students. They rarely oversee research projects, internships, senior theses, and other high-impact learning experiences. They also may not be around for long, so students can have a more challenging time building meaningful relationships with part-time instructors. Learn What the Student to Faculty Ratio Means (and What It Doesn't)