Beyond high school diploma: 
To be eligible for the Future Sacramento scholarship, and seek admission to a university, students must choose to enroll in rigorous high school courses that prepare them for college.  
Goal: Admission to a "4-year" baccalaureate degree granting college 
To gain admission into college, high school students must meet certain requirements.
In addition to graduating from high school, colleges review your application and take into account specific courses, grades, and admission/placement test scores. Students who plan to apply to college should  complete academically challenging high school courses that meet what is called the "A-G subject requirements."
To make sure you are prepared,  familiarize yourself with CSU and UC requirements. You can meet with your high school counselor regularly to review your progress.
Plan: Complete all necessary "A-G" college-preparatory high school classes. Successfully progress at grade level by earning good grades in a schedule of rigorous coursework. 

Your high school "a-g" classes refer to courses that fall into subject areas labeled "a" through "g". Particular courses in each subject area are required if you wish to apply to a California State University (CSU) or a University of California (UC). At each grade level, there are certain courses that students who plan to enroll in college will need to complete.
Listed here are the requirement for University of California admission.
a. History/social science - 2 years
b. English - 4 years
c. Mathematics - 3 years (4 years recommended) 
d. Laboratory science - 2 years 
e. Language other than English - 2 years (3 years recommended) 
f. Visual and performing arts - 1 year
g. College-preparatory elective - 1 year
CSU admission requirements for freshmen, click here.
UC admission requirements for freshmen, click here.
For a list of classes to take each year to prepare for CSU, click here.
"While the minimum coursework above is the requirement for CSU admission, pursuing coursework beyond the minimum can help you gain more knowledge and skills that better prepare you for college. In addition to taking the right "a-g" courses for CSU eligibility, you will also need to meet the Eligibility Index requirement."
UC admission requirements state: "Complete a minimum of 15 college-preparatory courses (a-g courses) with a letter grade of C or better, with at least 11 courses finished prior to the beginning of your last year of high school." The UC application is reviewed based on 14 factors to evaluation - which in addition to completing the listed "a-g" courses, applications are also evaluated for academic grade point average, identification by UC as being ranked in the top 9 percent of your high school class at the end of your junior year, number of, content of and performance in academic courses beyond the minimum "a-g" requirements, and more.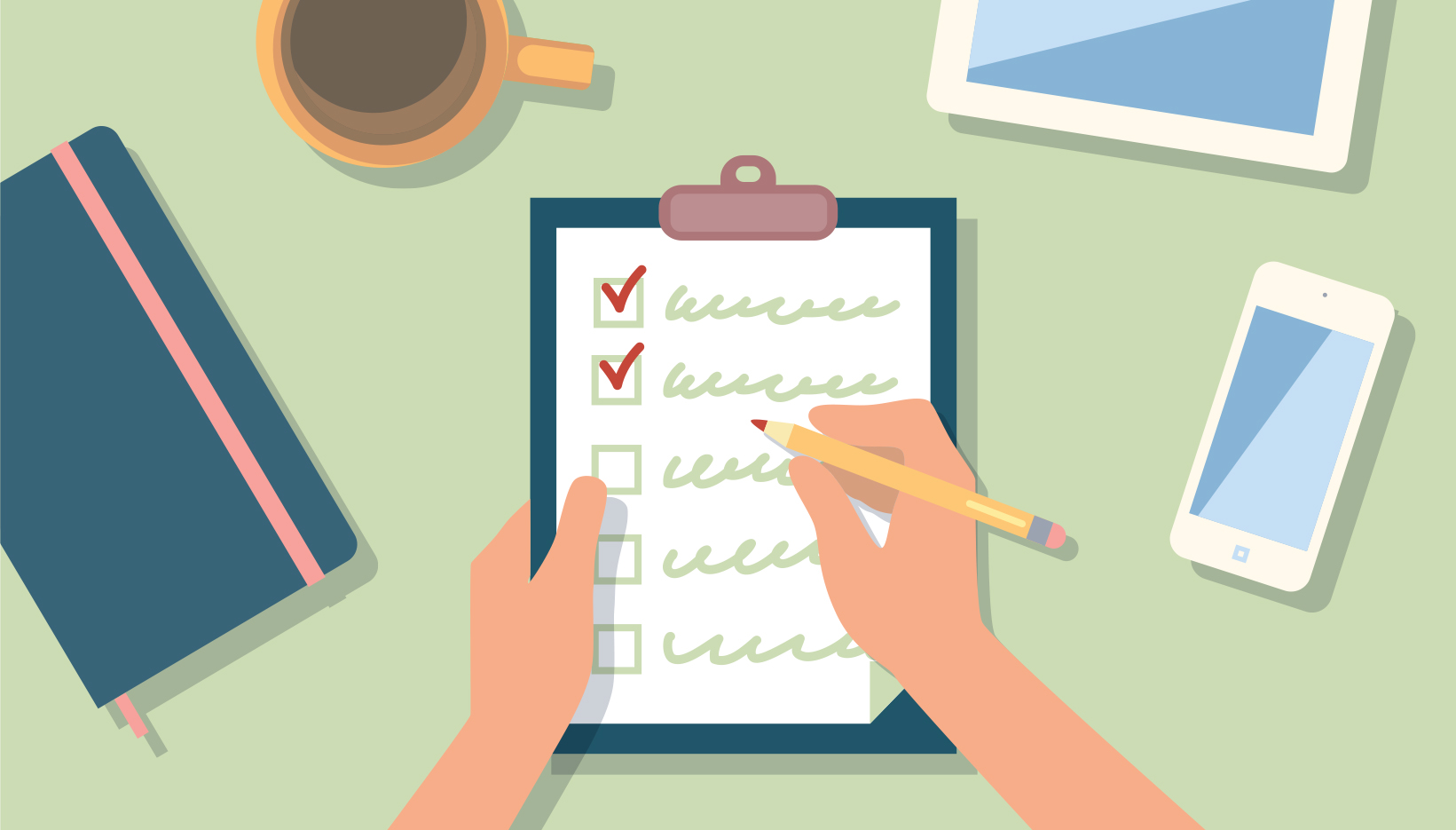 Reaching college admission and succeeding in college takes desire, discipline and determination. 
College requires:
motivation to earn a college degree
proactive planning
participation in supportive resources 
perseverance through difficulty