Covid-19: Home, not alone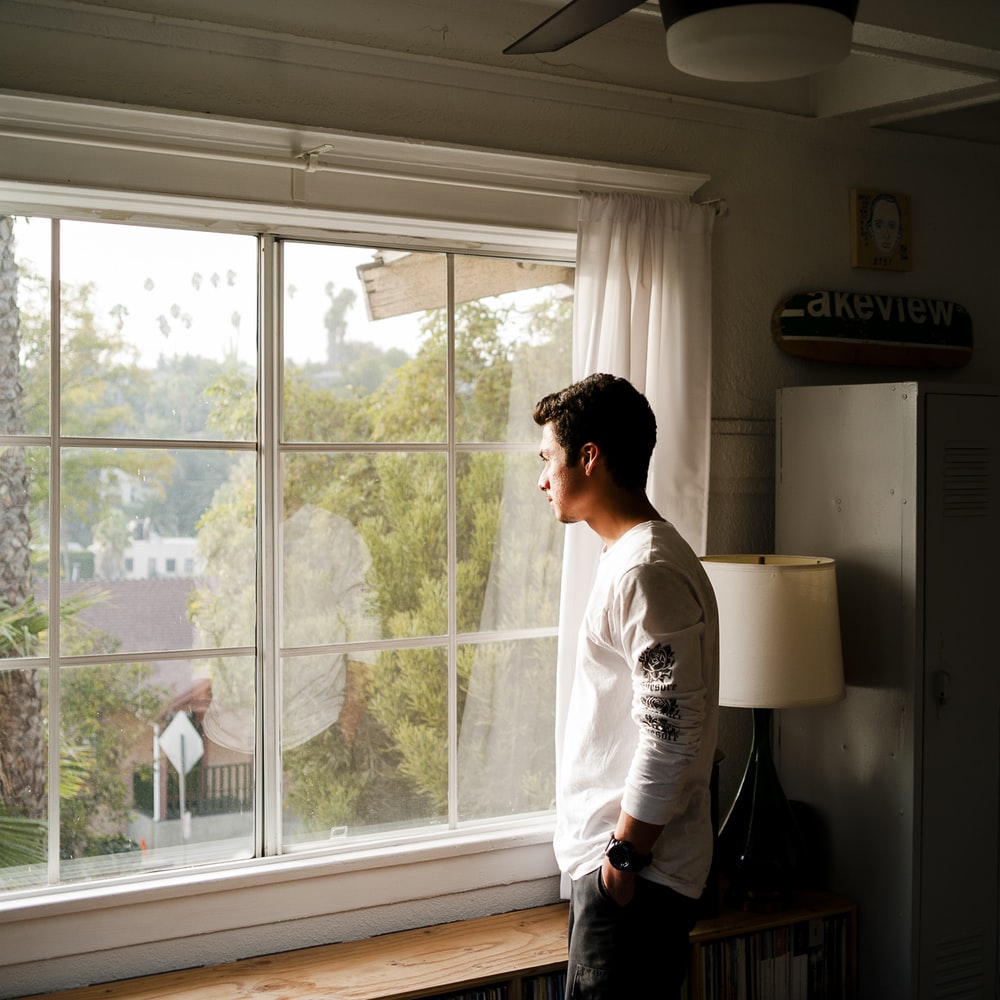 Staying at home does not mean you are alone. Distance learning is as much about continuing education as it is about remaining connected. These are extraordinary times, but we are in it together. Trust we are going to be together again.
Schools offer a stable and equal safe haven to all students. School free meals for eligible students are available as needed. Some of us may not have stability within our immediate family and home. Job loss, money struggles can feel scary. Family discord can make home feel sad or unsafe.
Do not accept isolation. Reach out and ask for help if you need it.
Connect by phone and online to breakthrough isolation.
Crisis intervention resources – FREE 24/7
WellSpace Health – Sacramento region's 24-hour hotline
916-368-3111
or text HOPE to 916-668-4226
California Youth Crisis Line
24 hours a day, seven days a week
800-843-5200
suicidepreventionlifeline.org
The National Suicide Prevention Lifeline
confidential crisis live chat: suicidepreventionlifeline.org/chat/
free 24-hour hotline: 800-273-8255.
SAMHSA's Disaster Distress Helpline
24/7, 365-day-a-year crisis counseling and support to people experiencing emotional distress related to natural or human-caused disasters
To connect with a trained crisis counselor,
call 1-800-985-5990 or text TalkWithUs to 66746
https://www.samhsa.gov/find-help/disaster-distress-helpline
School Meal Pickup Information
Despite the school district closures related to COVID-19, many districts across the region have continued to offer free meals for eligible students.
The Sacramento County Office of Emergency Services has published an interactive map of local meal distribution sites reported by local school districts. The California Department of Education (CDE) has also released a mobile app listing distribution sites reported across the state. Families should check with their district or school for the latest information about meal availability.