Financial Fit Review Tips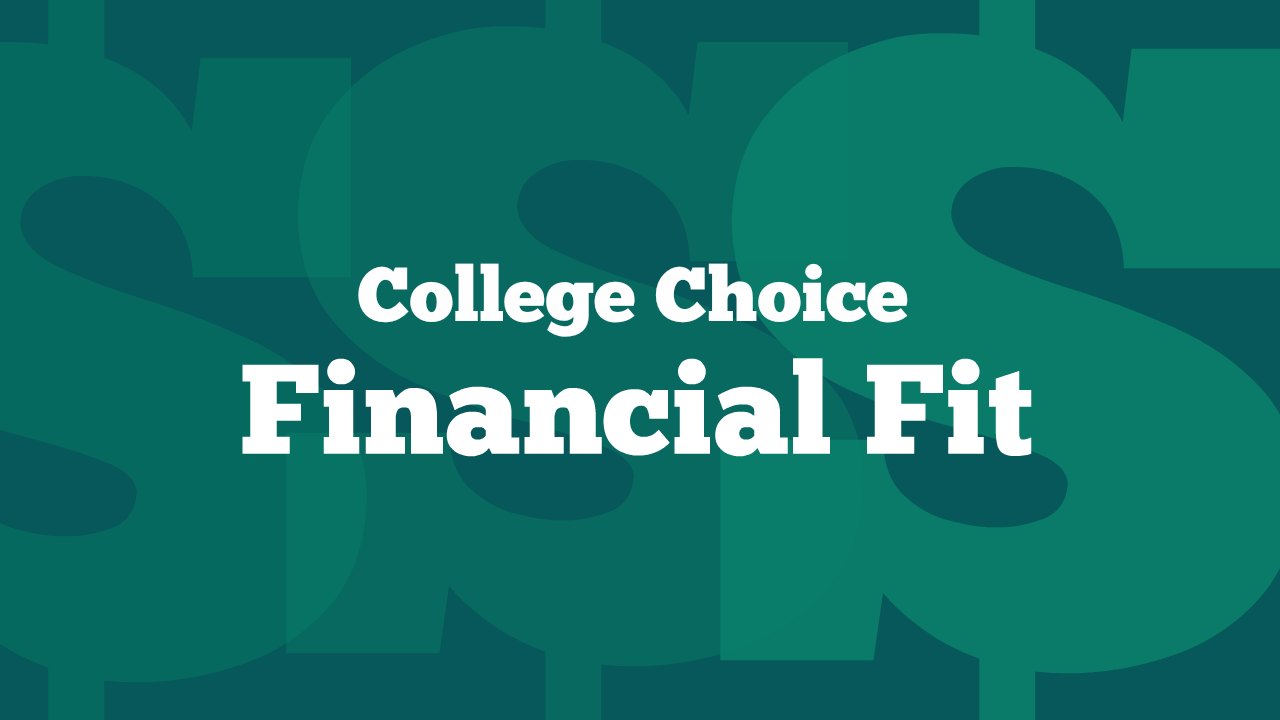 It is not the best approach to pick a college based on if the price is right, but applicants should include cost as one of the key factors for considering college choices.
Here are five tips to help you understand and evaluate your financial fit with the colleges you are considering.
Learn about common grants also known as "gift aid" and check to see if they are offered at the colleges you are considering: 
Pell grant
Cal grant (only in California)
FESOG grant
EOP
State University Grant
College campus grants
Research these four items for each school you are considering.
Average cost of attendance
University scholarship opportunities
Offered or potential financial aid funding
Prepare an estimate college budget. 
Consider what costs you will need to cover while in school. This article from StudentAid.ed.gov can help.
Use net price calculators.
Net price calculators should be available on most college websites. Knowing your personal estimated net cost will to help guide conversation with your parents about financial fit. Keep in mind that a higher-priced school might have more financial aid available to help you pay for your education, so take a look at the school's net price if you want an idea of how much it might cost you after financial aid is taken into account.
Consider the length of time you plan to be in school.
We call many universities "four-year colleges" but the national average length of time it takes for a student to complete a baccalaureate degree is six years. Taking more years to graduate means paying for more years of college. Look at your colleges' four-year graduation and retention rates to gauge if you are evaluating a four-year cost, or longer.
Extra credit:
Schedule a time to sit down with your parents and talk college finances.
While reviewing admissions decisions, it's good to set realistic expectations about where you can afford to attend before decisions are made. Financial aid packages may have yet to arrive – but you can make informed estimates about the federal and state grant funding based on your FAFSA results.