Financial Aid is an important part of many student's education. To succeed in college, students need to have a sustainable source of funding
to pay for all of their college costs. 
Do not get caught up in myths about college funding. Learn the facts.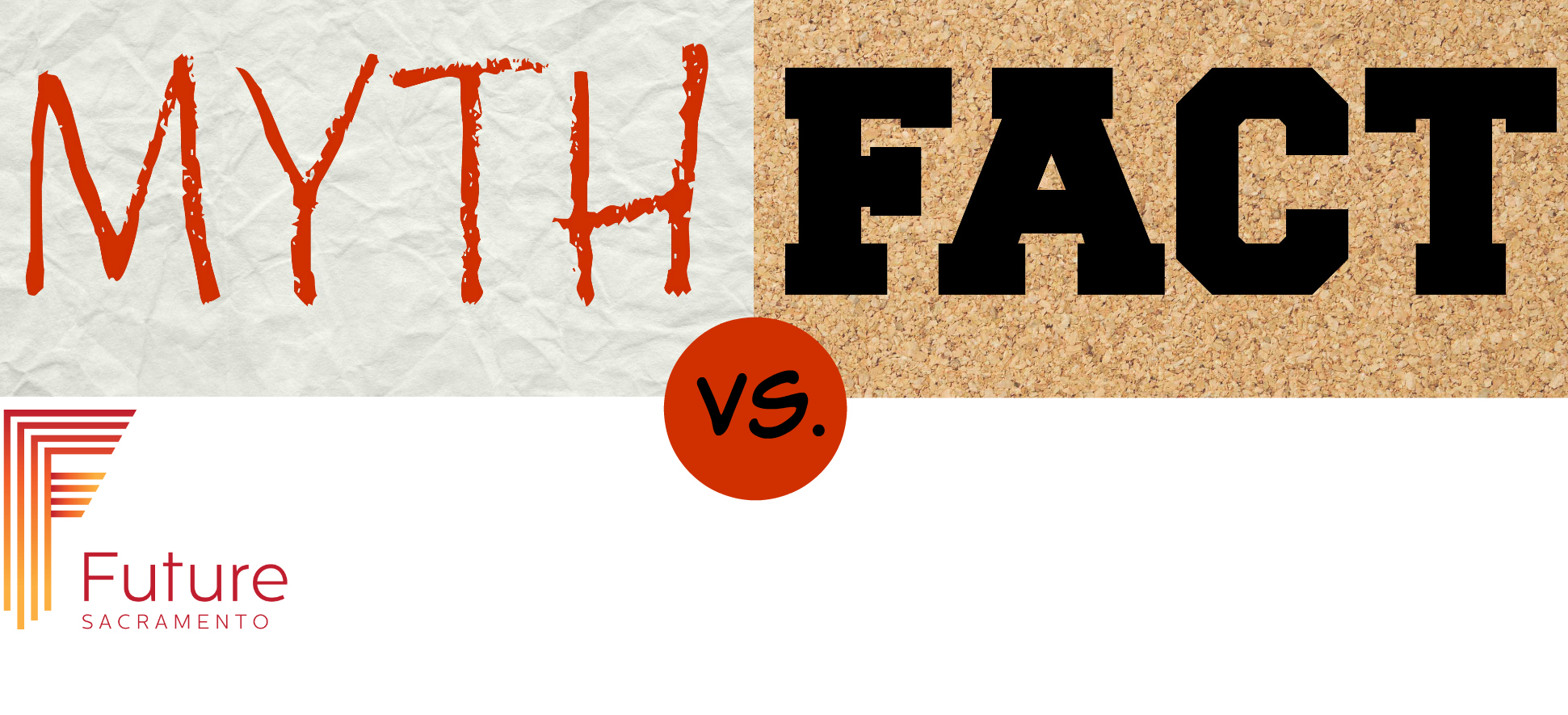 Financial Aid is rare and hard to access.
FACT:
The U.S. Department of Education awards more than $120 billion a year in grants, work-study funds, and loans to more than 13 million students. You must fill out the FAFSA, to reap the rewards.
MYTH
:
You can fill out the FAFSA anywhere, and you may have to pay a fee
FACT
:
NO - You should use only the federal government's FAFSA site or mobile app and never pay. 
There is only one official FAFSA form online, and you should complete it at fafsa.ed.gov or the 
myStudentAid mobile app.
 Stay away from websites that aren't official, especially if they request a payment. The FAFSA is a free application, and you should never pay a fee to complete or submit it.
MYTH:
The FAFSA is so complicated that it's not worth the trouble. "I'd rather get a root canal."
FACT:
The old paper version may have been complicated and difficult - but a relatively recent development, the online version is much more user friendly and saves time with internal logic customization. You'll also have an easier time if you have everything you need on hand. Filling out the FAFSA isn't hard. It's just tedious. IRS Data Retrieval Tool (DRT) helps ease the data entry you have to do ,the DRT allows you to import your tax information directly into the FAFSA form.
MYTH:
I should wait until I'm accepted to a college before I fill out the FAFSA form.
FACT:
Don't wait. You can start now! As a matter of fact, you can start as early as your senior year of high school.
MYTH:
Not many students get financial aid for college.
FACT:
Financial Aid is an important part of many student's education. Over 80% of all students access financial aid - about 40% of those are getting grants, or "gift aid" that does not need to be paid back.
link to statistic source
Also see:
MYTH:
The FAFSA only affects my federal student aid.
FACT:
The FAFSA is used by many different scholarship and grant providers - it can be your ticket to several funding resources! While it's true that filling out a FAFSA is the only way you'll be able to receive federal student aid, most schools also use the form to assess your eligibility for their own non-federal aid programs. Private and state organizations that award scholarships and grants often also use the FAFSA to help determine your eligibility.
MYTH:
Loans for college are all the same.
FACT:
All loans require that you pay the money back with interest, however there are different types of loans for college students and some are more beneficial to students. In short, Direct Subsidized Loans from the federal government have slightly better terms to help out students with financial need. Be sure you understand your loan options and responsibilities.  Learn more about types of loans here.  Federal student loans include many benefits not typically offered with private loans - learn more.
MYTH:
The FAFSA is the only financial aid form I need to worry about. One document & one deadline to get financial aid.
FACT:
The FAFSA is not the only step, the FAFSA is the first step towards accessing aid - pay attention to requests for more information and make sure your documents are all accurate. There are many schools, mostly selective private schools, that require a form called the CSS Profile in addition to the FAFSA. The CSS Profile is more detailed than the FAFSA and does not assess eligibility for federal aid. Rather, it helps these schools award their own non-federal aid packages. If your school also requires the CSS Profile, take note: Your school may set a separate, earlier deadline to receive this document. Check with your financial aid department if you're unsure.
MYTH:
FACT:
Your EFC is not the amount of money your family will have to pay for college, nor is it the amount of federal student aid you will receive.
MYTH:
I need my parent's most recent tax return to be finished before I enter their income information in the FAFSA.
FACT:
Do NOT wait until taxes are filed - the FAFSA wants you to enter tax information from last year's return, referred to as "prior-prior year."
MYTH:
I need to have good grades to qualify for aid.
FACT:
At least initially, your grades won't affect your eligibility for federal student aid — including grants, loans, and work-study positions. (Your grades may affect your eligibility for non-federal aid such as your school's merit scholarships.) However, to maintain your federal aid once you're in school, you'll need to show "satisfactory academic progress." Your school defines what constitutes this progress, but it typically will require you to achieve at least a certain GPA and a minimum number of credits each semester or school year.
MYTH:
I only need to file the FAFSA one time.
FACT:
Wishful thinking, unfortunately. You'll need to file a FAFSA every year you're in school. After all, there's a good chance your financial situation will change from year to year. If your parents win the lottery, Uncle Sam wants to know. On the flip side, if one of them loses their job, or one of your siblings begins college and your parents can't contribute as much to your tuition, chances are you'll get more aid to reflect your new circumstances. Fortunately, filling out the FAFSA online means you won't have to start from scratch every year. The renewal application means that some of your information will automatically be carried over from year to year — just make sure it's still accurate.
MYTH:
It does not really matter when I file my FAFSA, as long as I get it submitted before I start college.
FACT:
Whether you are applying for early admission to college or a returning student, you need to make sure the form is completed as soon as possible. Procrastinating can cost you money. With limited funds, it's a first-come, first-served financial-aid world, folks. Those who file early get a better shot at receiving funds — both need- and merit-based.