Financial Aid is an important part of many student's education. To succeed in college, students need to have a sustainable source of funding
to pay for all of their college costs. 
Do not get caught up in myths about college funding. Learn the facts.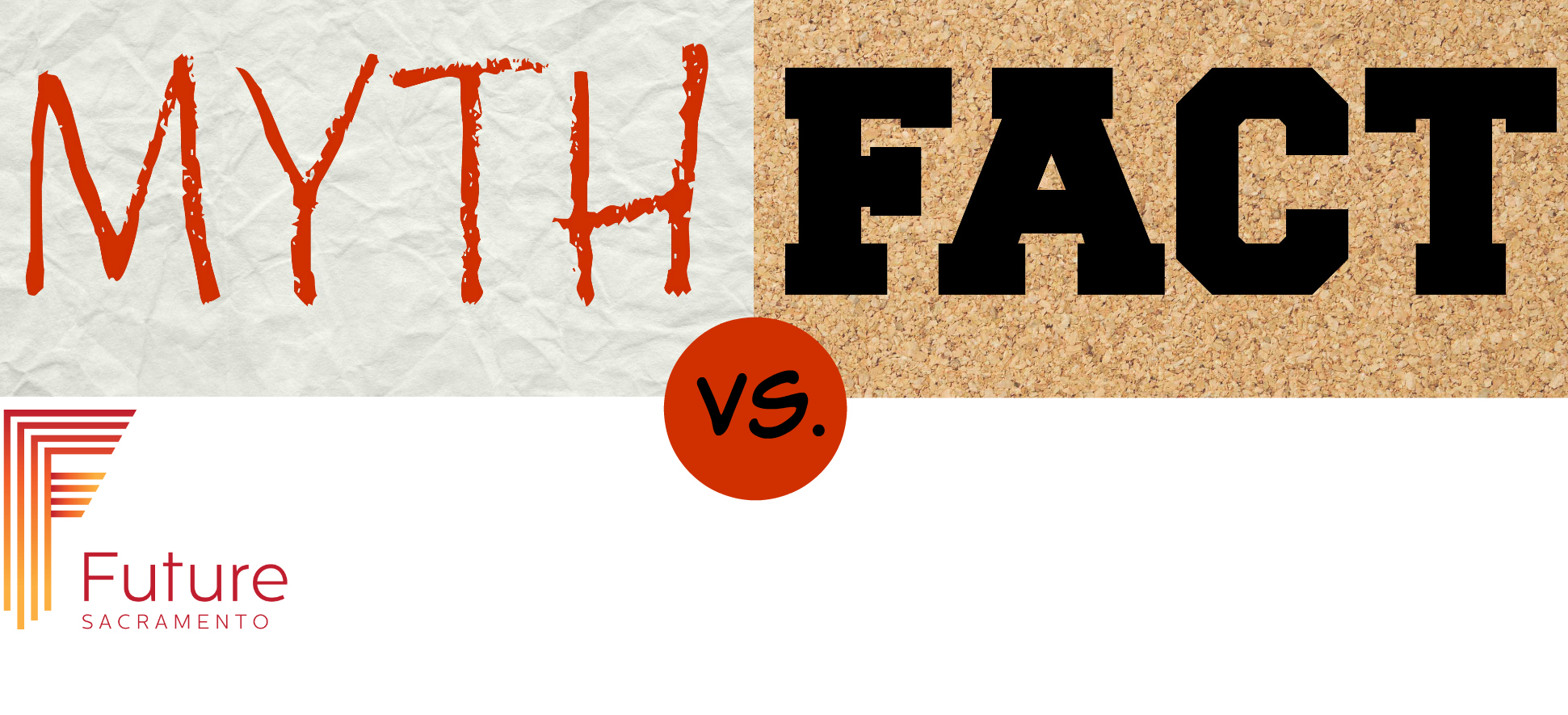 MYTH:
College is too expensive, I can't even apply. I can't afford college because my family is low-income.
FACT:
Funding is a available!
Watch this video
to learn about funding for students who choose to attend at a UC.
MYTH:
Financial Aid is rare and hard to access.
FACT:
The U.S. Department of Education awards more than $120 billion a year in grants, work-study funds, and loans to more than 13 million students. 
MYTH: 
Not many students get financial aid for college. 
FACT:
Financial Aid is an important part of many student's education. Over 80% of all students access financial aid - about 40% of those are getting grants, or "gift aid" that does not need to be paid back.
link to statistic source
Also see:
MYTH:
Only apply to schools you know you can afford to attend. 
FACT:
Experts recommend deferring cost considerations until late in the college selection process. Your most important consideration is to find a school that meets your academic, career and personal needs.
MYTH: 
That college is too expensive, I won't apply there.
FACT
: 
Learn what your "net cost" could 
be before you cross a college off your list. "Colleges you thought were out of your reach may turn out to be affordable...College may seem expensive. But the truth is that most students pay less than their college's sticker price, or published price, thanks to financial aid. So instead of looking at the published price, concentrate on your net price — the real price you'll pay for a college."
MYTH:
Private schools are out of reach for my family
FACT:
You might have a better chance of receiving aid from a private school.
Private colleges often offer more financial aid to attract students from every income level. Higher college expenses also mean a better chance of demonstrating financial need. 
MYTH: 
Loans for college are all the same. 
All loans require that you pay the money back with interest, however there are different types of loans for college students and some are more beneficial to students. In short, Direct Subsidized Loans from the federal government have slightly better terms to help out students with financial need. Be sure you understand your loan options and responsibilities.  
Learn more about types of loans here. 
 Federal student loans include many benefits not typically offered with private loans -
learn more.
MYTH:
The FAFSA is the only document you need to complete and deadline you need to meet to get financial aid. 
FACT:
The FAFSA helps you apply for federal, state, and school financial aid. It is not the only step, the FAFSA is the first step towards accessing aid - pay attention to requests for more information and make sure your documents are all accurate. 
MYTH:
FACT:
Your EFC is not the amount of money your family will have to pay for college, nor is it the amount of federal student aid you will receive.
MYTH:
I need my parent's most recent tax return to be finished before I enter their income information in the FAFSA.
FACT:
Do NOT wait until taxes are filed - the FAFSA wants you to enter tax information from last year's return, referred to as "prior-prior year." The 2018–19 FAFSA form asks for 2016 tax information.