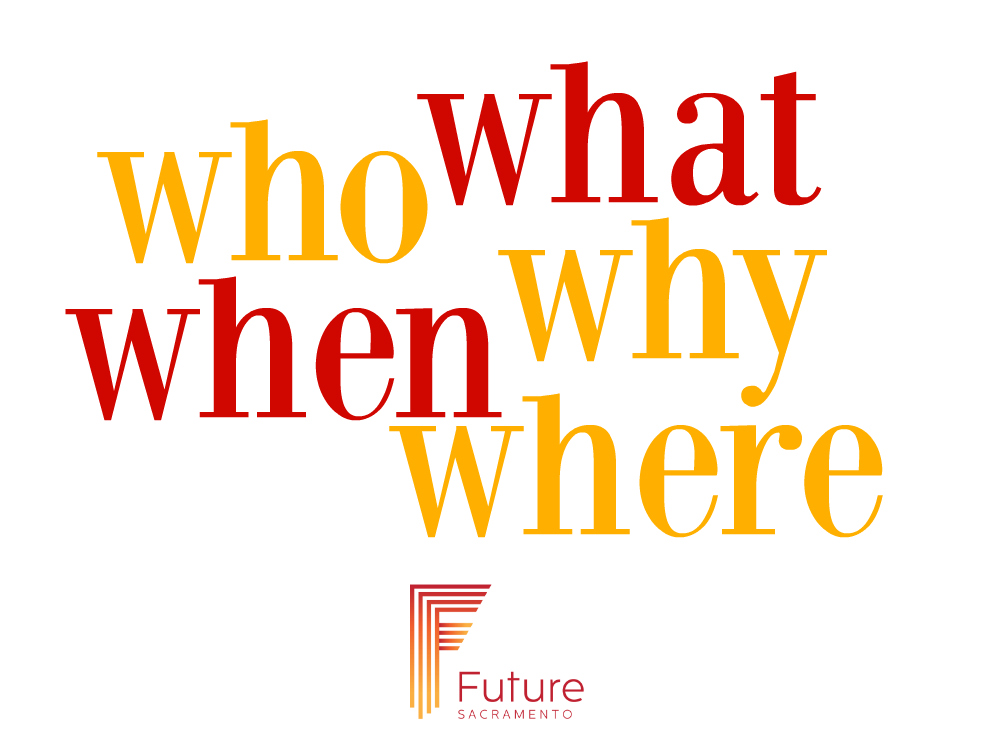 QUESTION: What is the IRS Data Retrieval Tool (IRS DRT)?
ANSWER: This tool transfers your tax information into the 2018–19 FAFSA form. The IRS DRT provides tax data that automatically fills in information for part of the FAFSA form. You can use it if you're eligible. Remember, the information transferred is coming from your filed 2016 tax return.
QUESTION: What is your financial aid intended to fund?
ANSWER: Tuition & Fees. Books & Supplies. Room & Board. Transportation
QUESTION: What is a Renewal FAFSA?
ANSWER: Everyone is looking for ways to save time! Did you know much of your information is carried forward into a Renewal FAFSA? Reapply each year without having to fill out the whole FAFSA. 
QUESTION: What is "Weighted Grade Point Average (GPA)"
ANSWER: A grade point average that's calculated using a system that assigns a higher point value to grades in more-difficult classes.
QUESTION: What is a "Net Price Calculator"?
 ANSWER: Net price calculators are available on a college's or university's website and allow prospective students to enter information about themselves to find out what students like them paid to attend the institution in the previous year, after taking grants and scholarship aid into account. Learn more...
QUESTION:  What is a "January Term" or academic inter-session?
ANSWER: Many colleges offer academic enrichment during winter break, an extra short term between fall and spring terms or 1st and 2nd quarters. This can be an opportunity to get a leg up on core requirements or take an interesting course. Look into the offerings at your own college as well as at your closest community college. This could also potentially be a a cost-effective way that might help you gradate faster.
QUESTION:  What are "office hours"?
ANSWER: Time set aside by professors or teaching assistants for students to visit their office and ask questions or discuss the course they teach.
Your professor or teaching assistant will tell you at the beginning of the term when and where office hours will be every week.
QUESTION: What are "grants" & "loans"
ANSWER: These are both types of funding you can be offered through financial aid.
Grant: A form of financial aid that you do not have to repay. Also called Gift Aid.
Loan: A form of financial aid that you must repay, usually repayment includes interest charges and fees.
QUESTION: What is Federal Work Study?
 ANSWER:  Federal Work-Study provides part-time jobs for undergraduate and graduate students with financial need, allowing them to earn money to help pay education expenses. The program encourages community service work and work related to the student's course of study.
QUESTION: What is the "Student Aid Report (SAR)"?
ANSWER: A paper or electronic document that gives you some basic information about your eligibility for federal student aid and lists your answers to the questions on your Free Application for Federal Student Aid (FAFSA). The school(s) you list on your FAFSA form will have access to your SAR data electronically within a day after it is processed. The school(s) you listed on your FAFSA form will use your information to determine your eligibility for federal—and possibly nonfederal—financial aid. A school may ask you to verify the accuracy of your FAFSA data, so you need to be sure the information is correct.  If you don't have any changes to make to the information listed on your SAR, just keep it for your records. If you review your SAR and find a mistake, you will need to correct or update your FAFSA form.