Donate Your Discount
- If you shopped deals during Black Friday and Cyber Monday - pay it forward on Giving Tuesday. Consider donating some of your discount savings to charity.

End-of-year giving - At the end of the year, many people focus on holiday celebrations and charitable contributions. December is when charities receive one third of their annual giving from donors.
The Digital Giving Index, produced annually by Network for GoodReports, says 31% of annual giving occurs in the month of December, with 12% of annual giving occurring on the last 3 days of the year.

Giving Tuesday is a global day of giving fueled by social media and collaboration. Celebrated on the Tuesday following Thanksgiving, after the widely recognized shopping events of Black Friday and Cyber Monday, Giving Tuesday kicks off the charitable season.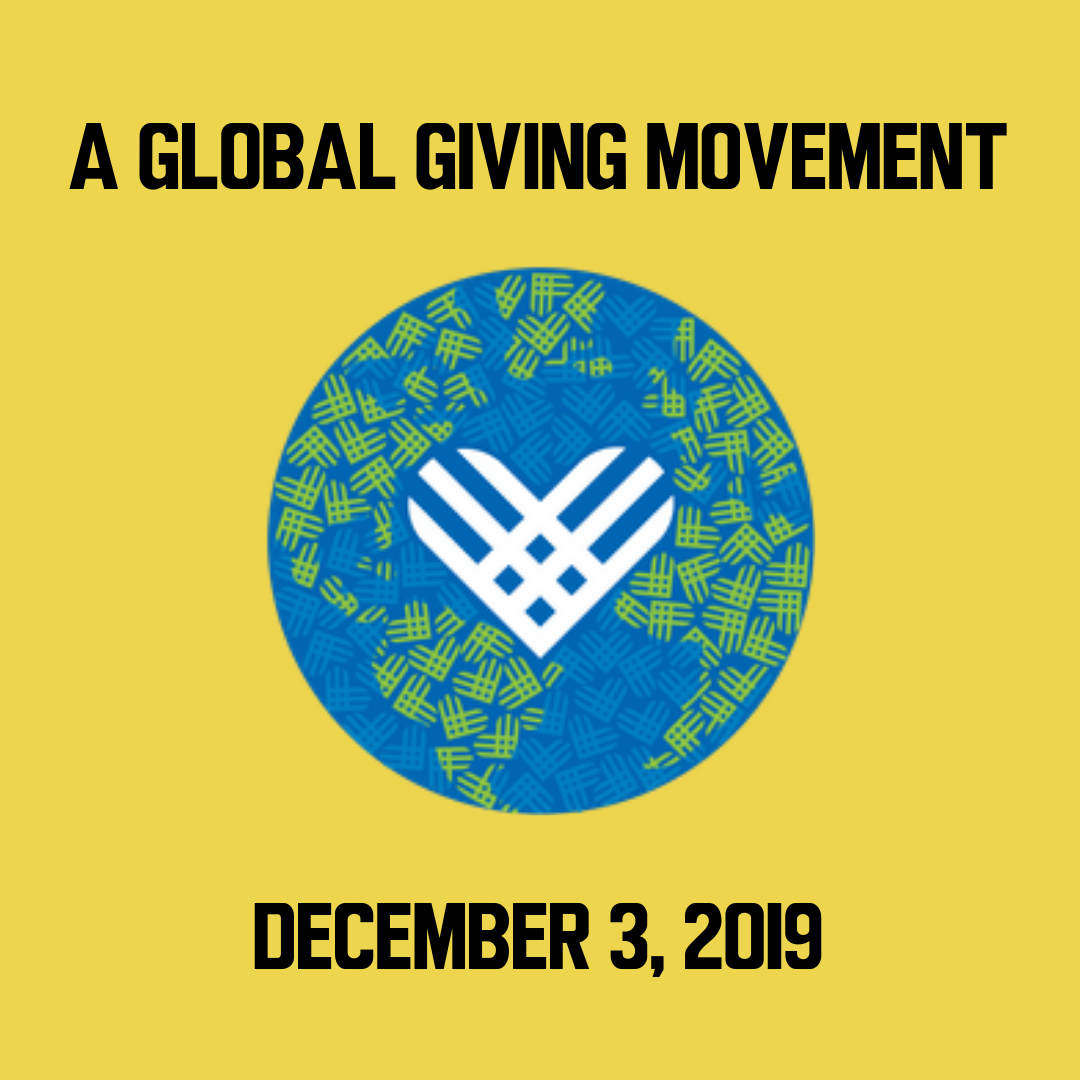 "Giving Tuesday strives to build a world in which the catalytic power of generosity is at the heart of the society we build together, unlocking dignity, opportunity and equity around the globe. We believe that generosity leads to greater civic participation and other pro-social behaviors. Our mission is to build a more just and generous world."
#GivingTuesday #DonateYourDiscount #EndOfYearGiving #PayItForward