Classrooms are empty, but students' needs continue.
The pandemic crisis impacts all of us – and uniquely shines a spotlight on the critical needs of students during school closures and community lockdowns. Health, well-being, and education of our youth is very important.
Donations are needed to support increased services for students displaced by school closures and to sustain our college scholarships.
All grade levels are impacted. Both high school and college students have faced challenge after challenge since early March – about 60 days and counting… Distance learning challenges high school students to continue with rigorous coursework away from college preparatory teachers. We are supporting college students sent away from their on-campus homes and shited to online-only courses. Concerns for student jobs, housing and food security are high. Continuing college students are grappling with unknowns for next term.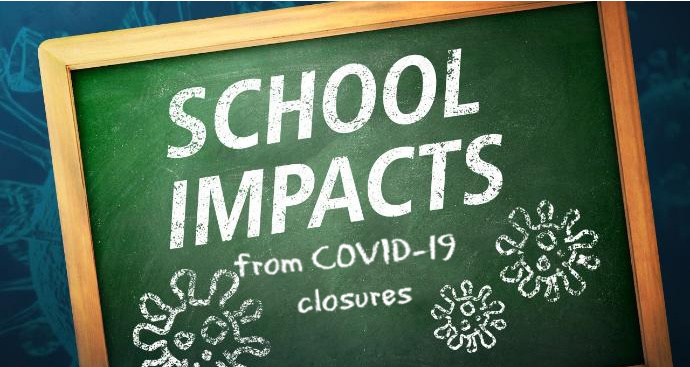 Distance learning in low-income households without college graduate role models imposes the disadvantages that our students have worked so hard to overcome at school.
Future Sacramento has increased work with students to ensure they remain supported during this difficult time. Students, especially those from low-income households, continue to need more assistance and guidance to cope with uncertainty and continual changes to their education as they end this school year and prepare for the next.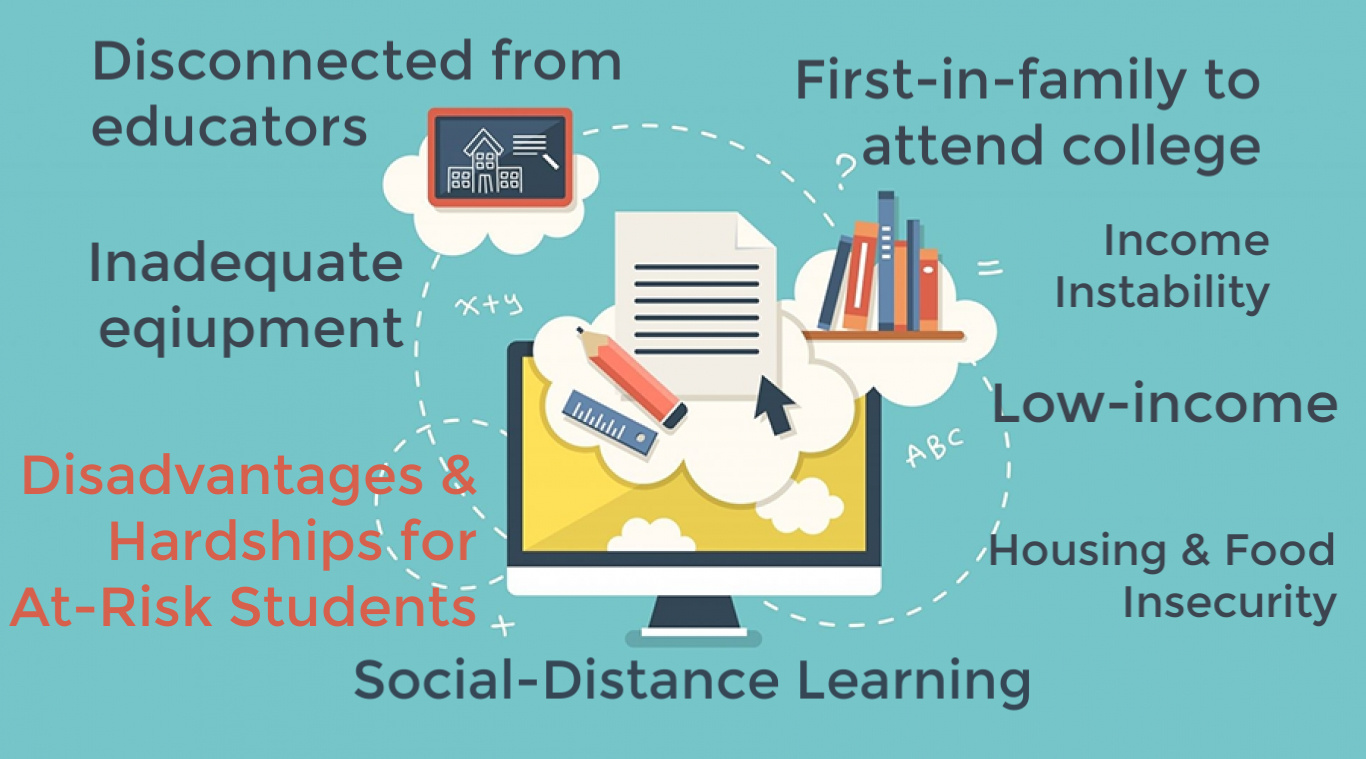 The high school seniors are challenged to prepare for college at home, away from college counselors and college preparatory teachers. No classroom discussions, with peers and educators, about which college to apply to. No college visits.  Senior activities, sports rallies, and school assemblies are not happening.  For the Class of 2020, we saw no group events to sign admission acceptances, High school graduations cancelled, and Proms missed. Read more about the challenges current high school seniors face as they prepare to enter college Fall 2020.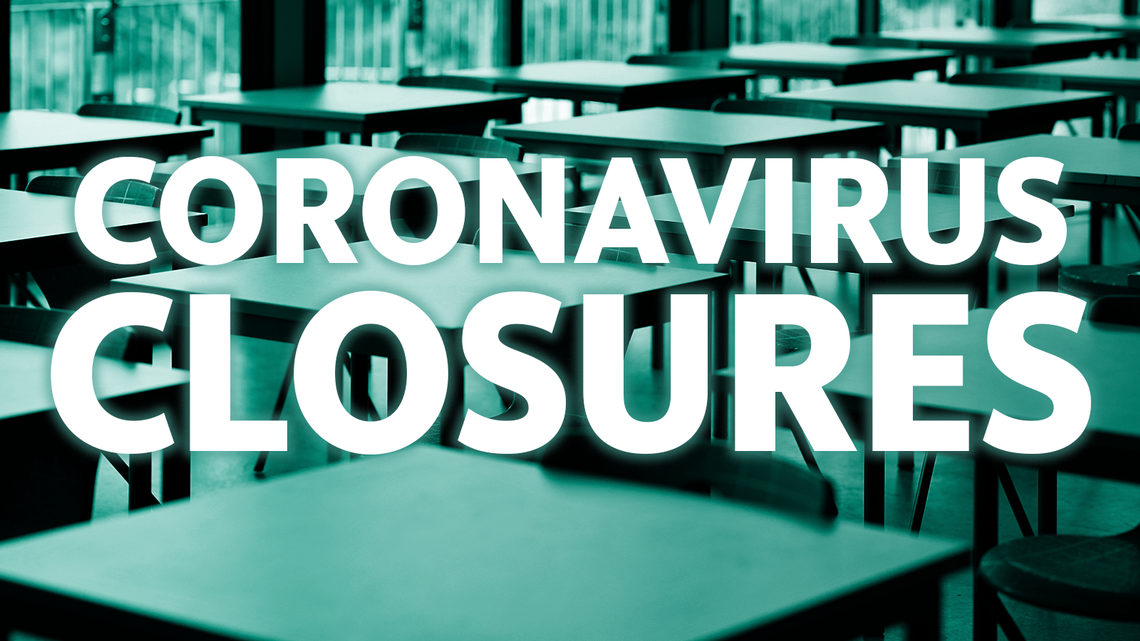 We know our students are resilient. Please donate. With your help, we can ensure our students have the resources and funding they need now.
Send to mailing address at:
Future Foundation of Sacramento
PO Box 9
Rancho Cordova, CA 95741