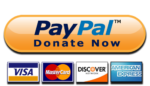 The pandemic crisis impacts all of us – and uniquely shines a spotlight on the critical needs of students during school closures and community lockdowns. Health, well-being, and education of our youth is very important.
Your gift to Future Sacramento during Big Day of Giving will help:
make college possible for first-in-family college students.
sustain college scholarships for this year and beyond
covid-19 crisis relief for students negatively affected
provide increased mentoring for students grappling with school closures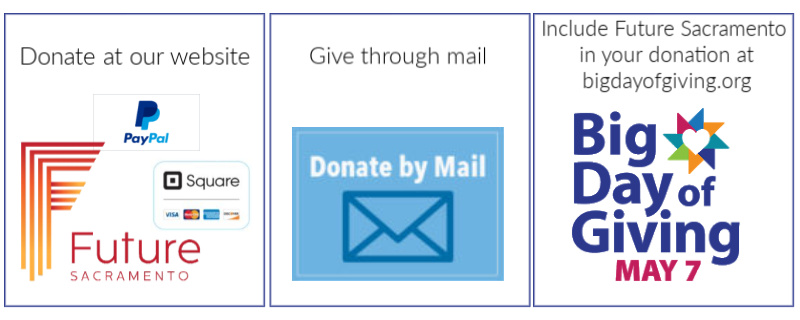 During this difficult time, Future Sacramento has increased work with students to ensure they remain supported on their journeys to and through college. Both high school and college students have faced challenge after challenge since early March – about 60 days and counting… Students, especially those from low-income households, continue to need more assistance and guidance to cope with uncertainty and continual changes to their education as they end this school year and prepare for the next.
What is Big Day of Giving? A 24-hour annual opportunity to support the organizations that do good in the Sacramento region.
Big Day of Giving is a community-wide movement that unites the region's nonprofit sector to help raise unrestricted funds. Since 2013, the giving day has generated nearly $40 million for more than 600 local nonprofits! Future Sacramento is one of the of local nonprofits participating on May 7, 2020 for the event.
Big Day of Giving is also often referred to as Big DOG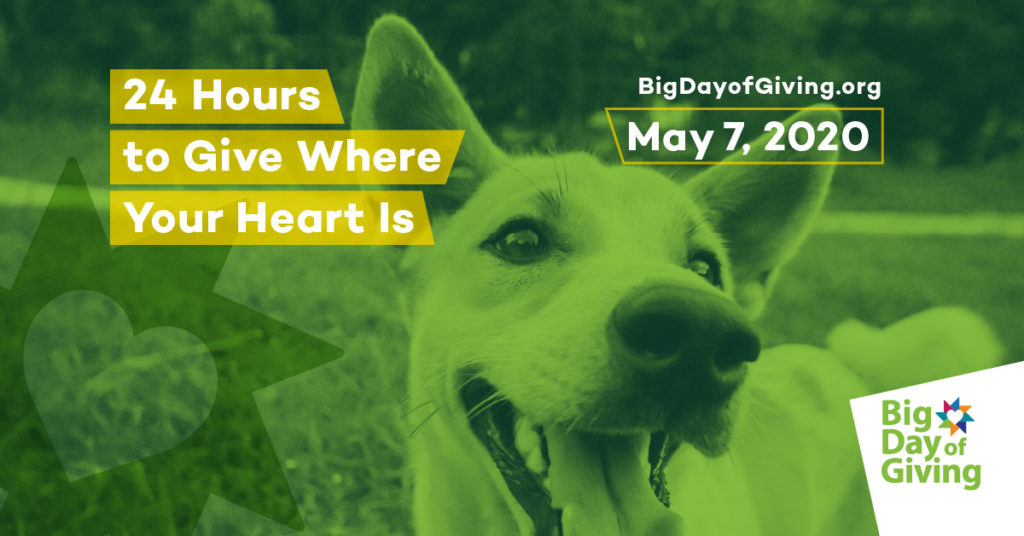 Please remember Future Sacramento as you consider how you will contribute today for Big Day of Giving.
See our campaign profile here : bigdayofgiving.org/FutureSacramento