Distance College Prep – Class of 2020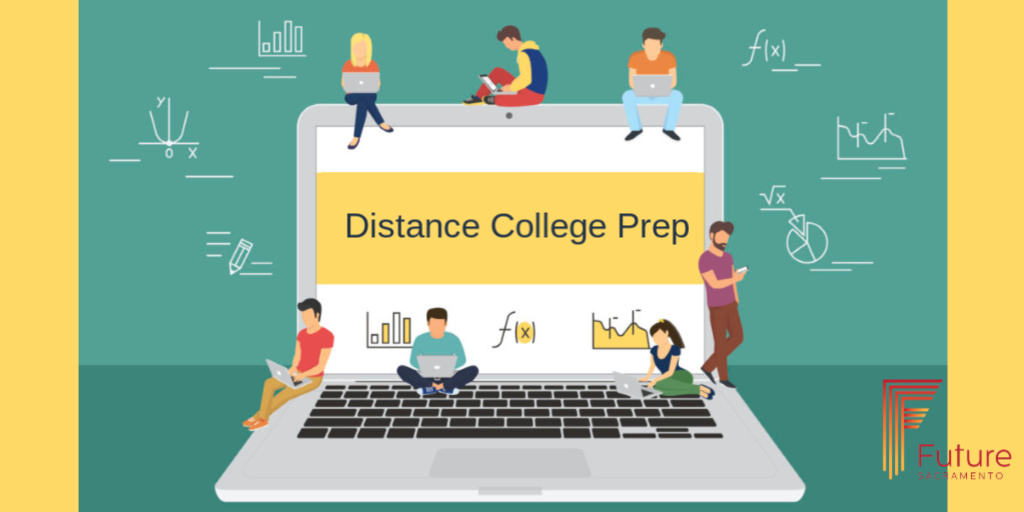 The Class of 2020 high school seniors are challenged to prepare for college at home, away from college counselors and college preparatory teachers.
Our displaced students have had their educational access upended. Especially challenging for the high school seniors. The Class of 2020 are pioneers as they face new challenges to finish school.
No classroom discussions, with peers and educators, about which college admission to accept. Instead, students are home deciding between colleges on their own.
AP Courses & Exams, SAT & SAT Subject Tests, and the ACT have been cancelled as they cannot be administered and they have been moved online for students to take from home.
No college visits can happen this spring due to social distance, closed college campuses, and shelter-in-place orders. Virtual tours and online research are the medium to visit potential colleges this spring.
No group events to sign admission acceptances while wearing collegiate apparel, surrounded by decorations and assembled family and friends cheering on the soon-to-be college freshman. The excitement of announcing where students choose to attend college will be done at home, adhering to social distancing protocol. 
College dorm housing deposits are due soon, but answers about if campuses will be open this fall are still unknown.
High school graduations are cancelled. Proms have been missed.
Senior activities, sports rallies, and school assemblies are not happening.
Community service projects and athletic tournaments are suspended.
Lunch rooms, club meetings, tutoring clinics, academic competitions, all vacant or virtual. 
---
The class of 2020 has unique challenges – but they are facing them TOGETHER.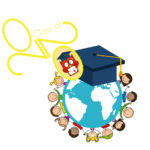 Throughout our community,
up and down our state,
and across the country –
this group of high school seniors
are all experiencing the same national emergency.
Every school is closed.
Every student is struggling to climb the steep distance-learning-curve.
Every high school senior is feeling excluded from the rite of passage that is the last few months in high school.
Every first-time-freshman hopeful is looking ahead to enrolling in college through a fog of uncertainty.
The Class of 2020 was disconnected from school buildings and pulled apart through social distancing orders – but they are also united in the shared experience of this unprecedented pandemic crisis.
These resilient youth will rise together, heal together, and succeed together. Cheers to the Class of 2020.