Cultivating an engaging distance learning experience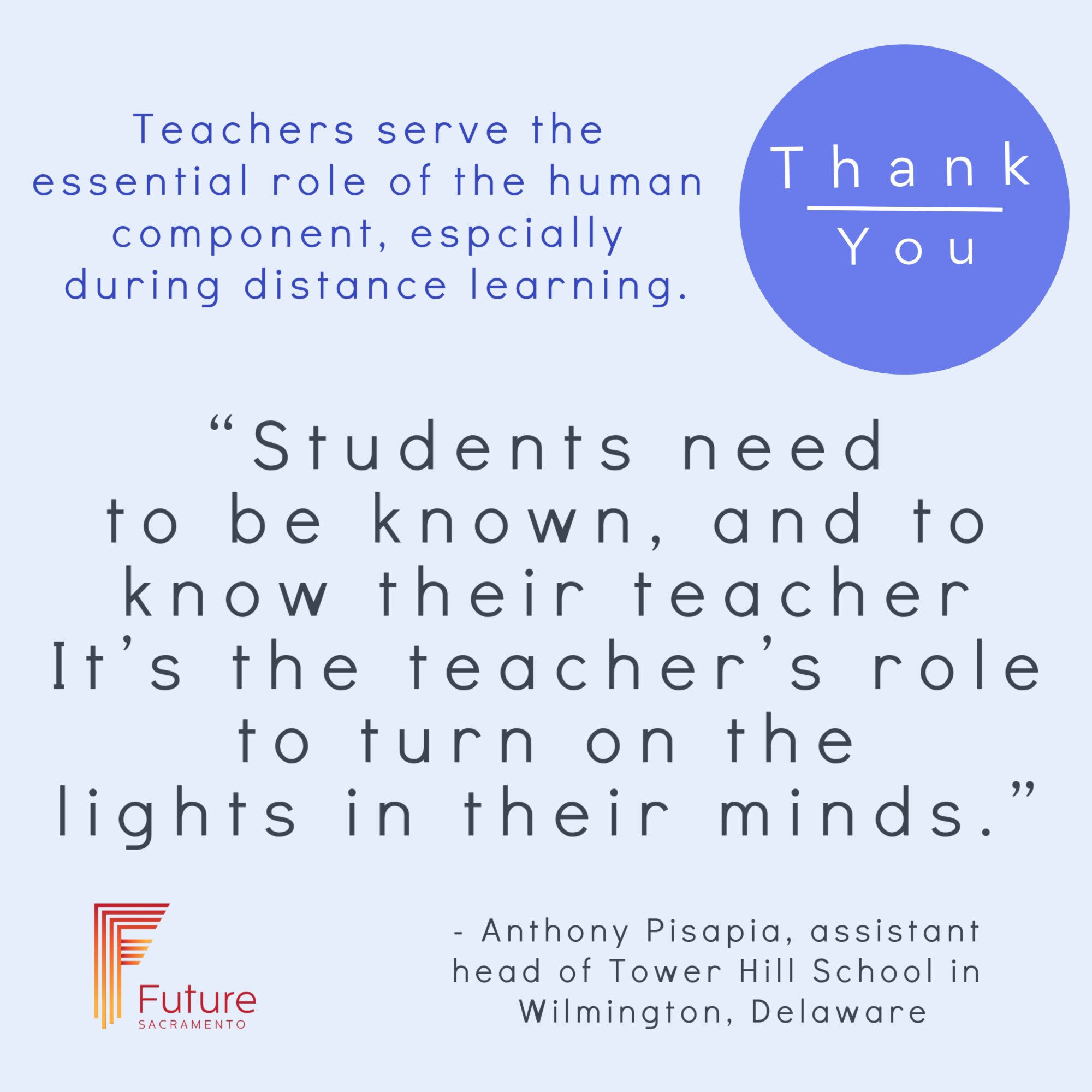 How are teachers cultivating an engaging distance learning experience for students during this crisis?
Kareem Farah, an educator with experience in distance learning shares that for teachers shifting to teaching online should know that "Individual Touchpoints Are Game-Changers: What your students will miss the most is the human connection that is cultivated in your classroom. The little interactions you have with them in the hallways, before and after class or during breaks in lessons, are irreplaceable. While it can be tempting to focus on content in your distance learning assignments and instructional videos, what matters more is creating structures for personalized touchpoints with your students. You can create these touchpoints through any medium you like: emails, video messages, phone calls, messages through your learning management system, comments on shared documents, etc. Create a structure and stick to it. Your students will see your investment and know that you care about them."
Make sure your students know you are thinking of them, care for them, and miss them.
Ways To Connect With Students During Distance Learning.
Send an email telling them how you have seen them grow so far this year
Send a snail mail card to tell them you are thinking of them
Remind them of a funny time you all had together
Challenge them to read for fun and then share their favorite part with you
Class virtual scavenger hunt with students sharing pictures of their finds to the class
Send a student weekly newsletter just for the students in your classroom
Detailed how-to tips at cultofpedagogy.com