Covid-19 – Education Update – Managing Uncertainty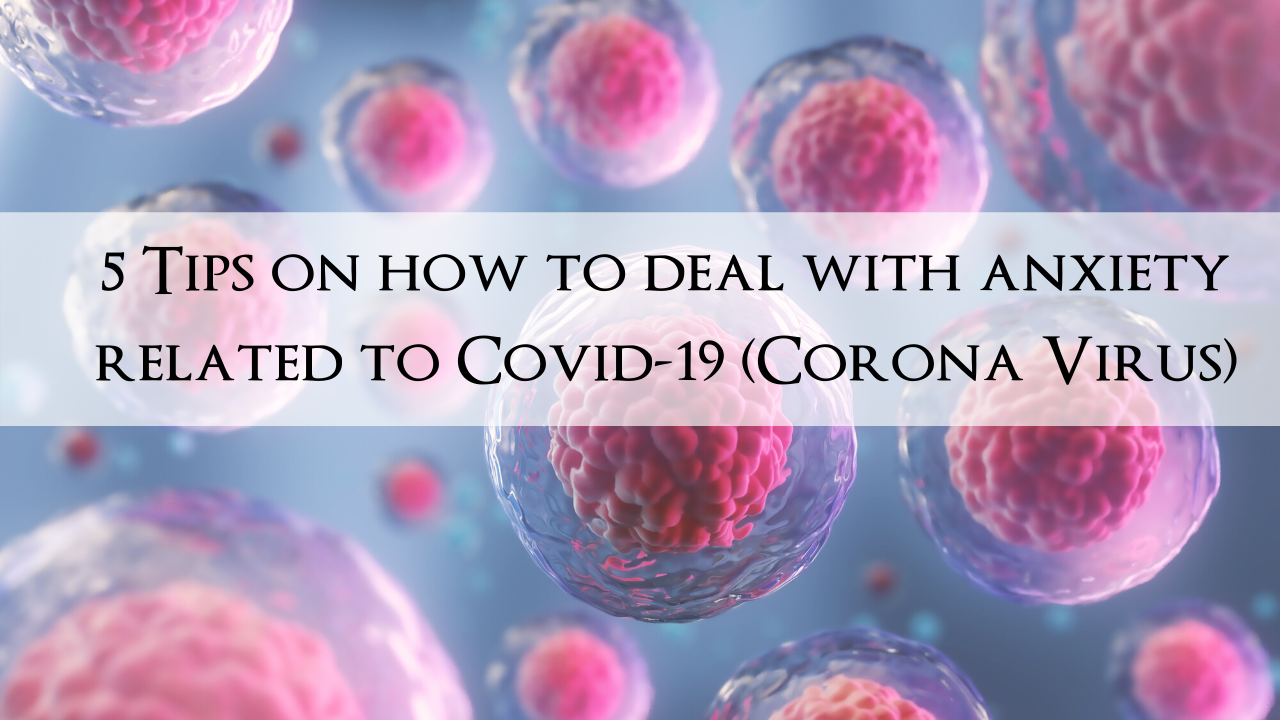 Tips for How to Manage Concern About the Coronavirus
Vague updates create a feeling of continued anxiety about Covid-19. Here are five ways to help how this affects you.
Anxiety can be healthy.It alerts us to potential threats and helps us move toward safety. If you are feeling some anxiety right now, that makes sense. You're having the right reaction to the emerging news about the coronavirus. Channel that discomfort into useful action, such as learning about and following the recommended health guidelines.
Build perspective. Do no overestimate the dangers or underestimate your ability to protect yourself from those dangers. There is a lot you can do to lower your risk – such as keeping your hands clean, not touching your face, avoid anyone who might be coughing or sneezing, and protect your immune system by getting enough sleep and eating healthy foods. Social distancing guidelines for our community are your best action to protect yourself.
Shift your direction. Turn your attention to supporting others. Health recommendations not only to protect you, but also to help to ease the strain on local medical systems and lower infection risks for the more vulnerable. Your sacrifice to stay home and cancel plans with groups or gatherings is helping others by slowing or stopping the virus reaching your close community.
Welcome healthy distractions. When we fixate on dangers, anxiety grows, and when we turn our attention elsewhere, it shrinks. Try to not compulsively check for news updates. Avoid ambiguous information as it does nothing to reduce anxiety. Remember to not rely on rumors or unreliable sources. Seek reassurance and facts. Take breaks from news updates (on purpose or accidentally encountering on social media or through friends) – for example, check once a day for most recent updates until you feel more calm.
If you need help, ask. We are here to support you. Adults around you may sometimes be tense or anxious – they have challenges that may ware them down periodically. You are NOT alone. Future Sacramento is here if you need reassurance or support.
Modified from: https://www.nytimes.com/2020/03/11/well/family/coronavirus-teenagers-anxiety.html