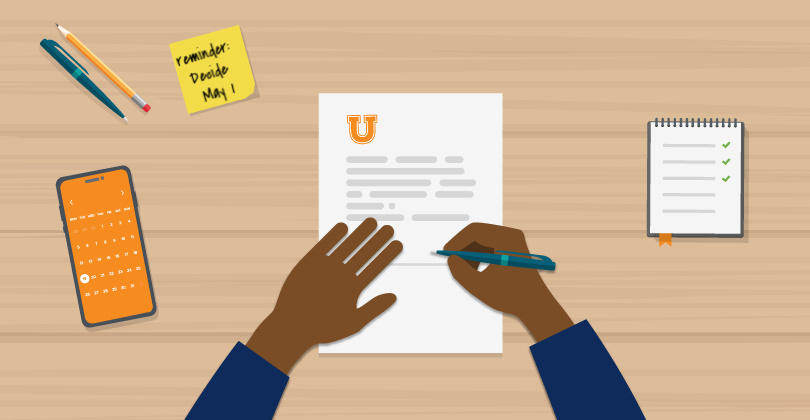 Congratulations to our Future Sacramento Class of 2020 on each of your college acceptances! We are impressed with the options provided to you in recognition of your many accomplishments and achievements in high school. Today, we celebrate your decision on where you will matriculate for your college education. We are proud to support you in reaching your college dreams! 
Cheers to our new UC Berkeley, UC Davis, and UC Irvine soon-to-be first-time college freshman! They will be majoring in Biological Science, Molecular Biology, Environmental Studies, and Spanish Language.
And it must be added, in the midst of current corona-virus lockdown – whether classes begin online due to continued social distancing or in-person – these amazing students will persist during Fall 2020 and beyond!