Distance Decisions – College Choice : Graduates & Student services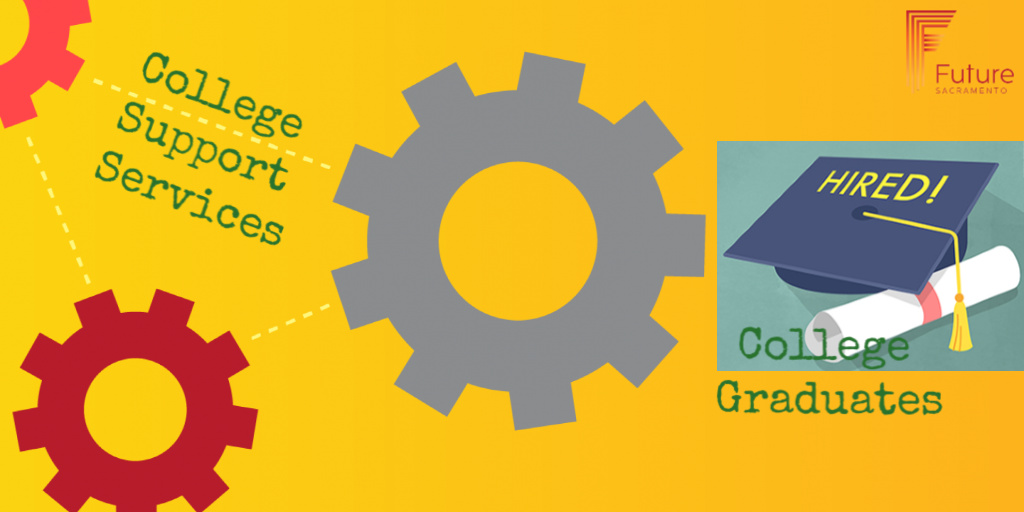 Check out graduates
If you are still struggling to choose between colleges based on what the campuses offer current students – consider working the equation backwards. Ask yourself, "Who, what and where do I want be when I graduate?" Then, research if graduates from your college options have achieved similar goals. For example:
Do graduates get accepted in the graduate programs you want to pursue?
Do graduates pass certification or graduate school entrance exams?
Do graduates hold professional positions you are seeking?
Do graduates participate in alumni networking and donate to the school?
Check out Student Services
Most colleges offer campus services that students can use when they need help. Supportive services should include health and wellness, academic support, academic advising, career planning, financial aid, and more.
This can be another unique factor to consider when you are deciding where you want to attend college
MYTH: There is one perfect college, my decision on where to go is the most important.

FACT: College is what you make of it. What you do while you're there matters more than the college name on your diploma.