College application fee waivers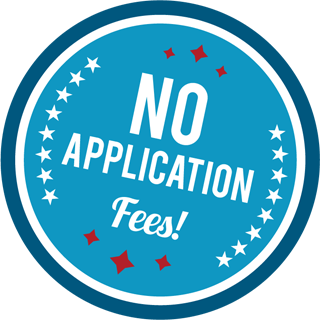 I can't apply to college because I can't even afford the college application fees.
FACT:
Yes you can! Undergraduate California residents are eligible for application fee waivers! For public universities, you receive up to a maximum of four fee waivers per application term – 4 UC and 4 CSU campuses.​
---
CSU Fee Waiver
: When you apply for admission through Cal State Apply you are automatically considered for an application fee waiver based on the information requested in the application.
---
UC Fee Waiver
: UC will waive application fees for up to four campuses for qualified students who would otherwise be unable to apply for admission. You can apply for a fee waiver within the online application and be notified immediately whether you have qualified. You will need to provide your family's income and the number of people supported by that income.
---
Private Colleges:
Common App fee waiver
– "Our member colleges want to make sure that application fees do not pose a barrier for any student who wishes to apply for admission. If you feel that your financial circumstances might qualify you for an application fee waiver, you can request a fee waiver in the Common Application Fee Waiver section in the
Profile 
section."