Since 2007, our contributions to the community have created and funded solutions for students.
Even if a student possesses the academic potential for college and is aware that funding could exist to pay for college, the many hurdles of navigating the process of applying, enrolling and accessing funds can be the final obstacle that keeps students out of college.
The Future Sacramento program has demonstrated that it yields the persistence and degrees we aim to see our students earn.
Our goal is to open educational opportunities for students who are economically disadvantaged and who want to be first in family to attend and graduate college.
The Future Sacramento scholarship program targets high-achieving low-income students who seek to rise above their situation through higher education.  Before students apply to universities, we aim to level the playing field by helping students overcome disadvantages, inequities, and discrimination. Through our program, volunteering mentoring, and peer-to-peer engagement, we help (1) high school students reach and access college preparation resources and (2) college students persist through college to become first-in-family college graduates.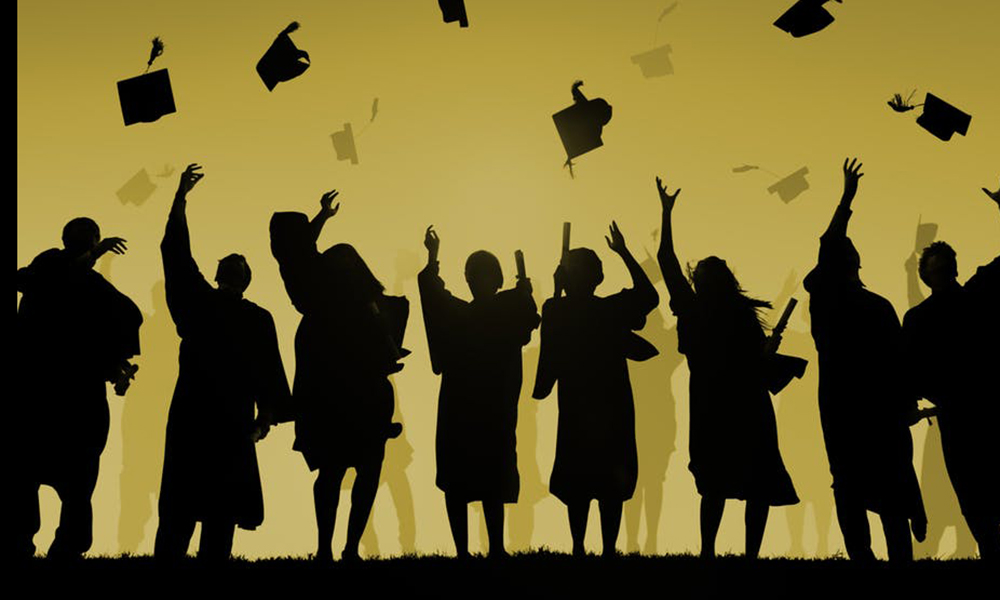 Future Foundation of Sacramento, Inc. | 501(c)3 non-profit corporation | IRS Tax ID: 80-0025786